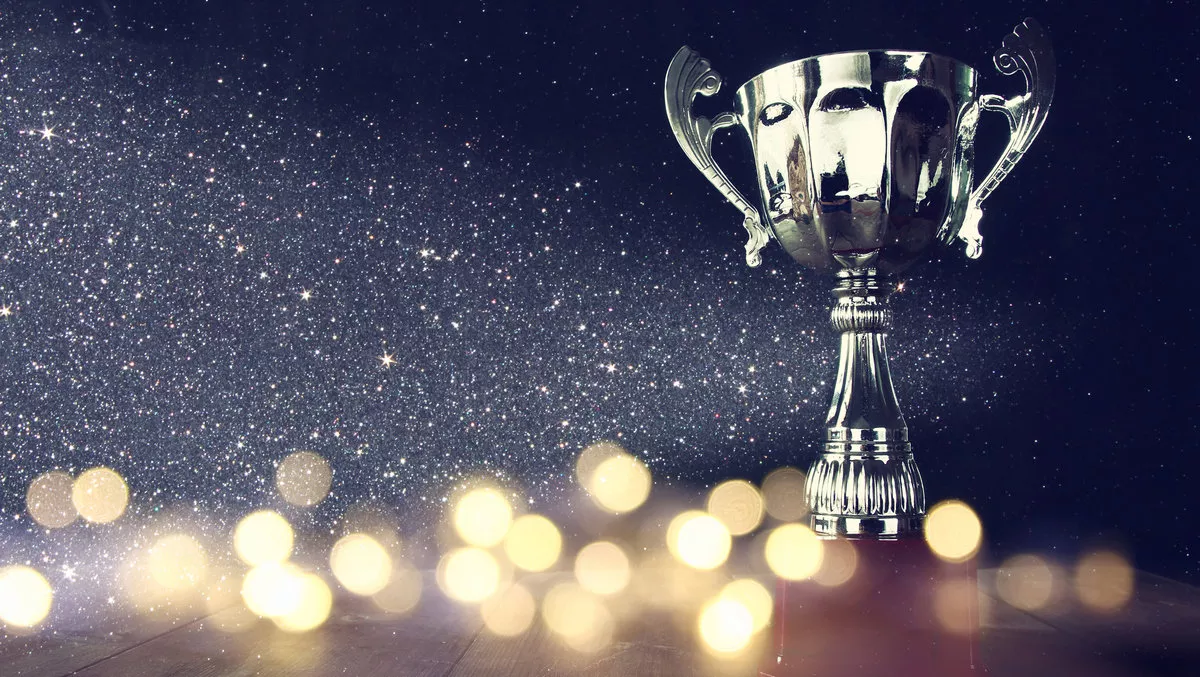 NEXTDC earns accolades from Frost & Sullivan
Wed, 4th Sep 2019
FYI, this story is more than a year old
Frost - Sullivan has acknowledged NEXTDC as the recipient of the the 2019 Global Visionary Innovation Leadership Award.
The award recognises NEXTDC's dedication to customer focus and technological sophistication in design and engineering in areas such as power quality, back-up power, and mechanical cooling.
Every year Frost - Sullivan bestows this award upon the company that demonstrates excellence in growth, with a clear focus on delivering exceptional customer value.
It recognises the superiority of their products and services as well as the overall customer, purchase, ownership and service experience offered, resulting in above-market growth and greater share of wallet.
Commenting on the award, Frost - Sullivan global research director Gautham Gnanajothi explains that NEXTDC fosters a customer-first ethos across its business.
"One of NEXTDC's strongest drivers is its unique 'Channel-First' go-to-market model, which has enabled them to build Australia's most active and highly skilled partner ecosystem in the efforts of providing customers with greater choice and flexibility when it comes to building their Hybrid IT environments.
"They have developed an interactive 'Cloud Centre' portal, where its ICT providers and value-adding channel partners manage their own digital shopfront. This is a truly end to end approach, allowing NEXTDC to engage with its partners in a meaningful way," continues Gnanajothi.
"With a strong focus on cohesion and collaboration, NEXTDC enables their partner community to complement their own expertise through collaborating with ecosystem peers and helping them execute the digital transformation priorities of their customers.
NEXTDC states that the award also highlights its growth and diversification strategies, as well as its dedication to driving sustainability for the company, customers, and the environment.
"We have spent nine years building a culture that fosters and encourages innovation and excellence, but importantly we have built our business with our customers and partners in mind," explains NEXTDC CEO Craig Scroggie.
"Having our vision and dedication to delivering the most exceptional value to customers in the market recognised as the best in the world is a truly remarkable achievement."
NEXTDC has kept a strong focus on reducing its water and power consumption in its data centers. The company says it is the only data center infrastructure solution provider in Australia that has been successful in achieving a NABERS 5-star rating for energy efficiency, with two of their data centers receiving the pinnacle of NABERS certifications.
Additionally, it is the only data center operator in the country to achieve Uptime Institute Tier IV certification for Design Documents and Constructed Facility. NEXTDC is also currently the only provider in the Southern Hemisphere to achieve Tier IV Gold certification for Operational Sustainability for its second-generation data centers.
"NEXTDC's futuristic approach to product development has placed it at the forefront of a highly competitive industry," says Gnanajothi.
"Their efforts towards building and strengthening human capital and driving a strong company culture is clearly evident in its year on year revenue growth. NEXTDC's unparalleled excellence in technology and innovation has positioned it for continued growth in the data center infrastructure and operations market."