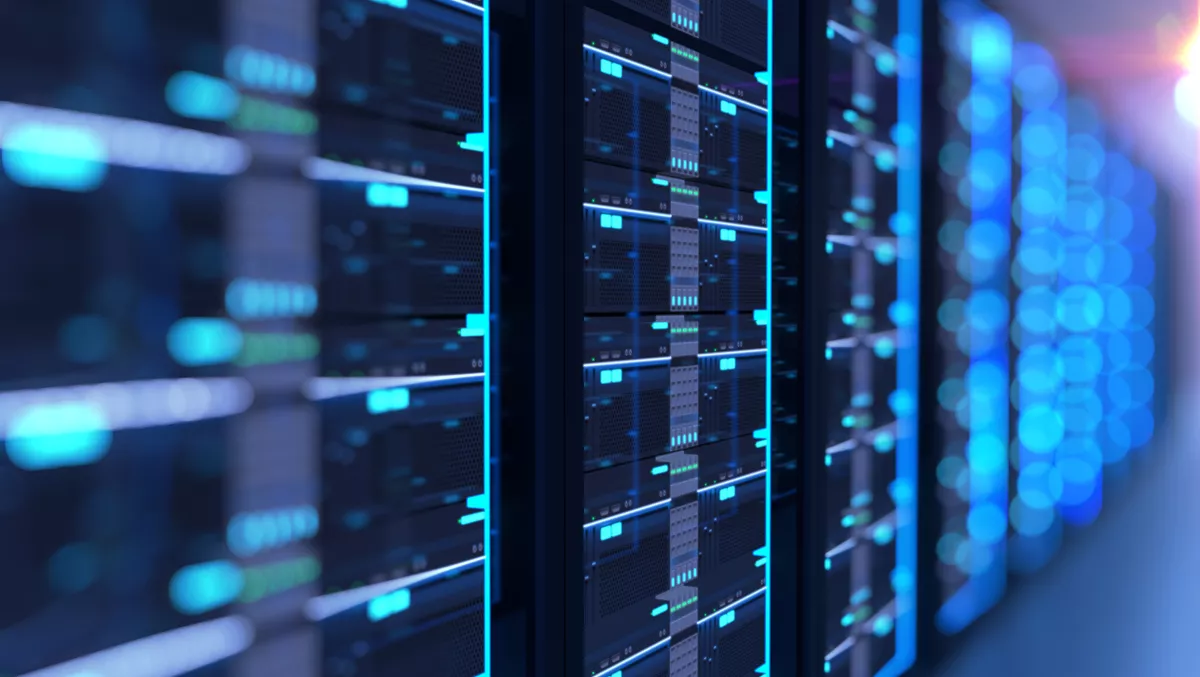 NEXTDC and EngineRoom bring 'revolutionary' HYDRA liquid immersion tech to Aus
NEXTDC and EngineRoom have announced a new partnership to bring HYDRA liquid immersion cooling solutions to the local market.
This 'revolutionary' new technology is designed to increase the output and energy efficiency of data-intensive compute, when compared to traditional air-cooling used in privately owned, and most colocation data center environments.
According to the company, the results of HYDRA's liquid immersion technology is already driving significant improvements in server performance, lowering the cost base for end users, as well as a reduction in carbon emissions.
EngineRoom developed HYDRA and selected NEXTDC as their strategic data center partner to bring the technology to market.
The HYDRA technology has been housed in a custom-built space in NEXTDC's S2 Sydney data center.
According to EngineRoom chief customer and commercial officer, Jonathan Buchanan, "We are pleased to announce our partnership with NEXTDC to bring our HYDRA liquid immersion cooling solutions to the market.
"We specialise not only in providing HPC as a Service (HPCaaS), but also in helping customers to derive meaningful value from their data.
"Our priority is delivering customers the right solution for the challenges they're trying to solve; therefore, it was important for us to partner with a company who would approach our relationship with a flexible and open mindset and think differently about achieving the right outcomes.
Buchanan says, "Our shared values of innovation, thinking outside the box to solve challenges, and being proudly Australian make this partnership a natural fit."
According to a statement from the company, EngineRoom and NEXTDC will continue to collaborate and explore the full benefits of the technology, particularly with regards to sustainability.
The partnership is already exploring different ways to reuse the excess heat, a process that is difficult to do with air cooling.
Some of the solutions the partnership is exploring include turning excess heat into energy and using it to provide office space heating, drinkable hot water or other ancillary power.
NEXTDC's chief customer and commercial officer, David Dzienciol commented on the partnership, "EngineRoom has an incredible track record of harnessing innovative technologies such as artificial intelligence, machine learning and quantum computing to achieve best-fit outcomes for its clients.
"We are immensely proud, and very excited to support them in bringing this innovative technology to market.
NEXTDC is an ASX 100-listed technology company and data center-as-a-service provider.
The company states it is committed to building the infrastructure platform for the digital economy, delivering the critical power, security and interconnection capability for global cloud computing providers, enterprise and government.
NEXTDC is recognised for the design, construction and operation of Australia's network of Uptime Institute certified Tier IV facilities, and has achieved Tier IV Gold certification for Operational Sustainability.
The company's cloud centre partner ecosystem comprises of more than 700 carriers, cloud providers and IT service providers, enabling local and international customers to source and connect with cloud platforms, service providers and vendors to build complex hybrid cloud networks and scale critical IT infrastructure services.
EngineRoom is a data consultancy and specialist HPC service provider offering data intensive applications including artificial intelligence, machine learning, data analytics, quantum computing, image analytics and GIS.