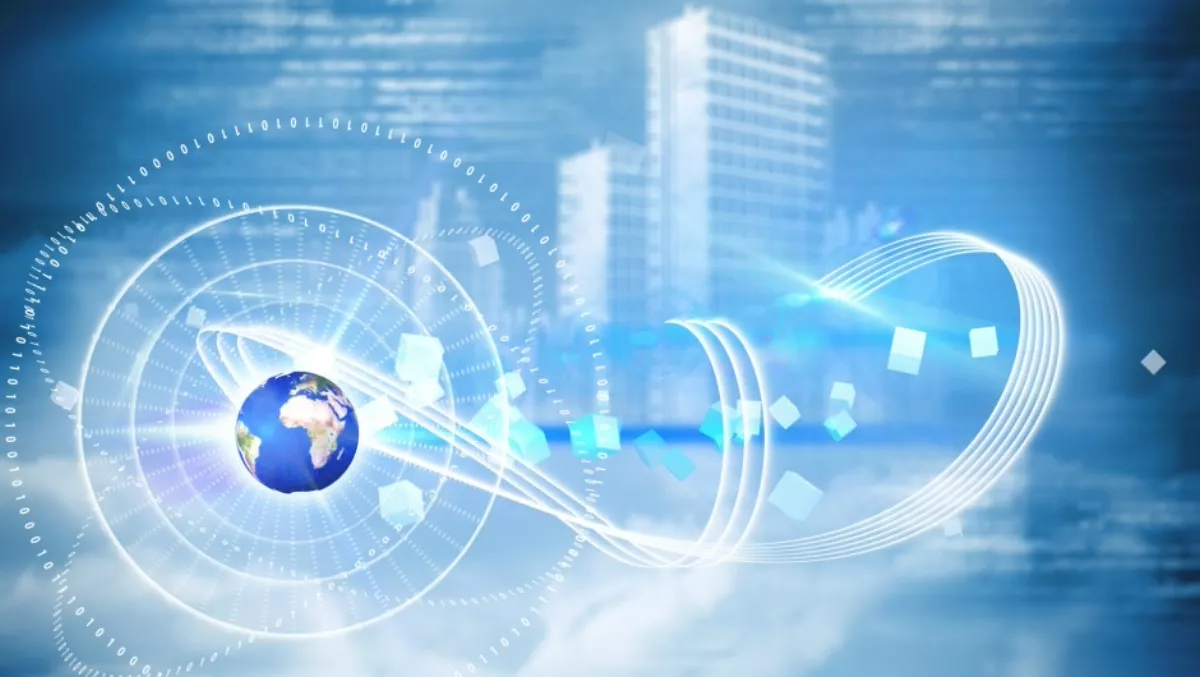 Next DC and Nextgen offer new connectivity options for Western Australia
Nextgen Networks has connected its fibre network to NextDC's AxonVX virtual exchange in Perth enabling Western Australian customers to access on-demand connectivity to public clouds.
Craig Scroggie, NextDC chief executive, says the move means organisations across Western Australia can now access easily provisioned, direct connections to the world's leading cloud platforms, including AWS, IBM and Microsoft, from a range of data centers and build their hybrid cloud strategies.
David Yuile, Nextgen chief executive says as the need for big data increases, the demand for bandwidth grows, and Nextgen Network's 100Gb/s service capability couple with its new switched Ethernet platform and Nextgen Fusion API, means the company is well positioned to provide for customers' future requirements.
Nextgen Networks operates one of Australia's largest fibre optic networks and interconnects more than 90 data centers across Australia, incuding 13 in Western Australia.
The network connectivity provider introduced east-west 100Gb/s wavelength capacity a year ago, offering support for sub-rated 10Gb/s and 100Gb/s Ethernet services with a suite of connectivity options.
AxonVX nodes in NextDC's Perth P1 data center and Melbourne M1 and Sydney S1 data centers are now connected to Nextgen network's fibre network with its new Fusion API.