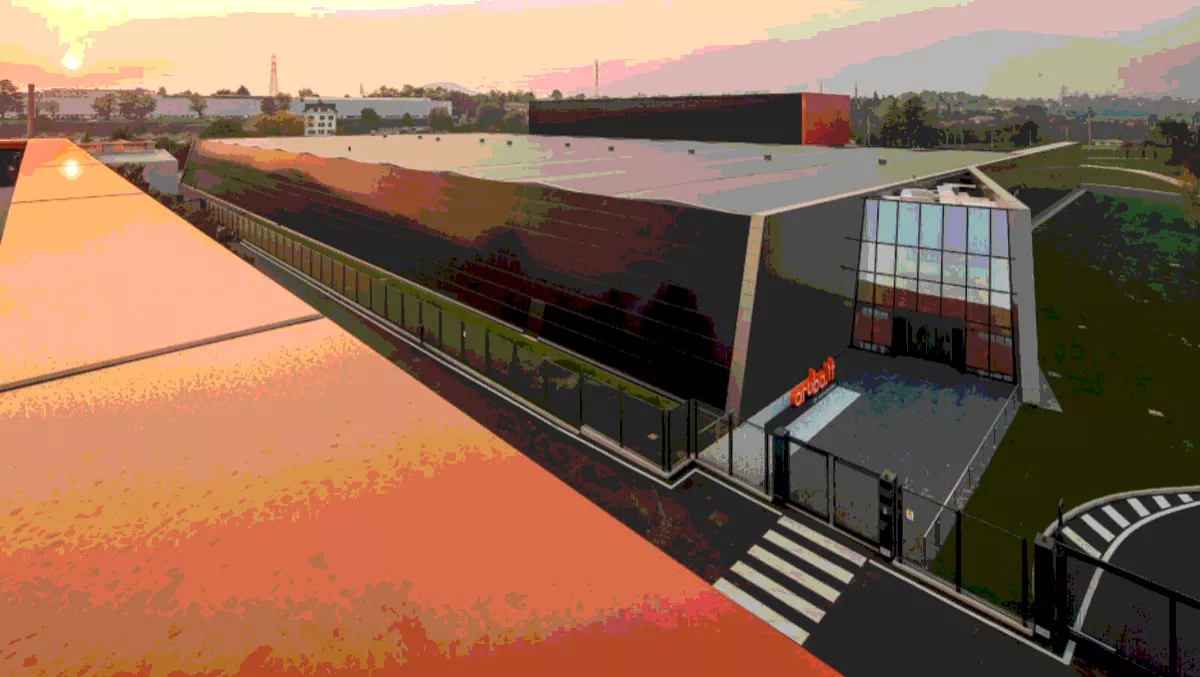 New MIX PoP launched at Aruba's Global Cloud Data Center​
Aruba S.p.A. has secured a deal with the Milan Internet eXchange (MIX).
The arrangement will see the addition of new interconnections with Aruba launching a point of presence (PoP) directly accessible from its Global Cloud Data Center – the largest data center campus in Italy – thanks to equipment connected to Milan via two-track fibre to facilitate the exchange of traffic with several other national and international carriers.
The Global Cloud Data Center is a modern facility that that strives to meet today's demands of convenient and quality services while reducing the environmental impact. The data center uses a geothermal cooling system and is 100 percent powered by energy from renewable sources added to which is a fully owned hydroelectric plant and photovoltaic panels, within the campus itself.
"The first time I visited the Global Data Center, I was struck by the potential of the site and the vision that drives Aruba; we immediately made a commitment to achieve this shared goal," says MIX board chairman Joy Marino.
"Now that we have a PoP on the outskirts of Bergamo, we can really talk about MIX's Lombardy Ring as the infrastructure that makes peering between all Internet operators possible, wherever they are in the region's largest data centers. The infrastructural gap with other European countries is being filled.
Effectively what this announcement means for Aruba customers, telcos, and other interested parties is that they will be able to exchange traffic locally and with Milan's MIX operators directly from the Ponte San Pietro data center.
At the same time, Aruba asserts that the MIX itself will boost its own potential as an interconnection hub due to this advancement in the development strategy for the internet exchange across Lombardy.
"We are delighted with this agreement, as it means we can offer our customers the opportunity to connect to MIX's LAN and make sure peering is incredibly easy, reducing transport costs. This will benefit our customers, but also everyone who wants to establish new interconnections somewhere nearby, but an alternative to the main hub of Milan Caldera," says Aurba S.p.A. CEO Stefano Cecconi.
"I feel that it is an important link in the chain to make the Italian network even more robust, and to encourage development as much as possible to be able to better handle the substantial growth expected in the next few years both in terms of use and traffic generated by new technology.
According to the two companies, the collaboration is a step towards making the Global Cloud Data Center a central cog of Europe within the network that includes the global hubs of Amsterdam, London, and Frankfurt.