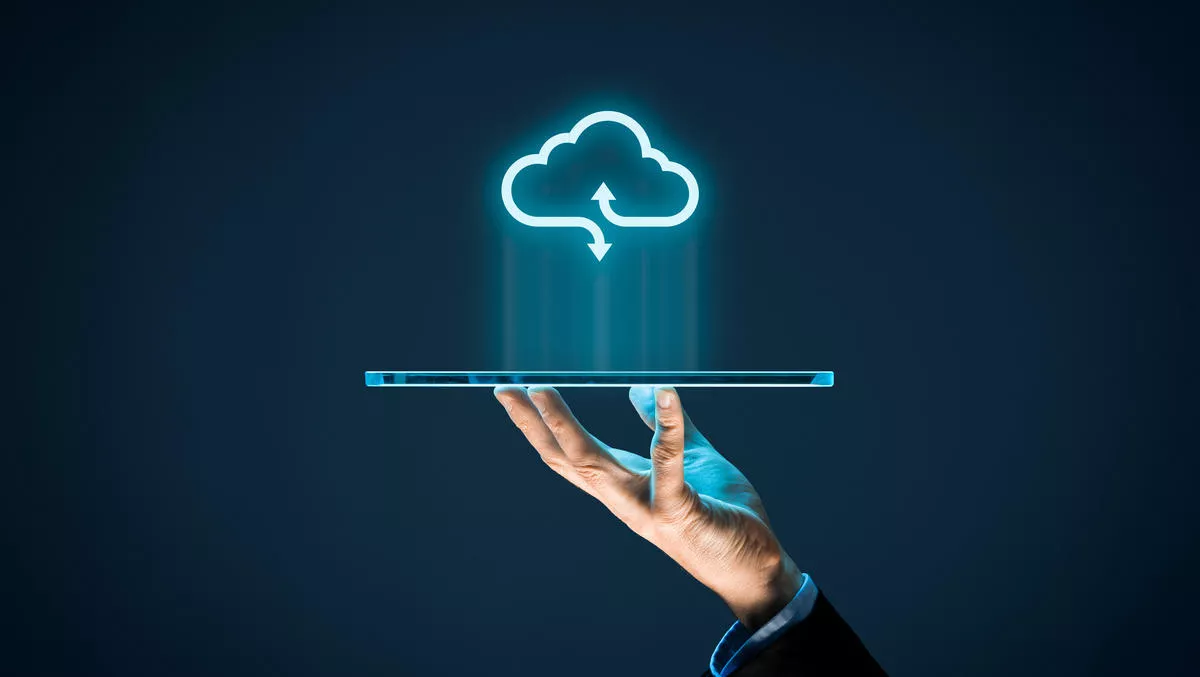 NetApp and Google Cloud bring greater file storage opportunities to Singapore
NetApp's Cloud Volumes Service (CVS) is now available for Google Cloud in Singapore.
With this latest announcement, NetApp and Google Cloud are focused on helping organisations in Singapore boost application and business performance with shared file storage on Google Cloud.
Singapore is the first market in the ASEAN region to add local availability since the service became generally available in November 2019.
According to the companies, the added regional support of CVS for Google Cloud allows organisations in Singapore to accelerate their digital transformations in a time when companies around the world are being challenged to find new ways to work, interact and do business.
Available natively in the Google Cloud console and in the Google Cloud Marketplace, CVS for Google Cloud is fully integrated into Google Cloud providing advanced data management capabilities with the performance, availability and security required to support demanding enterprise applications such as Windows, VDI, SAP HANA and VMware.
Using CVS for Google Cloud, applications running on-premises can be migrated to Google Cloud without having to re-architect saving customers time, resources and reducing risk, NetApp states.
In addition, NetApp and Google also recently added new capabilities to further enhance security and efficiency. This inlcudes the following:
Cross-region replication: The ability to automatically mirror volumes from one region to another for enhanced disaster recovery and backup. If data is lost in one region for example due to a natural disaster a copy is available at another location. The data can be efficiently and securely replicated and restored without disrupting ongoing operations, NetApp states.
Terraform support: Through an open source terraform provider, the installation of infrastructure in Google Cloud and Cloud Volumes Service can be automated. This allows companies to optimise their processes and deliver applications even faster.
Market speed up time: NetApp brings increased application resiliency by taking near-instant snapshot copies of business data that don't impact performance, time or capacity.
Increased control and security: The solution offers increased control and security to improve the businesses overall regulatory compliance without compromising user experience. This is achieved through the separation of the control plane and data plane.
NetApp senior vice president and general manager of Public Cloud Services, Anthony Lye, says, "The ability to deliver data quickly and securely wherever it is needed is critical for businesses hoping to thrive in the world we live in today.
"Speed is the new scale, and together with Google Cloud's leadership in application development, analytics, and machine learning, NetApp can help organisations lead with data and unlock the best of cloud.