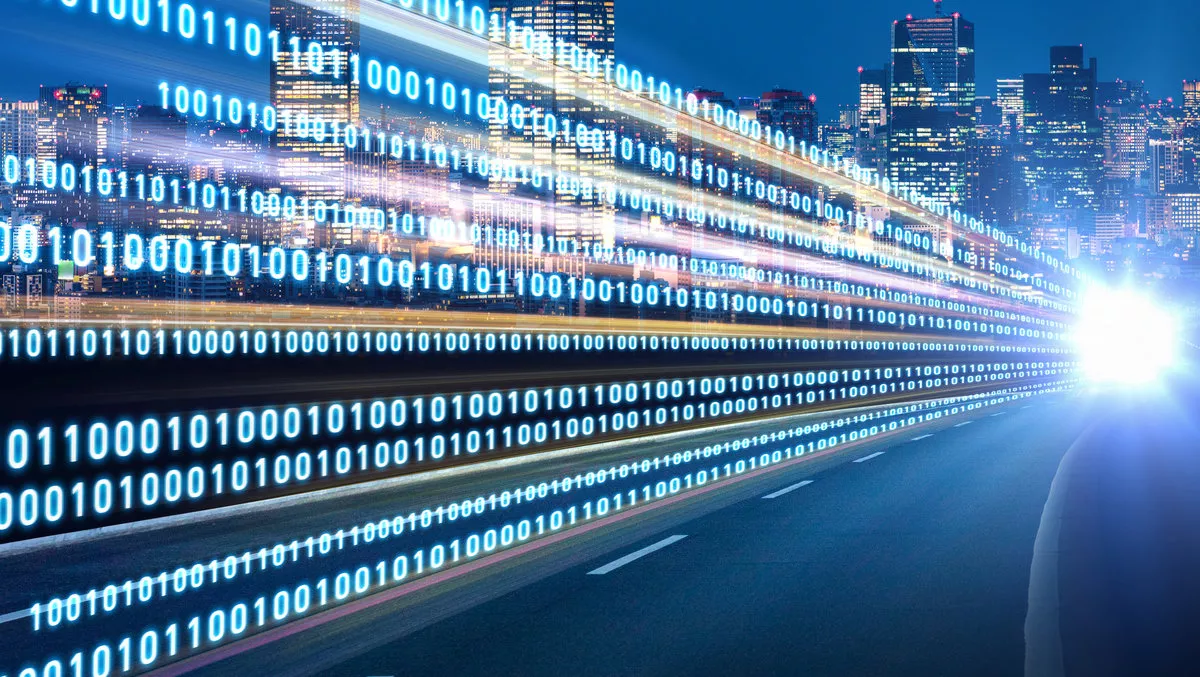 MyIX announces significant growth over 10 year period
FYI, this story is more than a year old
Malaysia Internet Exchange (MyIX), also known as 'Persatuan Pengendali Internet Malaysia', has announced its traffic peak point reached 412 Gbps by May 2019, indicating growth of 70 folds over 10 years.
Comparatively, the non-profit initiative by the Government of Malaysia is the largest Internet Exchange (IX) in Malaysia in 2018 had its highest traffic peak point record of 391Gbps.
The internet traffic that traverses within the MyIX network is reflective of the country's stage of internet traffic and data consumption, according to the company.
Currently, MyIX connects all major ISPs, data centers and content providers, representing up to 105 different networks.
This includes 27 foreign players which have set presence in Malaysia, including international content providers such as Facebook, Google, Microsoft, Akamai, Amazon, Alibaba, Cloudflare, Limelight, Tencent and Imperva.
The latest member additions to MyIX include Lynuxtel Malaysia Sdn Bhd, Felda Prodata Systems Sdn Bhd, Innet Technologies Sdn Bhd, Datakl Solutions Sdn Bhd, Strateq Data Center Sdn Bhd and Jastel Network Co. Ltd.
MyIX chairman Chiew Kok Hin says MyIX has 'come a long way' since its establishment in September 2006.
Chiew says, "With seed funding from Malaysian Communications and Multimedia Commission (MCMC) that sustained us until 2010, MyIX has remained the number one Internet Exchange in Malaysia that acts as a neutral peering network that advances the development of the local internet ecosystem.
MyIX has also reduced its port fees significantly by an average of 36% effective Q2 of 2019. This port fee reduction is part of MyIX's objective to promote efficient internet traffic routing of its members for cheaper internet content for Malaysians.
In addition, MyIX is working on network upgrades. At the recent MyNOG-8 technical conference held in Petaling Jaya, where MyIX was one of the sponsors, the association also updated the international audience of its plans.
MyIX's presentation shared an update of its ongoing network upgrade whereby by August 2019 the company plans to have completed its ongoing network upgrade to higher port densities of 10G - 100G respectively.
This is in anticipating of more peering members and catering to estimated growth in the next five years until 2023, MyIX states.
MyIX also affirmed its commitment to collaborate with the Asia Pacific Network Information Centre (APNIC) for training and more peering conferences for industry knowledge sharing.
Later this year in November, MyIX will jointly organise Peering Asia 3.0 with MyNOG. Held on November 6-7 in Kuala Lumpur, the event aims to encourage and promote peering and interconnection in the region, by interconnecting network service providers, internet exchange providers, data centers and more.
The Peering Asia conferences are mainly supported by the Asia Pacific Internet Exchange Association (APIX) - an association of Internet Exchange Points in the Asia Pacific Region. APIX has a membership of 29 members from 17 countries/economies in the Asia Pacific region.