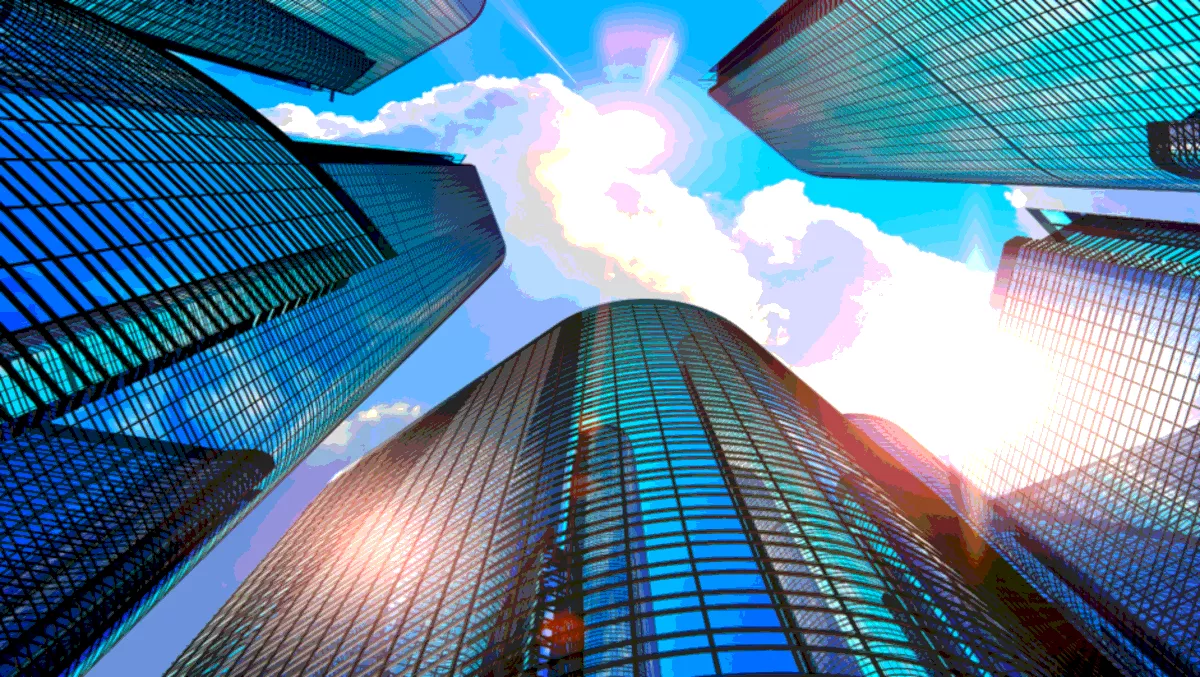 Multicloud possible liberator for APAC's monopolising cloud market
IDC has released its view of the cloud market in Asia Pacific excluding Japan (APeJ) and how it is set to impact organisations through to 2023.
According to IDC, recent years have seen organisations target digital transformation (DX) assembled on 3rd Platform technologies with cloud emerging as the de facto foundation for organisations moving towards the next level of 'multiplied innovation' through expanded digital reach, pervasive intelligence, exploding app and service development, evolving customer expectations, and ambient trust and security.
By 2022, IDC expects the top four clouds – which it has dubbed 'megaplatforms' – in APeJ will be the destination of choice for a whopping 70 percent of workloads. However, IDC is confident lock-ins will be avoided via multicloud and cloud-native approaches to achieve portability.
Business agility and/or the need for speed from IT have been identified as the most critical incentives for considering cloud use in the region, which driven then need for a more consistent and standardised availability of automated cloud resources that can enable developers and line-of-business (LOB) teams to execute at speed and cost effectively.
IDC Asia/Pacific Cloud Services and Software research director Daphne Chung says as a result, workload portability and application delivery across multiple clouds have become key to building a robust cloud services delivery platform for agility.
"Organisations are gravitating towards a multicloud environment, deploying public cloud whether through megaplatforms, private cloud and/or managed cloud services along with traditional systems which need to be integrated and managed in a holistic manner," says Chung.
"Organisations will find themselves increasingly needing to deal with the growing complexity, ensure integration and portability of workloads as they seek to achieve greater levels of innovation and business value,"
Other findings from the report include the prominence of multicloud management, as by 2022 around 65 percent of A500 organisations are expected to have a multicloud management strategy that includes integrated tools across both public and private clouds.
Furthermore, by 2021, more than 35 percent of enterprise IT operations spend in APeJ will be consumption-based, the public cloud platform being preferred as a lower-risk option to manage complexity and align cost with consumption.
"Skills and resources to manage cloud implementation across private and public clouds in this region are still relatively scarce," says IDC Asia/Pacific Cloud Services research director William Lee.
"Thus, for enterprises starting their cloud journey, consumption-based IT will be an attractive risk-free deployment of choice to negate the complexity of managing the cloud infrastructures, improving the time to value and delivery of IT resources."