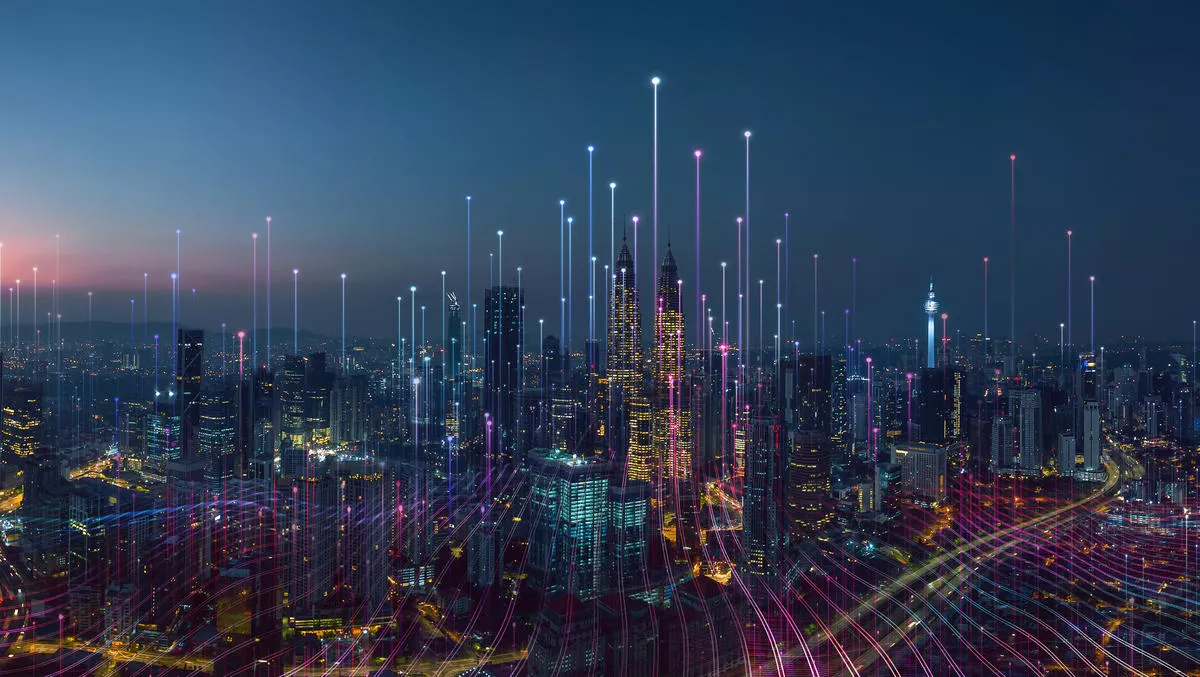 Microsoft to create data center region in Malaysia to drive digital growth
By Newsdesk
Wed, 21st Apr 2021
FYI, this story is more than a year old
Microsoft has plans to launch its first data center region in Malaysia as part of an effort to deliver local cloud services and support the country's digital growth.
The 'Bersama Malaysia' initiative is engineered to help the country build an inclusive digital economy and drive digital transformation across the public and private sectors.
One of the first steps to achieving this plan is the creation of a data center region that will deliver trusted, local cloud services to service requirements such as data-in-country storage, as well as security and privacy measures.
The data center region will also provide Azure Availability Zones to create resilience for applications, and local service of Microsoft 365, Dynamics 365, and Power Platform.
The Malaysian Administrative Modernisation and Management Planning Unit has appointed Microsoft and local partner Enfrasys Solutions to provide cloud services to Malaysia's public sector agencies for the next two years.
Microsoft will also support the private and public sector through partnerships with Censof Holdings, Silverlake Group, and Web Bytes.
According to Microsoft Malaysia managing director K Raman, public-private partners are key to the success of Malaysia's digital economy.
"With over 200 employees and 2,000 partners in the country, we will continue to support a digitally-enabled government, empower businesses to build resilience digitally, and bridge the digital opportunities for Malaysians. Together, we stand with Malaysia.
The investments could create up to US$4.6 billion in new revenues for the country's ecosystem of local partners and cloud-consuming customers over the next four years.
The wider Bersama Malaysia plan also includes a goal to skill one million Malaysians by the end of 2023. Microsoft will work with the Human Resources Development Fund, Social Security Organization, Junior Achievement Malaysia, TalentCorp Malaysia, MAMPU, Grab Malaysia, Biji-Biji Enterprise and local universities to make this a reality.
Microsoft and the Social - Economic Research Initiative created the MYDigital Alliance Leadership Council to bring cloud and digital policy recommendations to life. The first meeting addressed digitalisation in the education sector.
Microsoft, its partners, and cloud-using customers could also contribute more than 19,000 new direct and indirect jobs.
Malaysia Prime Minister YAB Tan Sri Muhyiddin Yassin says this is just the beginning of investments from Microsoft and other data companies.
"This significant investment from Microsoft further fortifies Malaysia's position as a potential regional data hub and we stand ever ready to welcome more such partners as we work with our stakeholders to continually improve Malaysia's value proposition in this big data space."