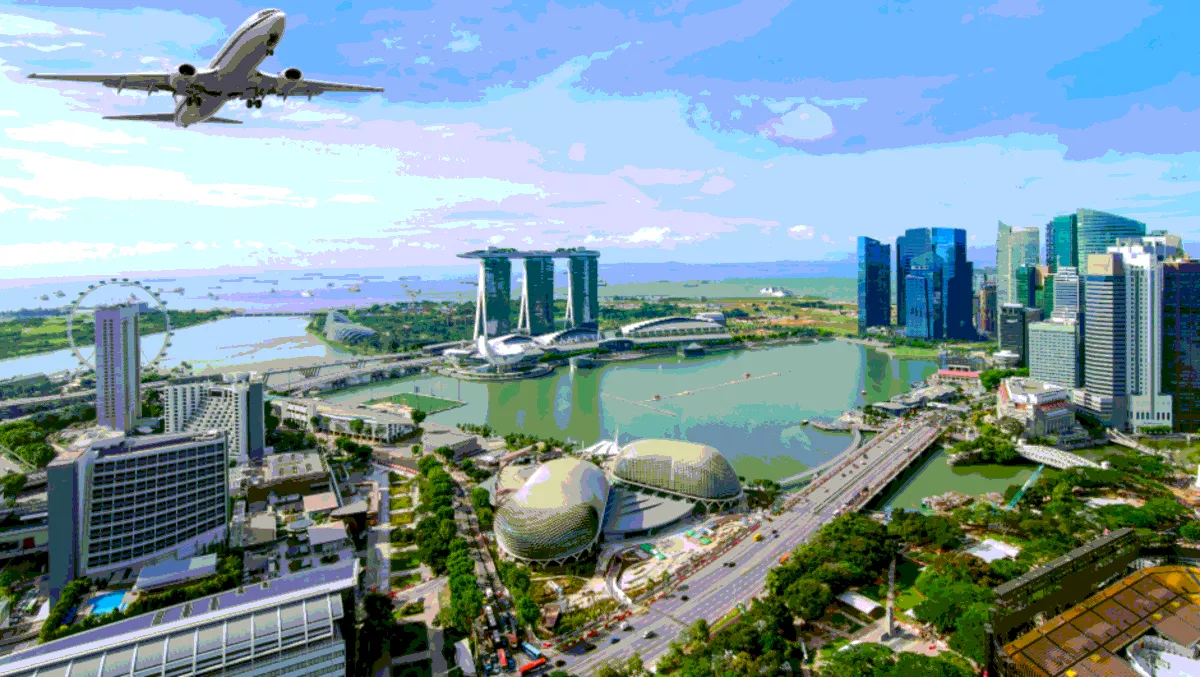 Microsoft invests in more Azure availability for Asia
Asia is proving to be a hot spot among the major cloud providers, with new investments happening on a seemingly weekly basis.
And now, Microsoft has announced that it has expanded its Southeast Asia Azure Region in Singapore as part of its continuous efforts to enhance and extend its cloud offerings.
Intended to cater for mission-critical applications, the Azure Availability are physically independent locations within an Azure region that are built up of one or more data centers that are fitted out with dedicated power, cooling, and networking.
The idea behind this is simple. With each Availability Zone within each region physically distinct from one another, the applications and data within that region are sheltered from data center outages or failures.
The implementation of Azure Availability Zones (with all enabled regions having a minimum of three separate zones) also enables Microsoft to boast a service-level agreement (SLA) of 99.99 percent uptime for virtual machines.
"Not only does this strengthen our cloud capabilities to meet the needs of our customers, including both public sector as well as corporate customers, this also builds upon our extensive cloud portfolio to enable customers to design resilient applications for comprehensive business continuity and disaster recovery (BCDR) strategy," says Microsoft Singapore cloud - enterprise lead Patrick Bihammar.
According to Bihammar, Singapore is a place of interest for Microsoft as the company sees great potential in not only the growth of the nation but also the wider Southeast Asia region as a whole
"With Availability Zones complementing our Availability Sets and Region pairs, Microsoft Azure provides the most comprehensive offering for customers to design resilient applications," says Bihammar.
"By building application architecture using a combination of Availability Zones with Azure region pairs, customers can synchronously replicate applications and data using Availability Zones within an Azure region for high-availability within Singapore, and asynchronously replicate across Azure regions for geographic disaster recovery protection.
In October Microsoft released its fiscal results for the quarter ended September 30 2018, revealing revenue of US$29.1 billion and a happy CEO.
"We are off to a great start in fiscal 2019, a result of our innovation and the trust customers are placing in us to power their digital transformation," says Microsoft CEO Satya Nadella.
"We're excited to help our customers build the digital capability they need to thrive and grow, with a business model that is fundamentally aligned to their success.
Azure grew a whopping 76 percent, however, this was actually the lowest growth rate in at least two years after dropping from 89 percent growth in the previous quarter – certainly something for Microsoft to mull over.