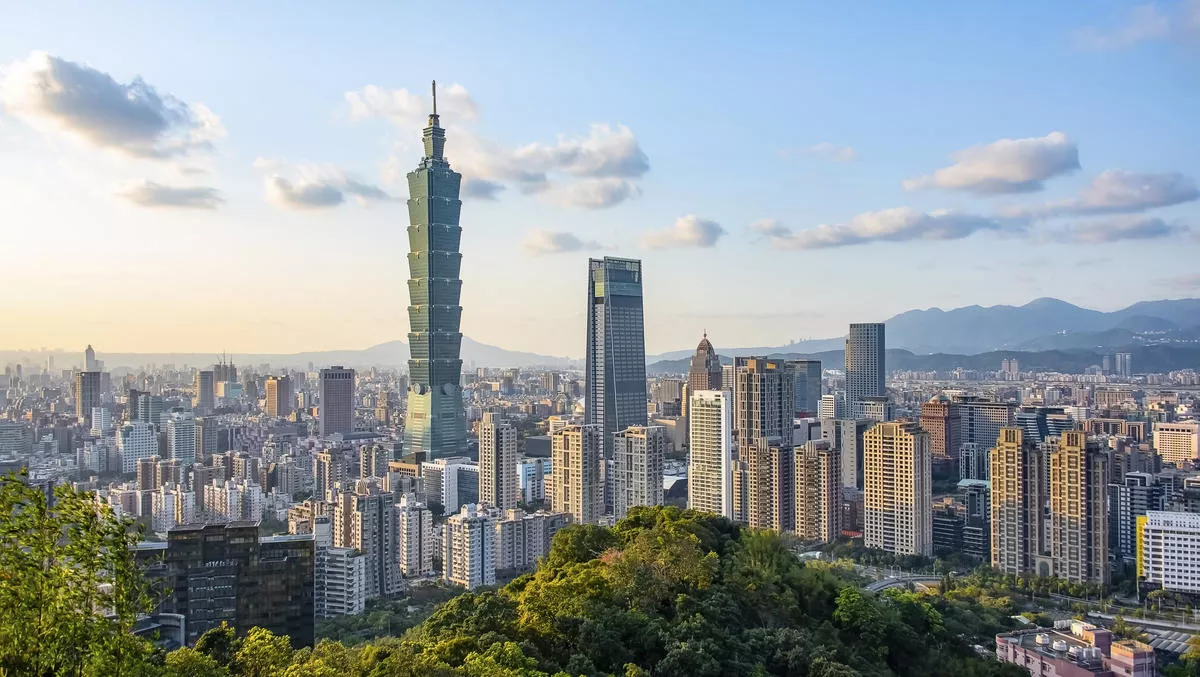 Microsoft establishes data center region in Taiwan
Fri, 30th Oct 2020
FYI, this story is more than a year old
Microsoft's 'Reimagine Taiwan' initiative will be bolstered by the company's plans to create a new data center region in the country, bringing the total number of Microsoft cloud regions across the world to 66.
The move will enable Microsoft customers to store data at rest in Taiwan, supported by more than 90 compliance certifications that meet the government's industry and regulatory entity standards.
The region will also have availability zones which act as physical data center locations with independent cooling, network, and power. This will support high availability and resiliency, and more tolerance to data center failures.
When the new region is launched, Microsoft will first deliver Microsoft Azure, with plans to offer Microsoft 365, Dynamics 365, and Power Platform in the future.
The Microsoft Taiwan Azure Hardware Systems and Infrastructure engineering group will expand to establish Microsoft Taiwan as a hub in Asia for innovation in designing and building advanced cloud software and hardware infrastructure spanning AI, IoT and edge solutions.
Miccrosoft's global sales, marketing and operations president Jean-Phillippe Courtois says that the investment in Taiwan's new data center region reflects Microsoft's faith in hardware and software integration.
With Taiwan's expertise in hardware manufacturing and the new data center region, we look forward to greater transformation, advancing what is possible with 5G, AI and IoT capabilities spanning the intelligent cloud and intelligent edge.
Microsoft Taiwan general manager Ken Sun adds that Taiwan's public and private enterprises will have access to AI and IoT technologies while meeting cybersecurity, data residency, and compliance standards.
Microsoft also plans to provide digital skills acquisition programs that aim to upskill more than 200,000 people in Taiwan over the next four years. The program builds on partnerships with nonprofits such as Coding Angels. The programs will be tailored for youth, startups, non-profit organisations, and enterprises.
"Building a world-class, enterprise grade cloud marks an important step toward the digitalization of Taiwan's key industries. Microsoft is committed to fuelling innovation and economic growth in Taiwan as it transforms into the next Asian technology hub.
Microsoft will continue working with non-profit organizations including the Build the Future, Eden Social Welfare Associate, Taipei Orphan Foundation and Taiwan Fund for Children and Families to reskill social workers. Microsoft is also working with associations to create reskilling workshops for women and mothers returning to work.
Further, Microsoft will work with universities to upskill business professionals through the AI Business School program.
Microsoft predicts that its ecosystem and cloud customers together will generate more than $10 billion in new revenue and will add more than 30,000 jobs to Taiwan's economy.