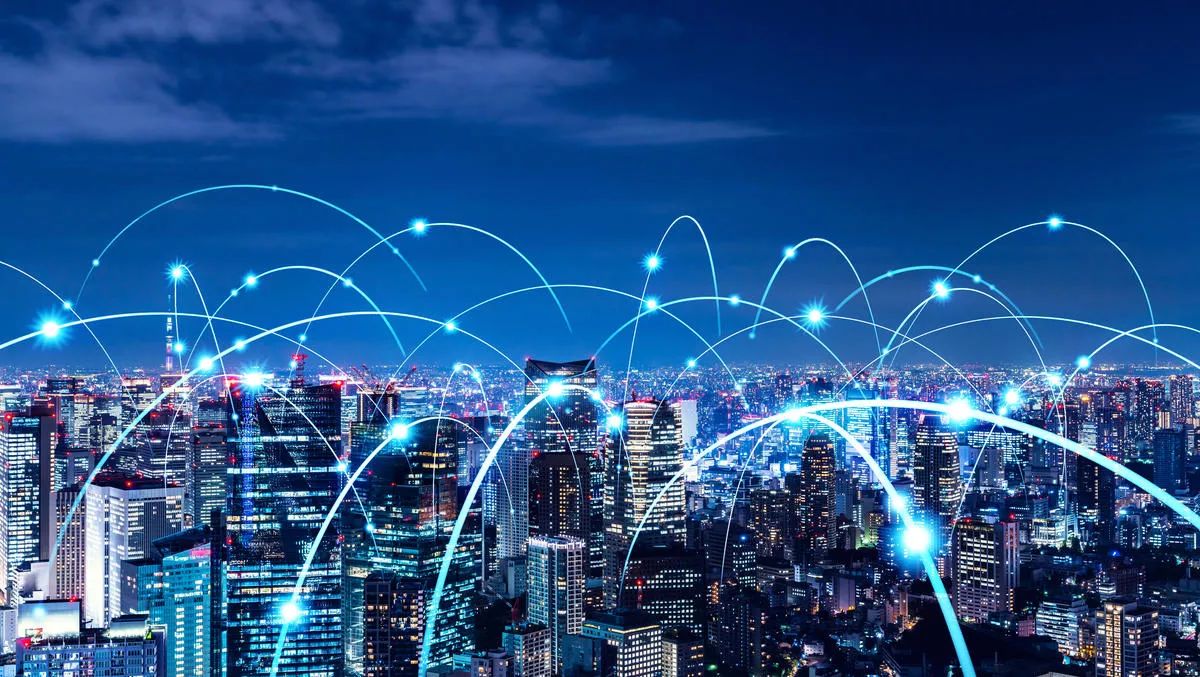 MEF grants 3.0 SD-WAN certification to Fortinet
By Newsdesk
Mon, 22nd Jun 2020
FYI, this story is more than a year old
MEF has recently certified Fortinet's Secure SD-WAN offering as being able to support MEF 3.0 SD-WAN services.
The MEF 3.0 SD-WAN initiative aims to work with partners, such as Fortinet, to create a common language for defining SD-WAN technologies. It also aims to help communication service providers and technology providers to validate compliance against MEF's industry standards for agility, assurance, and performance.
Spirent, MEF's SD-WAN Authorised Certified Test Partner, validated Fortinet's conformance to the industry-leading SD-WAN Service Attributes and Services (MEF 70) global standard.
MEF president Nan Chen says that the certification is a 'competitive differentiator' that aims to help organisations make informed SD-WAN solution decisions.
"We congratulate Fortinet on this achievement, which shows its commitment to addressing WAN transformation requirements of both service providers and enterprises.
According to Fortinet, the company has been actively engaged as a member of MEF since 2017 and is closely partnering with MEF to develop new SD-WAN security standards.
Fortinet currently plays a role as part of a key initiative in the MEF Applications Committee on Application Security for SD-WAN Services (MEF 88). Furthermore, the company states it has won two MEF 3.0 Proof of Concept awards, one for developing security standards for secure connections between separate SD-WAN devices, and another for ensuring application security for SD-WAN services.
"Fortinet has demonstrated SD-WAN market leadership as a certified SD-WAN product," comments Spirent head of virtualisation and Spirent representative on the MEF Certification Committee, Marc Cohn.
"We believe MEF 3.0 SD-WAN certification will help to eliminate confusion in the market and accelerate the adoption of SD-WAN. It is an important step in providing enterprises with a standards-based benchmark to select an SD-WAN vendor."
Fortinet EVP products and CMO John Maddison says the company is committed to MEF and service provider support in developing managed SD-WAN services.
"We look forward to continuing our strong partnership with MEF to define SD-WAN and security standards to support service providers and their customers.
Fortinet recently set up Fortinet Foundation, a new corporate foundation to help communities affected by COVID-19.
It aims to grow partnership efforts through public and private sector collaborations to further advance its philanthropic initiatives.
"Through the establishment of a Corporate Foundation, we are extending investments in security training and education, employee community engagement and disaster relief efforts to empower and protect our communities, as well as positively impact our business, employees, customers and shareholders," explains Fortinet founder and CEO Ken Xie.