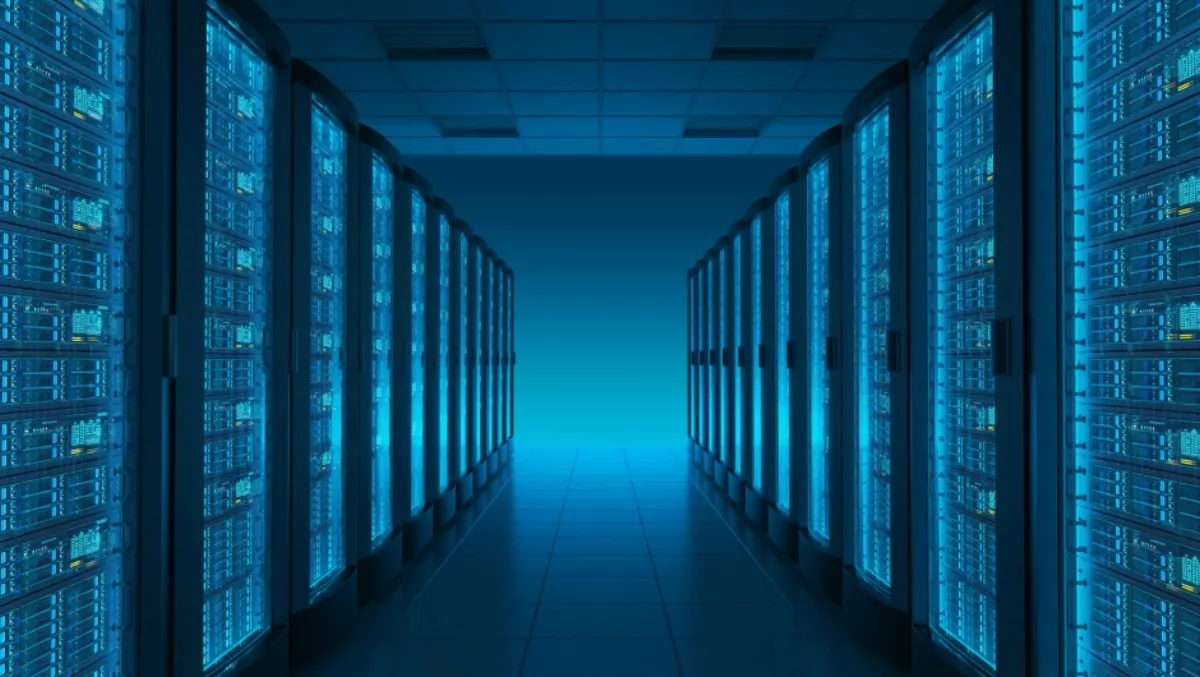 Macquarie Telecom invests $15m in data centers after big customer win
Australia's Macquarie Telecom is investing around AU$15 million in its data center operations after signing a data center services deal with an unnamed Fortune 100 customer.
The customer has contracted Macquarie Telecom to provide up to 2.5MW of capacity over an initial contract term of six years.
Macquarie says it will invest around $15 million in data center mechanical, plant and equipment in stages over the next 20 months to expand its capacity to meet the demand.
The customer won't be active and billing until the third quarter of the 2017 financial year, Macquarie notes.
At its investor update earlier this week, Macquarie noted that it has three carrier neutral 'intellicenters' – with two in Sydney and one in Canberra and is seeing strong customer growth across industries and the public sector.
The company says 'the future is well positioned to leverage off the investment in intellicentres to grow cloud computing and Government cyber security services'.
The company saw its hosting revenue for the first half of fiscal 2016 increase by 4% to $32.5 million.
Overall revenue for the company sat at $100.1 million, up 5%, with net profit after tax of $2.0 million, up from a net loss after tax of $2.5 million the same time a year earlier.