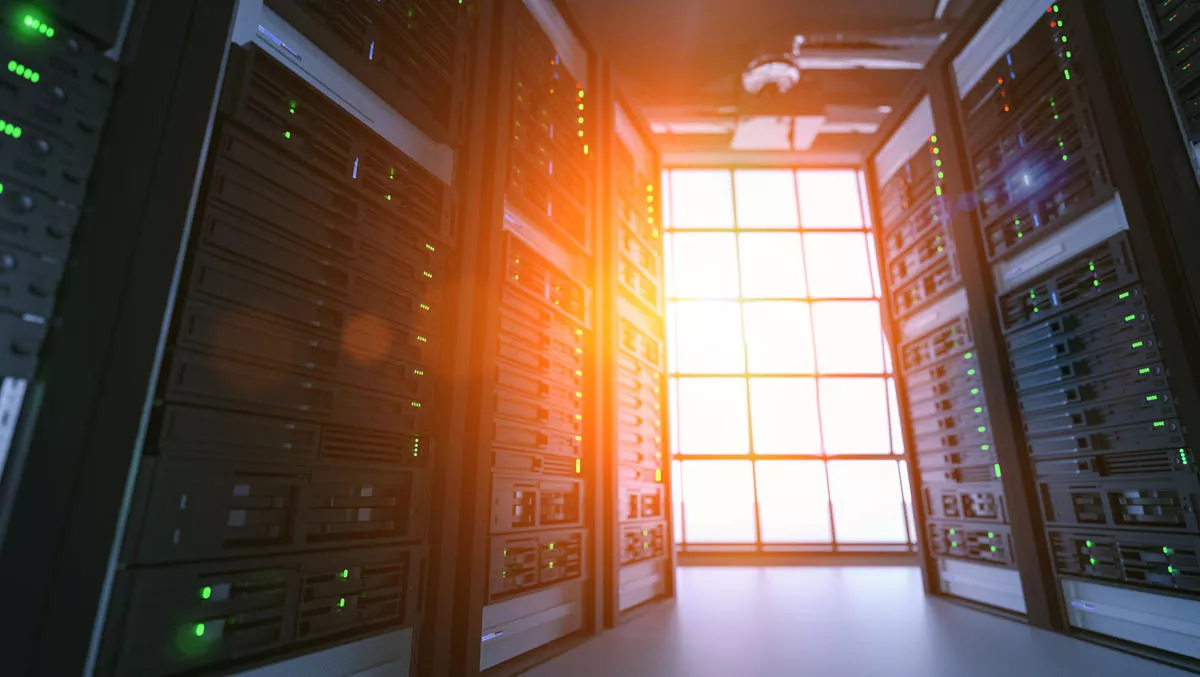 Macquarie launches IC5, new sovereign data centre worth $17m
FYI, this story is more than a year old
Macquarie Data Centers and Macquarie Government are set to launch a new Government-certified, highly secure data center facility in Canberra.
The new purpose-built facility is set to house the most highly classified Australian Government workloads and is valued at $17 million.
IC5 expands Macquarie's sovereign data center footprint in Canberra, providing a fully sovereign ecosystem in terms of supply chain, staff, and data access and storage.
Alongside Macquarie's adjacent Intellicentre 4 (IC4), the new facility offers further capacity for Government cloud workloads and an additional secure facility to back up data.
The combined 4-megawatt (MW) facilities leverage the latest physical and virtual security and compliance credentials to manage highly classified Government cloud workloads.
These include being a Tier IV, SCEC Zone 5 ready data center, supported by over 150 NV1 government-cleared engineers - including in its 24x7x365 support centre - a 25% increase in cybersecurity engineers since construction commenced in July 2020.
The launch follows the completion of IC5 in December 2020, despite challenges including COVID-19 lockdowns, travel restrictions, and record rainfall in Canberra during October.
Macquarie worked with Australian construction company Manteena on IC5, leveraging its expertise in designing and constructing secure, complex infrastructure for Government agencies including the Australian Department of Defence and Department of Foreign Affairs and Trade.
Last year, Macquarie became the first Australian sovereign cloud service provider (CSP) certified to work with Defence through the Defence Industry Security Program (DISP).
The build involved four kilometres of underground electrical conduit, 15 tons of copper in the main cables, and generators powerful enough to run 400 homes.
Manteena formed part of Macquarie's all-Australian supply chain responsible for the design, build and fit out of the data center.
This supply chain included Queanbeyan company SRA Solutions, which provided data center racks for IC5. IC5 has also been fitted with a five-ton solar rooftop installation to maximise energy efficiency and use of renewable energy in the facility's operations.
The new data center will maintain a power usage effectiveness (PUE) ratio of 1.35, and leverage top cooling technology for environmental efficiency.
According to Macquarie, IC5 will continue to bring new jobs and vital skills, including graduate roles, in areas such as engineering and cybersecurity.
Macquarie Data Centers group executive David Hirst says, "Data and cloud demand has skyrocketed as the pandemic continues to bring forward years' worth of IT and digital transformation projects.
"Ensuring that data remains secure, sovereign and within Australia's borders is vital to protecting our national security and privacy interests - this facility embodies that need in every way.
Macquarie Government managing director Aidan Tudehope says, "Government agencies cannot risk having all their data eggs in one basket.
"Canberra needs greater diversity in its balance of data storage, protection and management, and the Australian Government wants greater competition in the local market that supports Government agencies.
"IC5 is not just welcome, but necessary infrastructure for Government agencies that are increasing their cloud and IT needs.