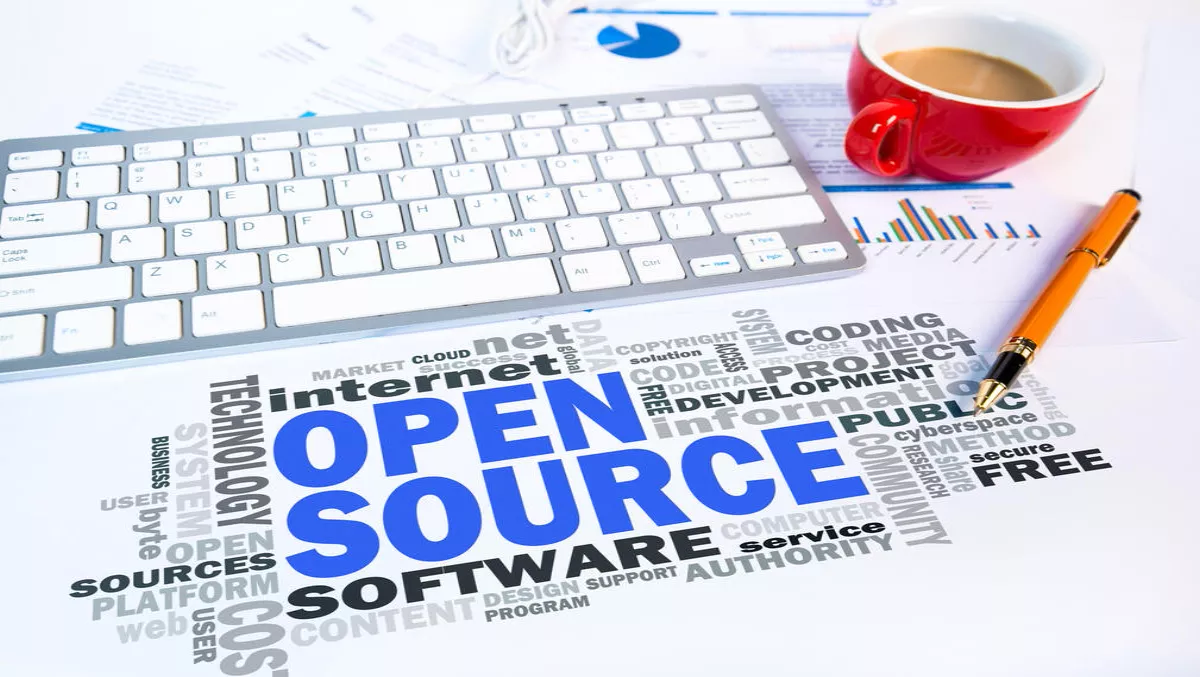 Lumina Networks takes open source approach to SDN market
FYI, this story is more than a year old
Lumina Networks is venturing into the software-defined networking (SDN) market after buying a range of SDN Controller product family assets from Brocade.
Lumina will now sell the Lumina SDN Controller, application and Network Development services. The company will also bring network software engineers and existing customers.
According to Lumina Networks, moving from traditional to software-based networks can lower capital and operational costs, but that transition can also be complex.
The transition involves shifting from hardware to software and maintaining independence from vendors, which has made it difficult for service providers to progress beyond lab trials.
The company believes that open source networking technology can help alleviate problems, which is why the company has chosen to use OpenDaylight as its preferred open source controller.
The company will also make sure its SDN controller is 100% compatible to OpenDaylight code base by sharing advancements to its own controller with the open source community.
Lumina Networks CEO Andrew Coward says it is a joint effort between providers and customers.
"Our job is to be the catalyst to help service providers bring open software networking out of the lab and into their live network. We started Lumina Networks to ensure providers can use open source in critical use cases. But just delivering technology is not enough. Our customers are doing the implementation with us, so they can learn and acquire the skills, tools and practices needed to develop and manage the platforms we jointly deploy," he says.
The company's Network Development services will also work with customers to develop production systems from prototype through proof-of-concept and pilot phases. It can also build solutions using Lumina, open source tools or competitors' products.
"By embracing openness and layering innovation, Lumina can claim a distinct differentiation in the SDN market," comments ACG Research CEO Ray Mota.
"With a leading SDN Controller, an experienced team of software engineers and a roster of large service providers as customers, Lumina will help network operators expand their use of SDN so they can save time and money," Mota concludes.
The Lumina SDN Controller joins the company's existing portfolio, which includes network traffic engineering application Lumina Flow Manager and controller-based application Lumina Zero Touch Installer.