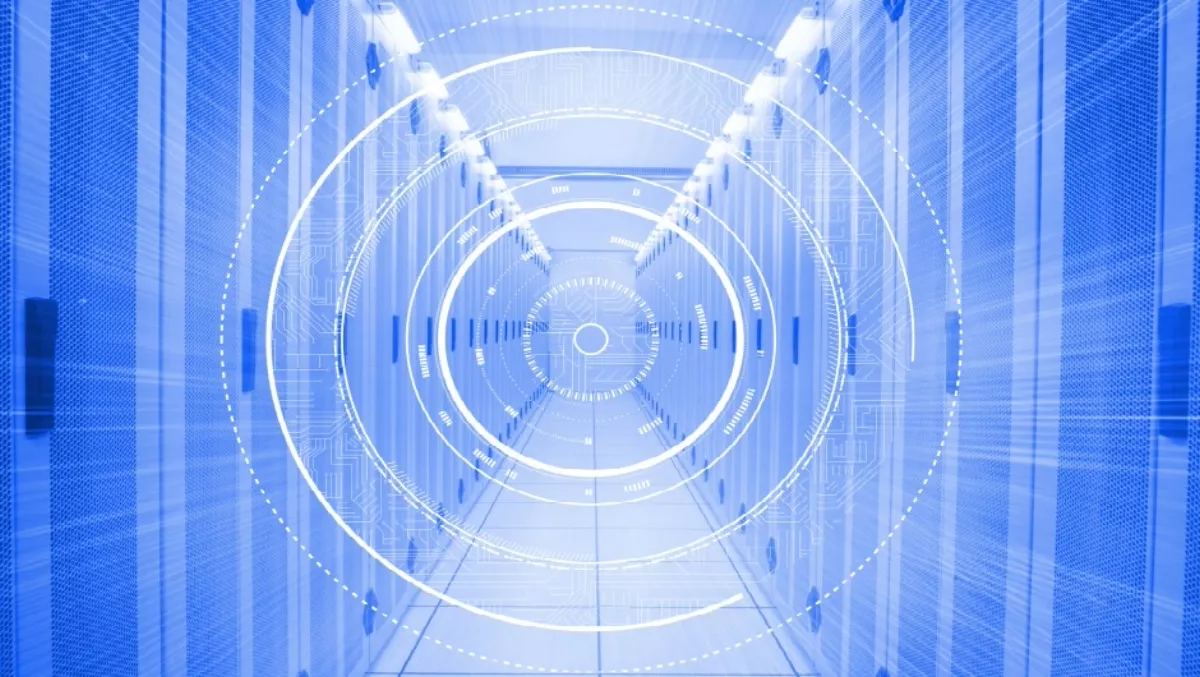 List of world's most resilient data center operators released
Cloudscene has released its latest Fast 50 announcement, titled 2017's Most Resilient Data Center Operators.
It's certainly a relevant study, as a 2016 Ponemon Institute report found the true cost of unplanned downtime to average a whopping US$740,357 per outage or up to $9,000 a minute.
Cloudscene analysed the resilience of 150 global data center operators against Tier Certification data available through Uptime Institute, specifically in the areas of Design, Constructed Facility, and Operational Sustainability to shortlist the top 50 service providers applying Cloudscene's own weighted formula.
And the top five? Digital Realty, Cyxtera, ViaWest, Metronode and Telefonica in that order.
Cloudscene founder, Bevan Slattery says resilience is more important than ever and is something data center operators need to prioritize now.
"In the data center industry, ensuring your services can continue in spite of environmental or human turbulence is not only of critical importance, it's market expectation," says Slattery.
"At the point of downtime, irreversible damage has often been done, not only to a company's brand but to its bottom line. In such a competitive industry, this isn't something anyone would want to risk.
Cloudscene's independent and quantitative selection process involved applying a weighting to each verified Uptime Certification – Design, Constructed Facility and Operational Sustainability – which was also scored incrementally higher based on whether the certification awarded was Tier I, II, III or IV.
"Uptime Institute's Tier Certification has proven to be a critical step for owners and operators to deliver IT services over a wide range of operating conditions, and at a level which meets the needs of the business itself," says John Duffin, managing director for South Asia at the Uptime Institute.
"The Tier Certification process assures that data center facilities have been designed for the needed level of resilience, that those facilities have been constructed in a manner that matches the resilient design, and that the completed structures are operated in a consistent, efficient and resilient fashion.
Senior vice president of Global Operations at Digital Realty, Danny Lane says they are very pleased to have been recognized for the results the company has achieved with regard to ensuring uptime for their customers.
"Resiliency is at the core of our business, and reflects the superiority of the locations we select and the data centers we construct," says Lane.
"Most importantly, however, it depends on the people we bring in to ensure high quality of the design, maintenance and ongoing improvement of the facilities and their operations.
The top ten companies in 2017's Fast 50 Most Resilient Data Center Operators are:
Digital Realty
Cyxtera
ViaWest
Metronode
Telefonica
Ascenty
NEXTDC
Equinix
Fujitsu
KioNetworks