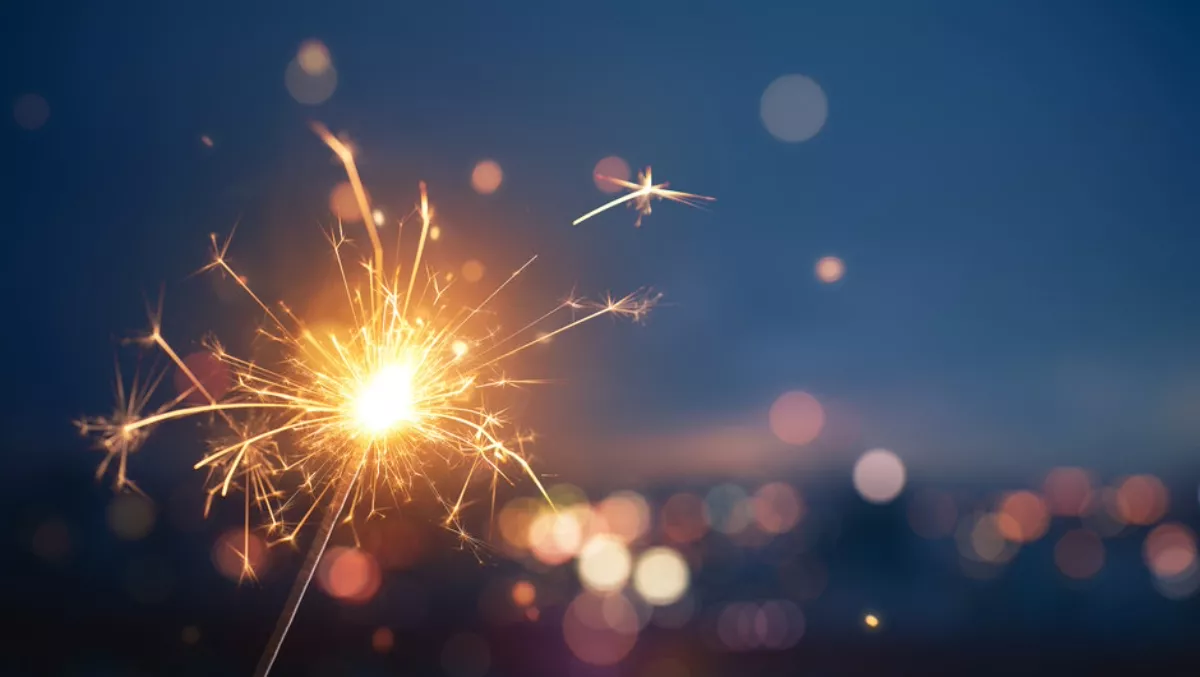 Limelight Networks celebrates 100th point-of-presence launch
Limelight Networks is celebrating the launch of its 100th point-of-presence (PoP) worldwide, expanding its global reach of edge cloud services across the Americas, Asia Pacific, as well as Europe, the Middle East, and Africa.
The company has increased its global network capacity by 40% in just five months, bringing its total egress capacity to 42Tbps.
"At Limelight, we're passionate about delivering the highest quality online video and edge cloud services. Our increased footprint and dispersed infrastructure provides fast connectivity around the world to best meet the growing demands for low latency video delivery," comments Limelight Networks senior vice president of network operations, Dan Carney.
"While still in its early stages, we're pleased with our expansion plans and our work with Ericsson in building out new PoPs in locations that are most important to our customers and to meet increasing traffic."
In addition to expanding the number of PoP locations around the globe, Limelight's technology is also embedded deeper into service provider networks through its partnership with Ericsson. This strategic initiative reduces latency even further and increases online video quality, the company notes.
Limelight Networks' Q1 2019 brought in US$43.3 million revenue, down 17% from Q1 2018.
"We entered 2019 expecting that first quarter financial results would mark the low point for the year, but would set the foundation for our best year ever across many financial and operational measures," comments Limelight Networks CEO Robert Lento.
"Results were largely in line with our expectations as we invested heavily in opportunities that we believe will yield significant revenue in the second half of 2019. With the first quarter now behind us, we expect 2019 to show meaningful sequential improvement going forward, and our year–over-year growth rate in both percentages and actual dollars should be our best in many years.
"The industry and our business is seeing demand pick up, and we are expanding our footprint and building capacity and capability to meet this global demand. To that end, customer churn showed significant improvement, pipeline growth of opportunities with both new and existing customers was very good, organic expansion of our network and conversion of Ericsson's PoPs picked up pace, Limelight Realtime Streaming received widespread recognition, and edge computing continued to attract mega trials. This traction gives us confidence to confirm our full-year guidance.
Limelight's edge cloud Infrastructure as a Service (IaaS) solutions benefit from a high speed private global network with the capacity, coverage, and performance to deliver the most latency sensitive applications including high quality video.
The company says its network features one of the highest cache hit ratios in the industry, solid state drive (SSD) storage, and a 100GbE private fiber backbone that's connected to almost 1000 ISP and last-mile networks.