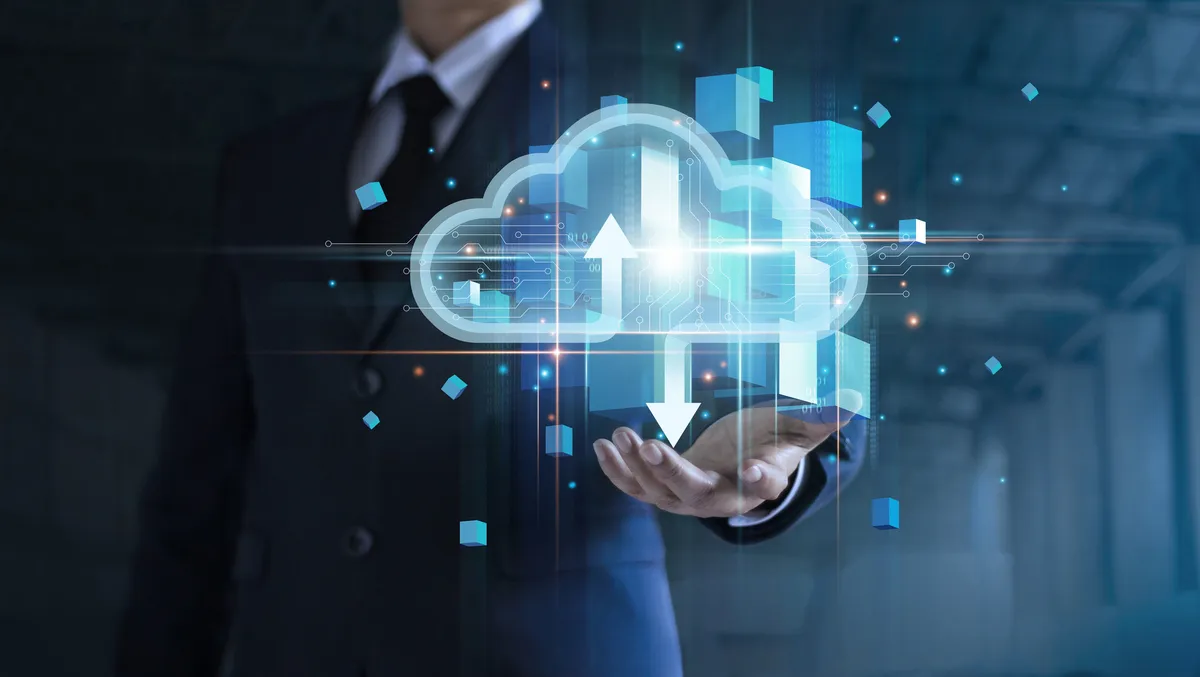 Lenovo unveils new data management solutions to enable AI workloads
Thu, 20th Jul 2023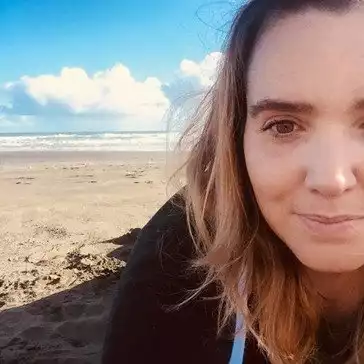 By Shannon Williams, Journalist
Lenovo has announced its next wave of data management innovation with new ThinkSystem DG Enterprise Storage Arrays and ThinkSystem DM3010H Enterprise Storage Arrays, designed to make it easier for organisations to enable AI workloads and unlock value from their data.
Also announced are two new integrated and engineered ThinkAgile SXM Microsoft Azure Stack solutions, enabling a unified hybrid cloud solution for seamless data management.
"As businesses continue to scale their operations to address growing data, security and sustainability requirements, the new Lenovo flash solutions provide customers with an accelerated path to deploy AI workloads efficiently and with added security features from edge to cloud, enabling workload consolidation and mobilising faster insights fortified with ransomware protection," the company says.
As the #4 global external storage OEM and #1 storage provider in Price Bands 1-41, the news is another significant step forward in Lenovo's data management strategy as it expands its leadership in the mid-range market.
"Lenovo's continued leadership in the mid-range market signifies our commitment to delivering innovative solutions. We are thrilled to offer businesses an accelerated pathway for efficient and secure deployment of AI workloads from edge to cloud," says Sumir Bhatia, President – AP, Lenovo ISG.
"With a focus on workload consolidation and fortified insights protected against ransomware, our solutions enable organisations to leverage the full potential of AI. Furthermore, with enhanced efficiency and reduced power consumption, we take significant strides towards a sustainable future."
Kumar Mitra, MD and Regional General Manager at Lenovo ISG, adds, "Amidst the rapidly evolving digital landscape, organisations continually face the challenge of managing data growth while ensuring performance & efficiency.
"Today only 15% of ASEAN+ organisations strategically drive data innovation, despite its importance for digital success," he says.
"To address this, Lenovo has introduced advanced data management solutions which streamline workloads and offer faster insights. Additionally, Lenovo Unified Complete Software safeguards data with ransomware protection, reducing risk and boosting efficiency for a sustainable future."
New Storage Innovation Increases Performance and Faster Data Insights
Customers need data management solutions to overcome the complexities of diverse data and simplify how data is stored, analysed, and managed throughout its lifecycle. Lenovo's new storage arrays help customers overcome the challenges of data located in multiple locations, eliminating data silos, and expediting insights from data across hybrid multi-cloud environments.
"We are proud to launch the Lenovo DG range of all flash arrays. With this series of products, businesses benefit with 6x the performance at up to 50% less the total cost of ownership," says Nigel Lee, Director of Storage - AP, Lenovo ISG.
"Our latest DG solutions help our customers' most demanding data management requirements and align with their sustainability goals."
Lenovo ThinkSystem DG Enterprise Storage Arrays: the new line of All-Flash Array (AFA) featuring Quad-level Cell (QLC) architecture, with up to 6x faster performance and up to 50% less cost vs HDD arrays, are specifically designed to handle read-intensive enterprise AI workloads and large dataset workloads, offering faster data intake and accelerating time to insight.
Lenovo ThinkSystem DM3010H Enterprise Storage Array: next-generation hybrid unified storage solution ideal for SMB customers that delivers better scalability with and flexibility for a wide range of workloads, including file services, virtualisation, backup and archive and other I/O applications.
Lenovo ThinkAgile SXM4600 and SXM6600 Servers: Integrated systems for Microsoft Azure Stack Hub are engineered systems designed to simplify & accelerate time to value for Azure Hybrid and Multi cloud ecosystems. These powerful solutions provide up to 183% increase in transactional database performance improvement and up to 3 to 1 consolidation for Microsoft applications.
Lenovo ThinkAgile SXM solutions are designed with full-stack lifecycle management, native Azure integration and extend applications across public and private clouds.
Data Management Simplified for More Efficient Operations
Leveraging the powerful, all-inclusive Lenovo Unified Complete Software suite, the new DG and DM storage solutions include ransomware and data protection features designed to preserve and protect valuable business data throughout its lifecycle, reducing risk and mitigating costs associated with data intrusion and data loss. This unified management software provides customers with out-of-the-box features, including built-in ransomware protection, multi-tenant key management and immutable file copies to diminish the ability for ransomware to change the file.
Designed for higher efficiency and lower power and cooling requirements, the new DG storage solutions also help customers meet environmental and sustainability goals, delivering up to 25% power savings versus hybrid arrays and enabling workload consolidation to reduce rack space and datacenter footprint.
Storage Market Landscape
According to the Smart Data Management Playbook by Lenovo & IDC, 41% of the Asia-Pacific organisations intend to use software-defined storage solutions to augment storage systems and platforms to deliver better and easier data access and management.
Fuelled by strong market momentum in edge-to-cloud servers, storage, and software, Lenovo is further transforming into a services-led solutions provider.