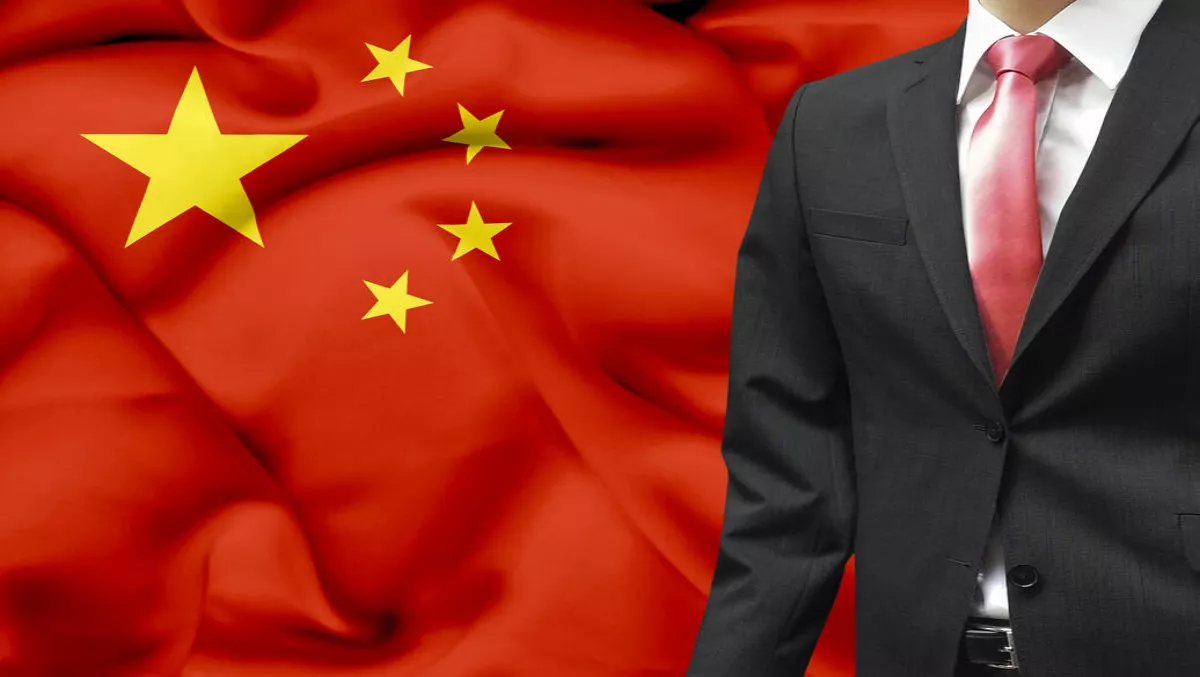 Lenovo & SAP ink exclusive deal for enterprise customers in China
Lenovo and SAP have recently inked a deal where the organisation will deliver a new enterprise cloud solution.
This solution will be created exclusively for customers holding licenses for the SAP HANA platform in China.
A new managed service, it is intended to open a simple and powerful migration path for customers in China seeking to leverage their investments in SAP HANA offsite and in a cloud environment.
The two companies recently celebrated one year in their expanded strategic alliance announced in January 2016.
However, Lenovo and SAP have been working closely together, particularly in China, since 2010.
The solution's cloud environment will be customized by Lenovo, with support from SAP, to optimize performance and availability running SAP HANA-based applications..
Lenovo will build and operate the end-to-end cloud data center infrastructure for the solution in China, while also managing and supporting its SAP HANA database and applications.
SAP will help Lenovo with quality assurance during the deployment and support process.
Peter Hortensius, CTO - Head of Strategy, Data Center Group at Lenovo, says SAP's choice to partner with Lenovo serves as compelling proof of their industry leadership capabilities in this rapidly expanding market segment.
"It is also the latest demonstration of how Lenovo's open, flexible strategy of partnering with industry leaders delivers valuable co-innovations that address the most critical challenges of our mutual customers," he says.
Edward Chen, chief business officer, SAP Greater China, adds that the new dimension of the partnership gives China enterprises access to a powerful and highly scalable solution.
"Also, we anticipate that Lenovo Enterprise Cloud designed for SAP HANA will be a compelling option for customers because it leverages the company's high-performance server technology, as well as its deep skills and experience in delivering these applications.