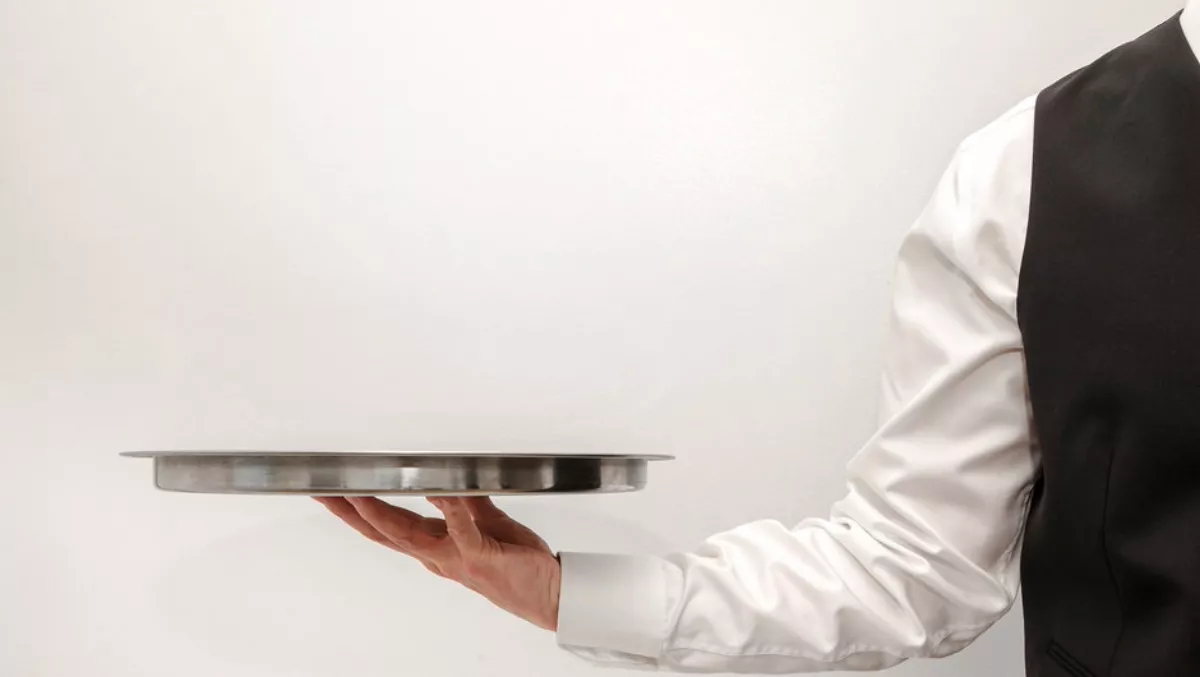 Lenovo launches new IT infrastructure-as-a-service offering
FYI, this story is more than a year old
As we progress further into the services-based economy, Lenovo has launched a new solution.
Lenovo TruScale Infrastructure Services is a comprehensive as-a-Service offering that the company purports will enable customers to use and pay for data center hardware and services - on-premise or at a customer-preferred location - without having to purchase the equipment.
The company asserts today's businesses and CIOs are in need of data center infrastructure that enables growth rather than restricts it. As technology continues its relentless evolution, businesses need the ability to integrate new technologies and workloads efficiently and seamlessly, often within resource, budget and capital restrictions.
According to Lenovo, IT personnel are finding themselves spending more time on admin tasks and maintenance of systems than on innovation, and by outsourcing resource management IT organisations can focus on innovating within the business.
Lenovo quotes a study from IDC, which found that 63 percent of IT buyers stated that, when selecting an IT infrastructure provider, the availability of flexible payment options or pay-per-use is very important.
Hence the new offering. The consumption-based subscription model is claimed to enable customers to never take capital ownership of the hardware or other IT assets and pay for what they use each month as part of their operating expenses.
Lenovo's ThinkSystem and ThinkAgile product portfolios are available through this offering, which includes hardware installation, deployment, management, maintenance and removal.
"Lenovo's TruScale as-a-Service offering is truly revolutionary, changing how IT departments procure and refresh their data center infrastructure. With our subscription-based model, customers pay for what they use, eliminating upfront capital purchase risk," says Lenovo Data Center Group vice president and general manager of services Laura Laltrello.
"Our offering can be applied to any configuration that meets the customer's needs – whether storage-rich, server-heavy, hyperconverged or high-performance compute – and can be scaled as business dictates.
With Lenovo TruScale Infrastructure Services, customers only pay for capacity when their workloads are actively running. Additionally, capacity can be scaled up or down to accommodate business needs, ensuring IT infrastructure is right-sized, all the time.
"Lenovo is accelerating our customers' Intelligent Transformation and digital journey by providing them with a new way of securing and deploying infrastructure. By eliminating the capital expense of purchasing IT equipment and replacing with a subscription model, customers can now focus on supporting their business growth, knowing that they'll have the right flexibility across their environment," says Lenovo Data Center Group senior vice president and chief customer officer Roderick Lappin.
"Lenovo TruScale Infrastructure Services combines the economic flexibility of cloud with the security of on-premise data, giving customers more agility, efficiency and simplicity in how they operate.
The new services offering from Lenovo is available through Lenovo sales representatives and channel partners across the globe.