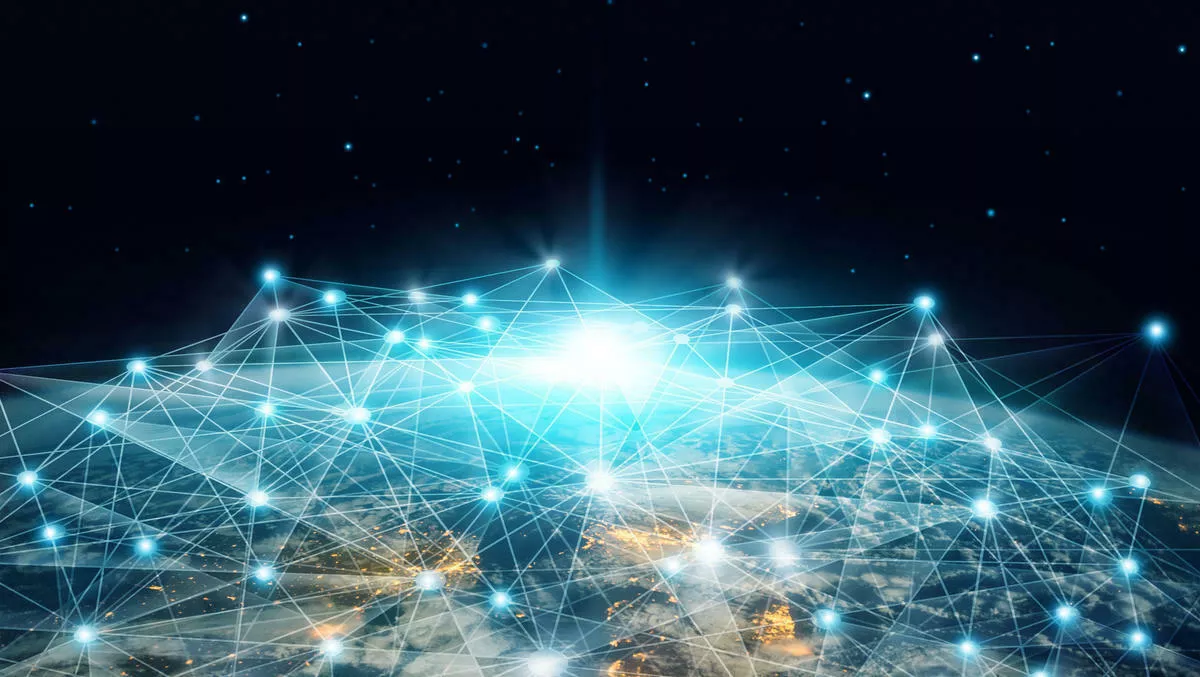 Lenovo, Intel & Harvard build liquid-cooled supercomputer
Lenovo, Intel, and Harvard University are the driving forces behind an effort to create Harvard's first liquid-cooled supercomputer, nicknamed Cannon.
Cannon is comprised of more than 30,000 second-generation Intel Xeon Scalable processor cores, which helps Harvard researchers run modelling and simulation in areas such as earthquake aftershock forecasting, block hole research, and flu epidemic predictions.
Lenovo, Intel and Harvard collaborated to design liquid cooling technology through Lenovo's Neptune technology, which allows server components to operate at lower temperatures, ultimately reducing energy usage and increasing performance.
Lenovo says the performance enhancements reflects the company's focus for bringing exascale level technologies to a broad universe of users everywhere – what Lenovo has coined "From Exascale to Everyscale.
The Cannon storage system is housed in multiple locations, with the primary compute locations in the Massachusetts Green High Performance Computing Center.
The Cannon cluster includes 670 Lenovo ThinkSystem SD650 servers featuring Lenovo Neptune direct-to-node water-cooling, and Intel Xeon Platinum 8268 processors consisting of 24 cores per socket and 48 cores per node.
According to Lenovo, each Cannon node is now several times faster than any previous cluster node, with jobs like geophysics models of the Earth performing 3-4 times faster than the previous system.
In the first four weeks of production operation, Cannon completed over 4.2 million jobs utilising over 21 million CPU hours.
"Science is all about iteration and repeatability. But iteration is a luxury that is not always possible in the field of university research because you are often working against the clock to meet a deadline," comments Harvard University Faculty of Arts and Sciences director of research computing, Scott Yockel
"With the increased compute performance and faster processing of the Cannon cluster, our researchers now have the opportunity to try something in their data experiment, fail, and try again. Allowing failure to be an option makes our researchers more competitive.
Lenovo has also formed an Exascale Visionary Council that aims to bring exascale technology to all users – beyond government and academic installations.
Member organisations include founding member Harvard University's FASRC and Australia's National Computational Infrastructure (NCI), are leading the way on groundbreaking research into some of the world's greatest challenges in fields such as computational chemistry, geospatial analysis, astronomy, healthcare and meteorology.
"Intel is proud to be an integral part of this important endeavour in supercomputing along with Lenovo and other leaders in HPC," says Intel Extreme Computing Organisation vice president and general manager Trish Damkroger.
"With Project Everyscale, our goal is to democratise exascale technologies and bring leading Xeon scalable processors, accelerators, storage, fabrics, software and more to HPC customers of every scale or any workload.
The Council is expected to begin its work early in 2020.