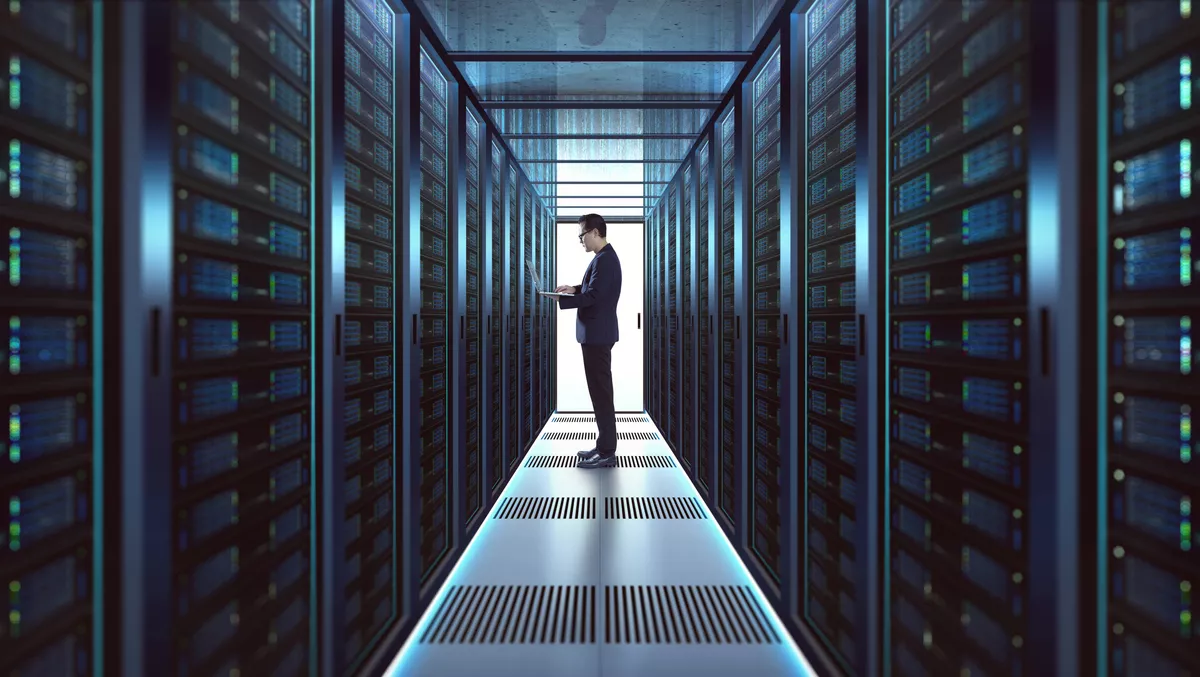 Legrand unveils Nexpand, a data center cabinet platform
Legrand has unveiled a new data center cabinet platform, Nexpand, to offer the necessary scalability and future-proof architecture for digital transformation.
The electrical and digital building infrastructure specialist's flexible, sturdy, and secure offering is designed for housing data center devices.
In addition to supporting increasing digital transitions, the new platform also helps with Internet of Things connectivity, 5G services, edge computing, and AI applications.
Legrand explains that the IT cabinet offering meets data center demands now and going forward, a result that has involved efforts from the company's research and development department and numerous customer input sessions over the past two years.
"Legrand's innovations are predicated on delivering solutions to our customers in the most efficient manner possible," Legrand product manager Saman Berookhim says.
"The Nexpand cabinet honors this philosophy by offering a single, configure-to-order platform that will enable our customers to easily scale as needed in a robust and configurable manner."
The Nexpand platform is built on four fundamental values: smartness, solidness, security, and sustainability.
In line with its 'Smart' value, Nexpand's interior is designed to be adjusted in three dimensions with a completely modular roof, providing more space and flexibility in managing the top-of-rack infrastructure.
'Solid' refers to its lightweight, solid doors in a load-bearing frame with a fully integrated locking and cabling system, which Legrand notes is unique to the marketplace.
Nexpand provides the highest level of security by interfacing with secure electronic door locking platforms, including high-security cable management integrated into the door and tamper-proof door mechanisms.
The new cabinet has been constructed to ensure optimal airflow management to meet its' Sustainable' goals, resulting in a robust, energy-efficient offering. Nexpand is also produced and assembled with environmentally-friendly materials using a Profile Environmental Passport (Eco Passport).
Because of its adjustable accessories, components, and ready-to-ship parts, the company is also able to offer shorter delivery times and faster deployment.
Legrand offers comprehensive products for commercial, industrial and residential markets using technological and societal trends with lasting impacts on buildings to improve the spaces where people live, work and meet with electrical, digital infrastructures and connected solutions.
Reporting sales of US$7.3 billion in 2021, the company is also pursuing its strategy of profitable and responsible growth driven by acquisitions and innovation by using an approach that involves all teams and stakeholders.
This involves the release of a steady flow of new offerings, such as products with enhanced value in use (faster expanding segments: data centers, connected offerings and energy efficiency programs).