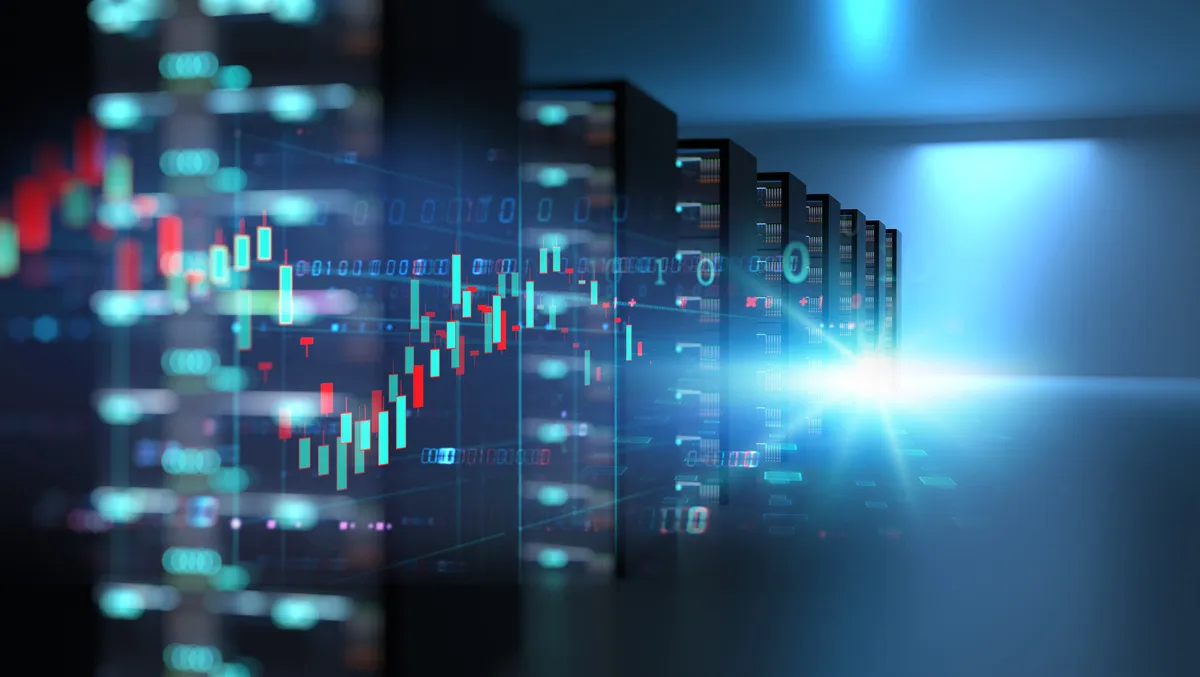 Legrand brings next gen intelligent rack PDUs to market
Tue, 2nd May 2023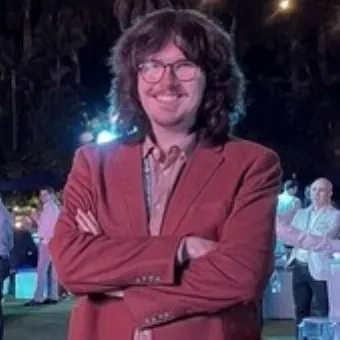 By Zach Thompson, News Editor
Legrand has released the industry's next generation of intelligent rack PDUs, which provide exceptional visibility, and cutting-edge hardware and security.
The new offering brings together the best software and hardware technology from previous generations of Raritan and Server Technology rack PDUs while adding a greater number of new, industry-leading features.
Legrand's brands are selling the latest intelligent rack PDU designs, the Server Technology PRO4X and Raritan PX4, which reach new heights for capacity planning, optimising workloads, environmental monitoring, physical and digital access control and uptime initiatives.
The PRO4X and PX4 combine more than three decades of battle-tested engineering and intelligence using outstanding hardware and software, meaning they can solve the power needs of the modern data centre while helping operators anticipate rack power distribution challenges going forward.
Both new offerings have future-focused capabilities, vastly improving upon previously available PDUs.
One of these features is that the PRO4X and PX4 are the first rack PDUs to measure total harmonic distortion at the cabinet and device levels, meaning data centre operators can have the most complete and accurate (+/- 0.5%) set of internalised power quality monitoring and metrics, including waveform capture capabilities.
For example, the peak and min/max power visibility measurement values that the PRO4X and PX4 provide will be a significant help in capacity planning, identifying stranded capacity and conducting failover planning.
Further, both offerings have Circuit Breaker Trip Forensics with Waveform Capture, which will aid facility managers in uncovering the exact outlet and potential cause of a circuit breaker trip as well as capture, visualise and review waveform power quality data to proactively stop similar incidents from happening.
Overall, these new offerings provide the best data collection and optimisation, infrastructure flexibility and white space security and instrumentation available to empower data centre operators with the unmatched innovation and proven performance they need.
"We are excited to launch the Server Technology PRO4X and Raritan PX4 intelligent rack PDUs to revolutionise the way data centres and mission-critical facilities manage their power and vital infrastructure," says Sanjay Motwani, Asia Pacific Vice President, Data, Power, and Control division, Legrand.
"Too many data centres lack the level of power quality monitoring they truly need in order to drive greater efficiency and sustainability, and, according to the Uptime Institute, power-related problems cause 43% of outages that result in downtime and financial costs.
"The PRO4X and PX4 solve for this challenge while also offering unsurpassed outlet and power density for data centre professionals who want to be prepared for the future.
"We're excited to see this new intelligent PDU design help mission-critical facility managers optimise their power usage and capacity, while ensuring maximum uptime."
Other key features of the Server Technology PRO4X and Raritan PX4 include:
High Density Outlet Technology (HDOT) and HDOT Cx outlets that combine an IEC C13 and C19 into one outlet, accommodating C14 and C20 plugs
45-degree angle infeed that allows facility managers to position the PDU where needed
Alternating outlet and branch power distribution in a single column of outlets down the entire length of the PDU
Easy data collection and export to manage how to use energy best
Secure encrypted communication, by default, for all PDU data.