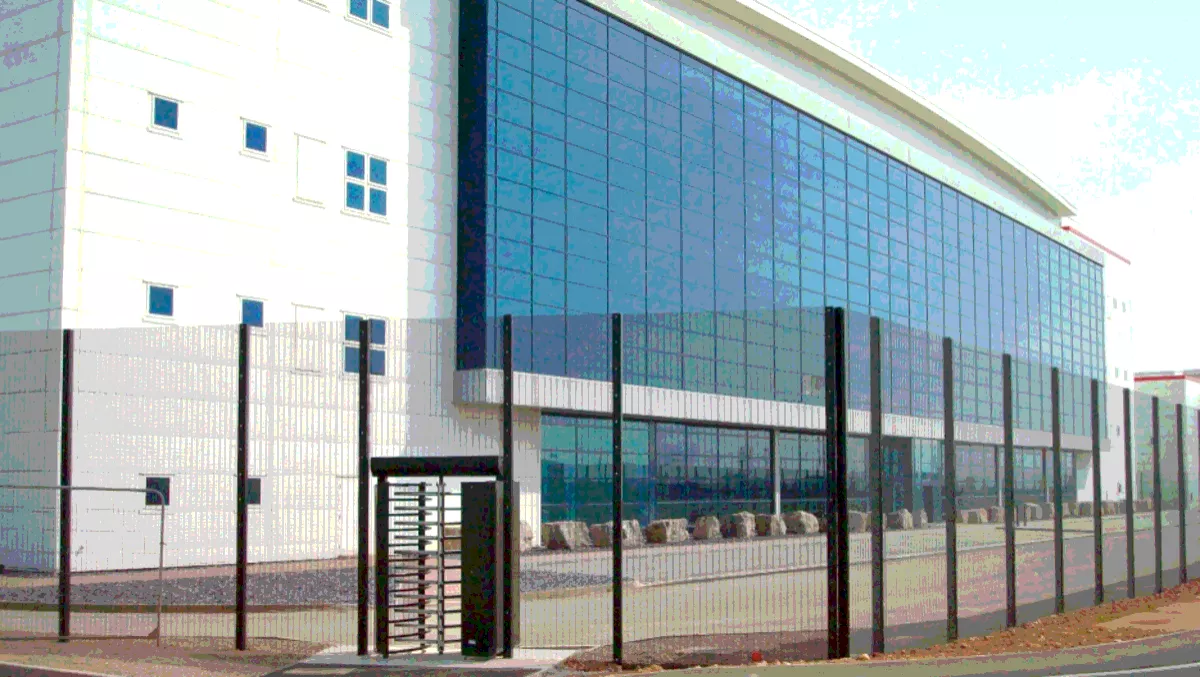 The largest data centre campus in Europe is about to get even larger
Next Generation Data (NGD) today announced the extension of an additional 250,000 square feet of capacity at its mega data center campus near Cardiff, South Wales.
The data center giant asserts this came after a 'spate' of new customer contracts worth more than £125 million over the next five years, including a number of agreements with various Fortune 100 companies.
Wasting no time, construction of the new build out is already under way on NGD's top floor to make way for the new private and shared data halls.
There are hundreds of construction workers set to be permanently onsite, creating further substantial employment for locally based contractor firms.
"NGD now employs over 50 personnel and with this latest major top floor expansion project is providing a further boost to the local economy," says Next Generation Data chairman Simon Taylor.
"We have over 500 construction workers on site plus around 120 further contractors providing IT and facilities management services. Our strong forward order book indicates that NGD will once again be a major source of local employment this year.
Taylor is optimistic for the future and says there is much to come in the UK data center market.
"Our latest long term contract successes demonstrate major multinationals are continuing to find NGD's UK-based world class facility is unbeatable on price and performance, especially when it comes to our space, power, connectivity and 100 per cent service level record," says Taylor.
"NGD's industry leading 16 week build out timescales and the financial resources of our funding partner Infravia Capital Partners is enabling us to respond extremely quickly to global market opportunities.
Since opening its multimillion pound data center campus for business eight years ago, NGD has notched up over 32MW of built space and remains Europe's largest data center campus. The company accelerated its expansion in 2016 by securing multimillion pound funding from Infravia Capital Partners
"NGD's 750,000 sq ft multi-tier facility has already reached 30 percent occupancy with 31 data halls but we still have abundant space and power available to future proof customer requirements as well as soak up new business demand," says NGD's construction director, Phil Smith.
"The largely pillar-free top floor is ideal for a variety of scalable data hall designs including private and shared facilities.
NGD affirms the facility is highly secure and features a vast 180MW renewably sourced power capacity, including multiple high speed low latency fibre network connections.