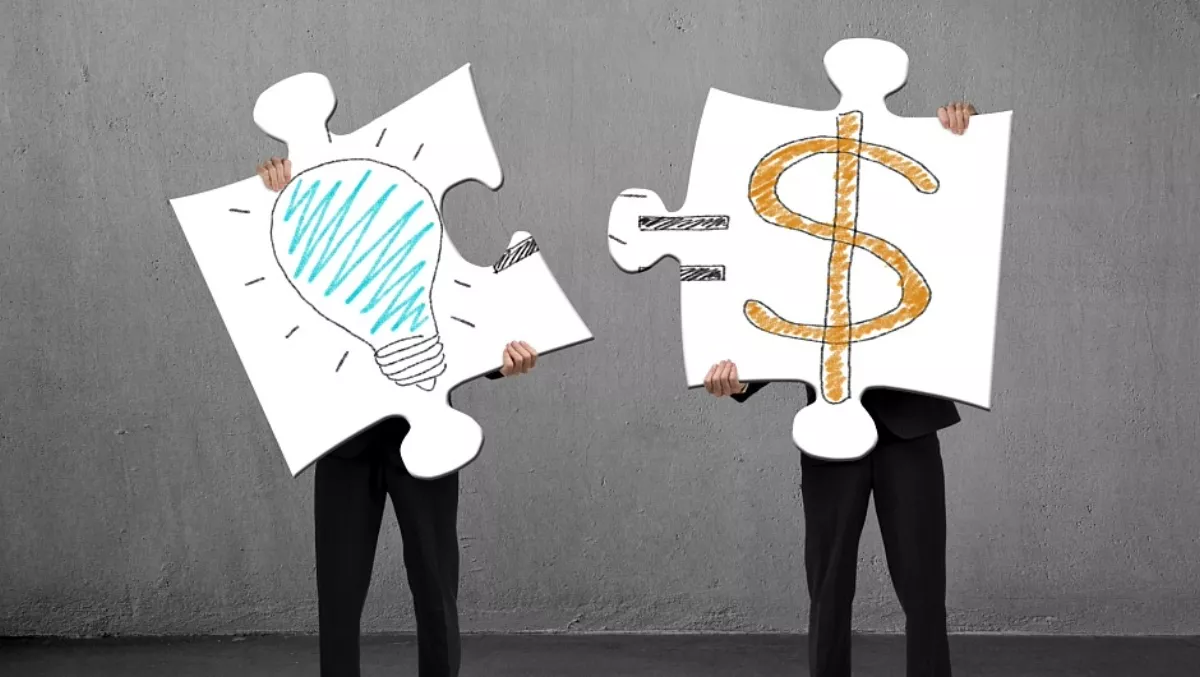 Kiwi company acquires $392M stake in Canberra Data Centres
Infratil, the New Zealand based infrastructure investment company, has acquired a 48% stake in Canberra Data Centers (CDC) for a total of $392 million Australian dollars.
The transaction is expected to settle in late July 2016, with estimated transaction costs of A$11 million.
Marko Bogoievski, CEO of Infratil, says, "The acquisition of CDC provides Infratil with a meaningful exposure to the emerging data and related telecommunications infrastructure sector, which we have been following for some time.
He says, "Over the past eight years, CDC has successfully grown to become the leading provider of outsourced data center services in Canberra and a trusted partner to numerous Federal Government agencies and private sector customers. Through its customised, modular design, CDC is able to offer highly secure and flexible data center solutions to its customers.
"CDC is well positioned to take advantage of industry tailwinds including continued growth in outsourcing, data storage and processing. We are looking forward to supporting the company in its next phase of development.
CDC is led by Greg Boorer, the company's CEO and founder, and has a solid management team with an established track record of delivering growth. Infratil's investment of 48% is matched by Commonwealth Superannuation Corporation and alongside the CDC executive (4%).
CDC has experienced strong recent growth and has a number of opportunities underway, including construction of its fourth data center (Hume 3). The current annualised run rate of EBITDA is estimated at A$50 million with strong anticipated growth of around 30% through to full year June 2017 as the business fills existing capacity and commissions Hume 3.
"The business currently has ~30MW of capacity split across three facilities, and two data center campuses, with two high quality greenfield development opportunities underway totalling another ~27MW of capacity. With the support of Infratil the business is better positioned than ever to grow in support of its customers over the long term," says Boorer.
The CDC investment will be managed by investment management firm H.R.L Morrison - Co on behalf of Infratil and Commonwealth Superannuation Corporation. Infratil and Commonwealth Superannuation Corporation will have 50/50 governance rights with Greg Boorer continuing on the Board. CDC is currently owned by funds associated with Quadrant Private Equity, the founders and management.