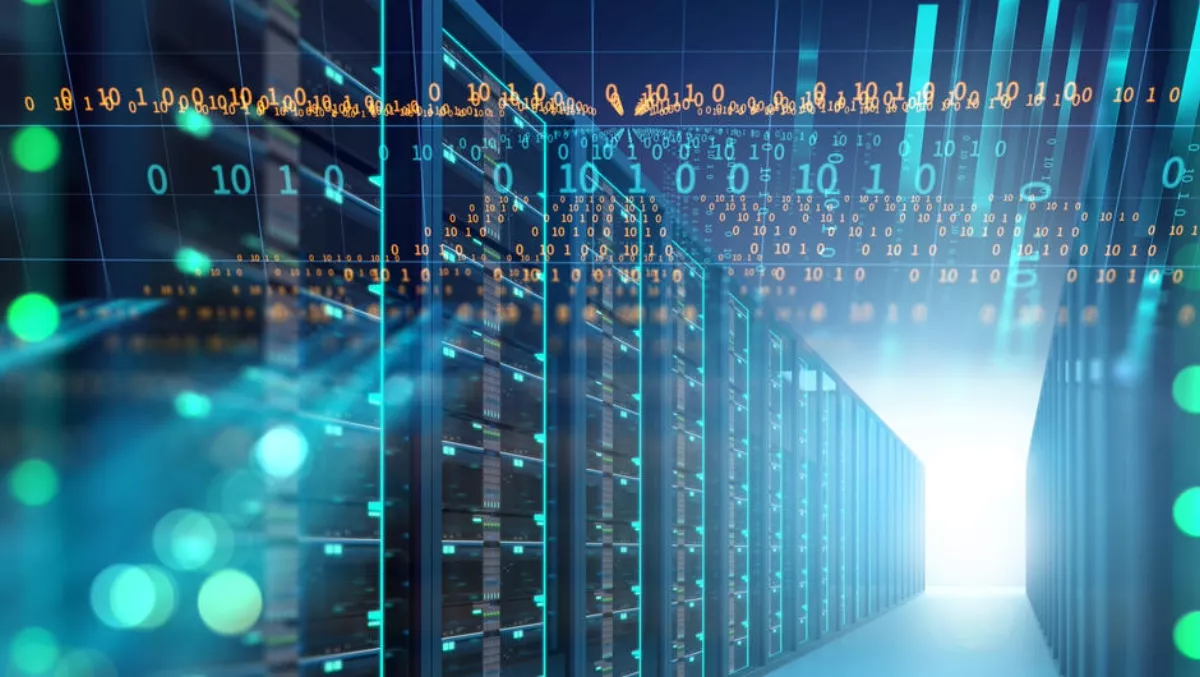 Key features from VMware's latest vRealize Suite update
VMware has announced a number of customer feedback-driven updates across the vRealize cloud management platform (CMP).
Aiming to make it easier for customers to implement, use and manage hybrid cloud environments, the new releases feature "self-driving" operations and IT automation capabilities.
The new product releases are: vRealize Operations 6.7, vRealize Automation 7.4, vRealize Business for Cloud 7.4, vRealize Orchestrator 7.4, vRealize Log Insight 4.6 and vRealize Suite Lifecycle Manager 1.2.
Key features from VMware's latest round of vRealize Suite updates include:
vRealize Operations 6.7: Self-Driving Operations
VMware vRealize Operations 6.7 will allow customers to adopt a 'self-driving' approach to monitoring and managing cloud and data center environments.
The release includes a new capacity analytics engine for real-time visibility into capacity usage and demand.
The engine features ARIMA techniques, and layer on periodicity, trend, and spike detection. Additionally, the new analytics engine features cost analytics. Among other uses, this allows users to plan capacity based on demand across clouds including VMware vSphere-based private clouds, Amazon Web Services (AWS) and VMware Cloud on AWS and their associated costs.
vRealize Operations 6.7: New Wavefront by VMware Integration
vRealize Operations 6.7 will feature a new integration with Wavefront by VMware to empower IT and application owners to triage and resolve issues faster.
This integration aims to help users rapidly on-board Wavefront through the automatic discovery of applications and the installation and management of the required agents.
Rackspace Product Architect John Davis says the new capacity analytics in vRealize Operations 6.7 will help Rackspace optimise capacity and provide better reporting for larger customers.
"By identifying clusters that are running low in resources, we will be able to help manage operations more proactively, and predict and avoid storage shortages and compute issues for our customers," says Davis.
vRealize Automation 7.4: Increased Productivity and Faster Time to Value
New and Enhanced Curated Blueprints and OVF Files: This release will speed up application blueprinting by offering 120-plus free, curated blueprints and OVF (Open Virtualization Format) files out-of-the-box. VMware has teamed with Bitnami to add 20 new blueprints and 100-plus new OVFs of popular applications and databases such as GitLab, Hadoop, Jenkins and MongoDB to speed application development and deployment.
New Custom Form Designer: This will enable IT teams to easily build rich service request forms for vRealize Automation 7.4 catalog items and reduce blueprint sprawl.
Enhanced Multi-Tenancy Capabilities: The new release will introduce filter-based networking services visibility and filter-based infrastructure elements visibility per tenant as well as support the latest release of vRealize Orchestrator, which is now multi-tenant.
VMware vRealize Suite Lifecycle Manager 1.2: Extends to IT Content Management
New In-Product Marketplace: This release will introduce a new and integrated "app store"-like experience for customers to consume out-of-the-box solutions from VMware and ecosystem partners. These solutions will span vRealize Operations management packs, vRealize Log Insight content packs, and vRealize Automation blueprints and plug-ins.
New IT Content Lifecycle Management: This release will also enable IT content lifecycle management including automated release pipeline for content capturing, testing and deployment; storing and versioning of content via integration with GitLab; and, support for multi-developer use cases. The content management capabilities will allow customers to treat infrastructure content as applications and apply DevOps principles to manage vRealize content with speed, quality and consistency across multiple environments.
Program vice president at IDC Stephen Elliot, "Enterprise IT executives and their teams are under significant pressure to increase their execution speed.
"Automated workload placement and capacity management play a critical role in helping IT operations teams concurrently optimise performance and costs, while making sure that workloads get the resources they need, based on specified intent.
"Pipeline management of IT artifacts can further accelerate team adoption of Agile and DevOps practices that deliver rapid innovation, and an improved customer experience.