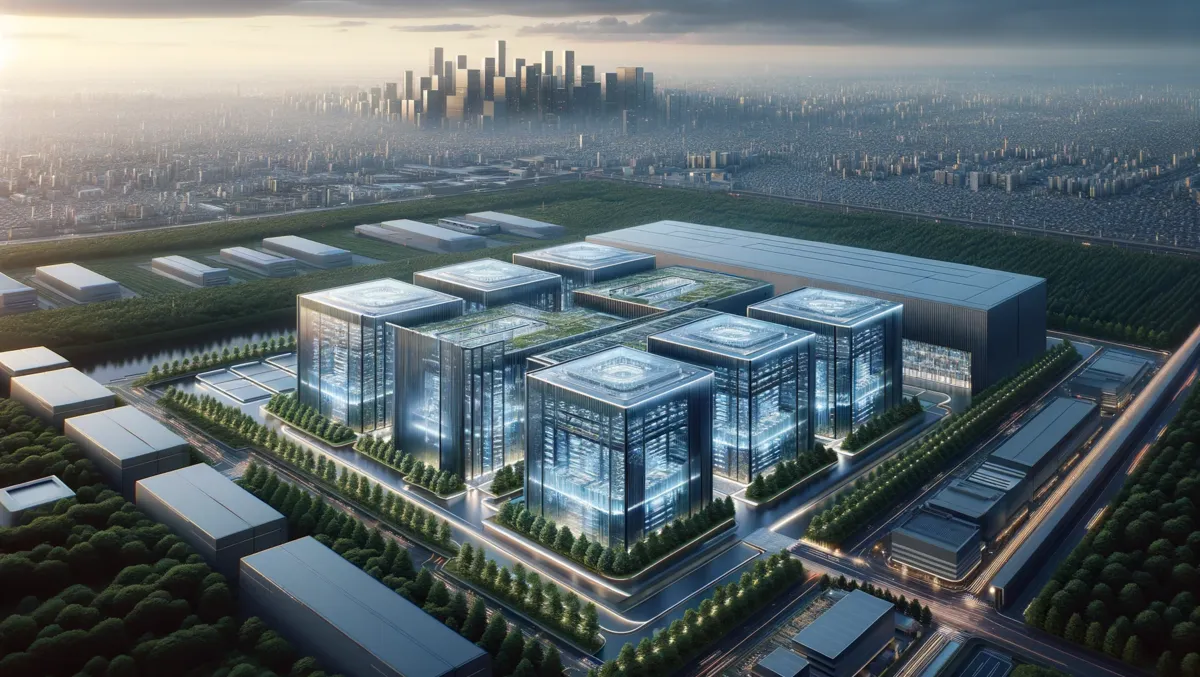 Japan emerges as market leader in data centre construction costs
Mon, 13th Nov 2023
By Tom Raynel, Managing Editor
According to a recent report, Japan has emerged as the most expensive market for data centre construction, while Singapore ranks highest for land costs in the Asia Pacific region. The report highlighted that despite construction costs escalating up to 8% over the past year across the region, the robust development activity shows no signs of pausing.
The report, the Asia Pacific Data Centre Construction Cost Guide, revealed that mature markets held sway over the top five spots for both Regional Construction Cost Index and Regional Land Cost Index. James B. Normandale, Head of Asia Pacific Data Centre Construction, Project Development Services, observed, "The market is facing some of the highest development rates in data centre market history."
Normandale attributed this trend to persistent but improved supply chain interruptions, construction market inflation, and higher capital lending rates across most Asia Pacific markets. Despite the increased costs, development activity across the region continues its ascent due to the sector's growth in response to secular trends, industry incentives, regulatory easing, and investor interest.
The report reported a notable demand and domestic pressures influencing territory cost in Singapore, South Korea, Hong Kong China, Japan, and mainland China. Singapore, notwithstanding its limited land supply and government restrictions on data centre development, held the most expensive market for land cost. In comparison, Singapore recorded the highest price of USD11,573 per square meter (sqm).
The overall development cost has increased, as confirmed by the Asia Pacific Data Centre Construction Cost Guide 2023, demonstrating an average construction cost increase of 4.9% across Asia Pacific compared to the previous year. The maximum surge was seen in Singapore (8%), while Australia and New Zealand reported the smallest increase (3.5%).
According to the report, an emerging technology like AI and ML is anticipated to drive substantial changes within the data centre sector. These technologies are increasing power consumption, rack loading requirements, and overall site capacity. It also points out that industry professionals are experimenting with sustainable power and zero-carbon electricity options leading to operational improvements and cost savings.
The supply chain disruption influenced by geopolitical uncertainty and economic unpredictability continues to impact costs. Notably, this trend is set to persist into 2024, which has prompted the sector to adopt more cautious approaches to material and resource planning. As the sector grows and innovates, investors who keep abreast of developments will be well-positioned to tap into these growth opportunities, concluded Mr. Normandale.