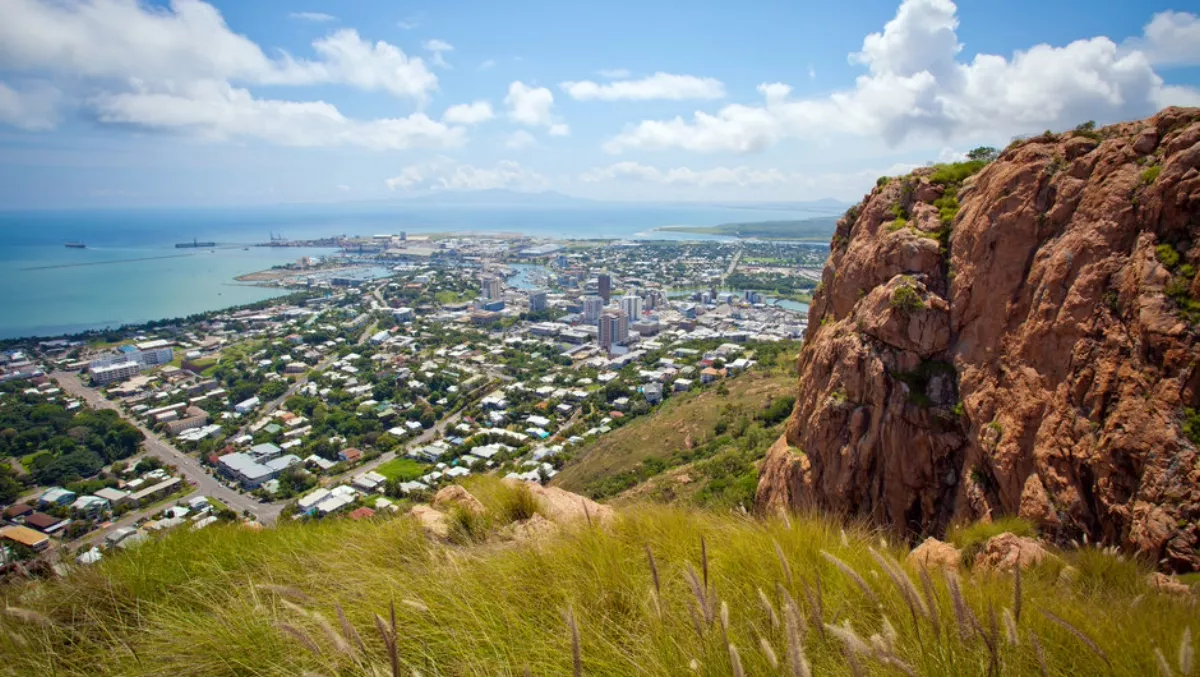 IT pros call on AU government to decentralise data centres
Earlier this year the NSW Government put forward AU$100 million to stimulate the creation of more regional data centers.
At the time, the government asserted this is an effort to bolster internet speeds and reliability.
Jason Gomersall, CEO of iseek, an Australian owned cloud, data center and connectivity provider, believes the NSW Government has set a precedent that the Federal Government would do well to follow, with Scott Morrison's government due to release its upcoming Budget.
Gomersall says this is a prime opportunity to show a commitment to futureproofing the economies of regional Australia.
"Currently there is a huge centralisation of data centers in metropolitan areas like Sydney and Melbourne, but this means that the associated economic benefits are staying in those areas," says Gomersall.
"There's a huge risk that as we move to the cloud at greater speeds, data and innovation become even more Sydney and Melbourne-centric. That adds to the digital divide that is currently happening in Australia, and doesn't allow the country, as a whole, to thrive.
According to Gomersall, there have been examples in other nations like the United States where decentralisation of data centers has had a huge impact.
Google's decentralised data centers had (as of 2016) generated $1.3bn in economic activity, $750 million in labour income, and created 11,000 direct and indirect jobs in regional areas throughout the United States such as Iowa, North and South Carolina, and Tennessee.
Gomersall says while Australia's market is considerably smaller than the US, this outlines the scale of the opportunity.
"I'm calling on the Federal Government to think outside of the usual areas, and to put measures in place that helps our regional economies thrive, and helps futureproof their potential," Gomersall says.
"There is amazing investment in improving regional infrastructure, but we need more than roads. I'd love to see the government think innovatively and recognise the value that data centers can bring to regional Australia."
Schneider Electric IT business vice president Joe Craparotta is on the same page as Gomersall.
"Big business has an important role to play in decentralising technological innovation in Australia and at, Schneider Electric, we're putting our money where our mouth is and showing that we're committed," says Craparotta.
"Not only do we partner with iseek in Townsville, we also partnered Pulse Data Center in Toowoomba, among others.