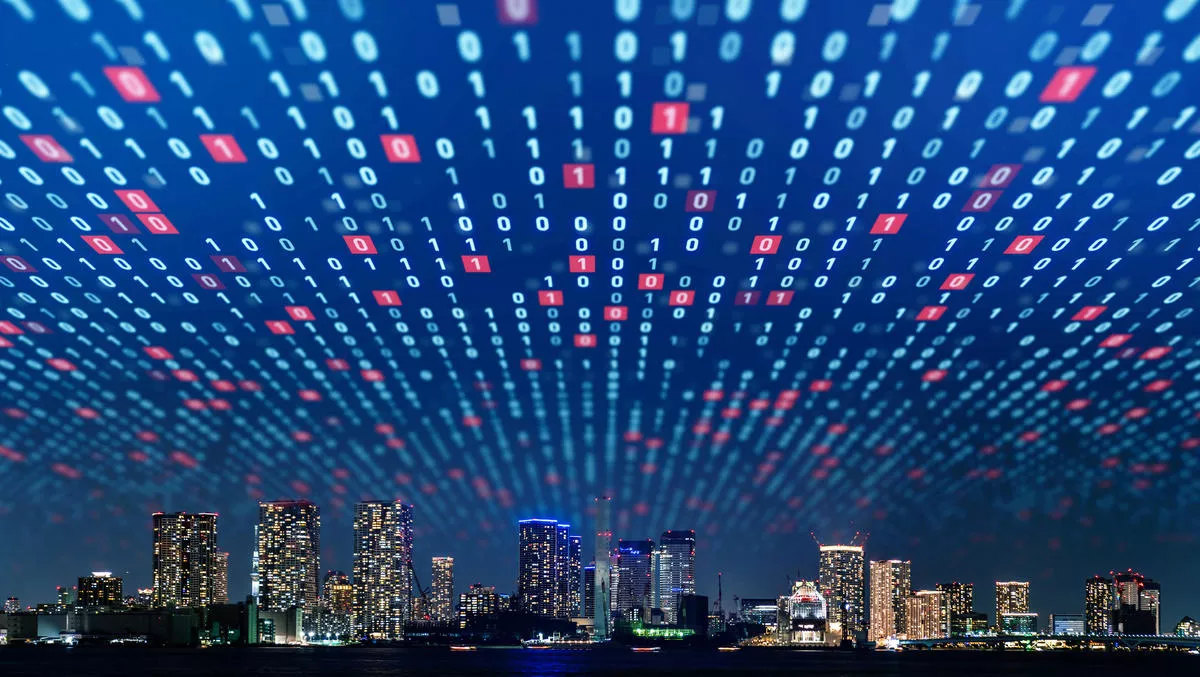 IOTDC extends data centre services in Port Melbourne and beyond
FYI, this story is more than a year old
IOT Data Centers (IOTDC) has added a new facility in Port Melbourne, that will run concurrently with its other centres.
The new facility will be added to the IOTDC mesh, which is a network of geographically distributed facilities through IOTDC that offers communities integrated data center services.
It will provide up to 2MW of data center capacity in a concurrently maintainable configuration, and will be open to accept customers as early as July 1.
IOTDC states that although not independently certified with an Uptime Institute Tier 3 credential, the Port Melbourne facility will be audited as concurrently maintainable to provide customers surety of the quality of services provided.
According to IOTDC, customers with immediate needs for certified or arms length qualified data center services in Victoria and the NT, or customers looking to secure quick moving capacity in these regions can register their interest immediately.
The new facility is the second in the IOTDC mesh following the recently announced project in Darwin.
According to the company, the addition allows IOTDC to offer services to customers looking to immediately leverage capability in Victoria and Northern Territory.
Capability in other jurisdictions will be available soon, the company states. IOTDC's future plan includes additional facilities in Victoria and Northern Territory as well as a number of facilities in Queensland, WA and the ACT.
These locations have all been selected to enable customers to take advantage of key investments by its partners into domestic and international backhaul capability.
This includes the Northern Territory Governments Terabit Territory, new international submarine capacity being brought online and the recent commitments to modernising infrastructure in critical locations around the country.
TotalSecures Ken Leung, a partner of IOTDC that specialises in security services, says, "Audits and certifications are a critical component of making sure that the service a customer has acquired is in fact what they have paid for and is in fact as secure and robust as claimed.
"It's easy to claim concurrently maintainable or Tier 3, but without an independent review, how do you really know how safe your critical data is? This is one of the areas we regularly flag when reviewing client vulnerabilities.
Vertiv is set to supply power and thermal infrastructure and services for the site.
On the topic of connectivity to the edge, Vertiv Australia and New Zealand managing director Robert Linsdell, says, "Customers are realising the bandwidth for data we have at our disposal cannot cope with the demand of today, let alone the future.
"The innovative applications and projects being led by enterprises and data center providers are improving Australia's interconnectivity and capacity, particularly in regional cities and edge locations, and driving our economy and digital future.
"We anticipate the demand for fast internet coupled with low-latency data will explode during the next five-to-ten years, fuelled by 5G and hybrid IT connectivity.