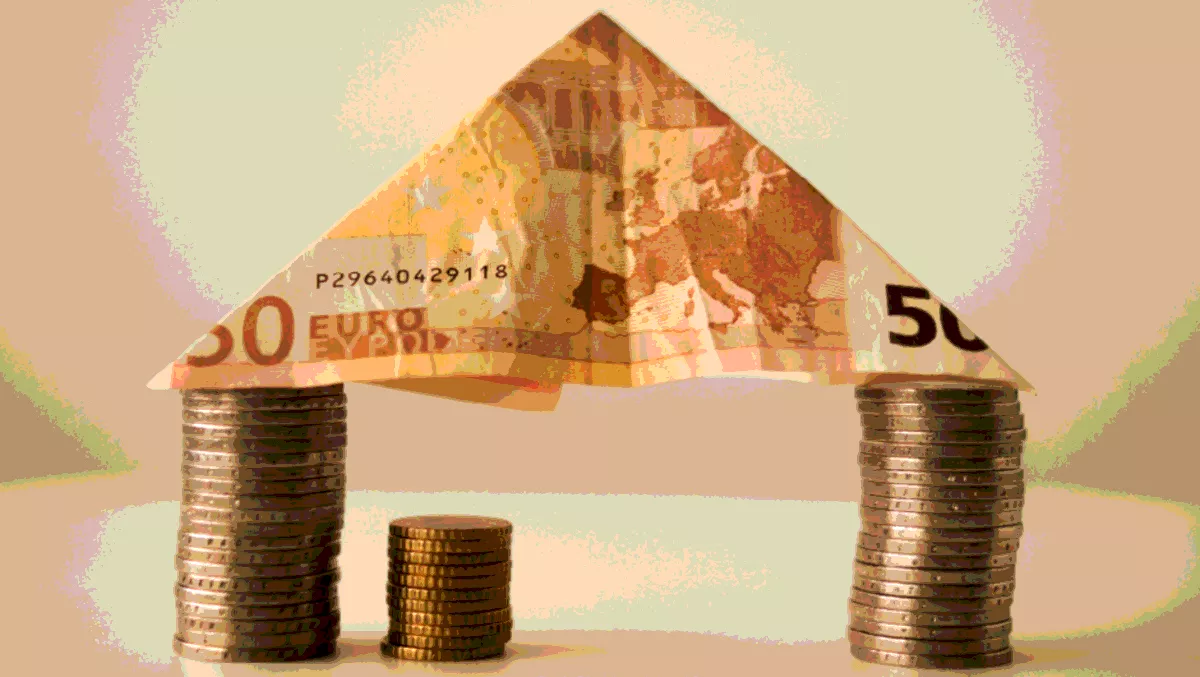 Interxion rolling out the big bucks to keep up with demand
Opportunities cropping up in the colocation market has seen Interxion make some revisions to its 2018 annual capital expenditure guidance range.
The company has expanded the range to €425 million to €450 million in a move Interxion asserts is a reflection of new capacity expansions in five markets, in addition to land acquisitions for future expansions.
In terms of where this money will actually be going, Interxion has set out a number of initiatives in its plan of attack across Europe.
Starting with Amsterdam, the company will be adding 2,700 square metres (sqm) of equipped space and 7 megawatts (MW) of customer power to its AMS10 data center. Labelled AMS10.3, this third phase of the facility's development is expected to cost approximately €50 million and be ready for operation in the second quarter of 2020.
And now in France, Interxion will be completing the final phase of its second data center in Marseille (MRS2) by adding the remaining 1,600 sqm and 3 MW of customer power. The company expects this segment to take up approximately €25 million of its capital expenditure budget and be open for business in the second quarter of next year.
There are also smaller expansions underway in Germany and Switzerland.
In Frankfurt, Interxion is looking to increase the equipped space in its FRA6 data center with an additional 400 sqm, with the development expected to cost approximately €5 million and be operational later this year. Likewise, the company is adding 400 sqm of equipped space to its DUS2 data center in Dusseldorf, scheduled for completion in the second quarter of next year with the same price tag as the Frankfurt expansion.
In Zurich, Interxion is adding 300 sqm of equipped apace and 2 MW of customer power at ZUR1, an expansion that is expected to be available in the first quarter of next year with an associated capital expenditure of around €10 million.
And finally, the company is actively on the lookout for land acquisition opportunities suitable for future data center implementations, with multiple transactions currently in progress with some of these expected to be completed before the end of the year.
"Interxion continues to benefit from strong colocation demand dynamics across our Big 4 and Rest of Europe markets," says Interxion CEO David Ruberg.
"Accordingly, we remain in expansion mode, while continuing to see favourable trends in pre-sold metrics led by deals signed in the Platform segment."