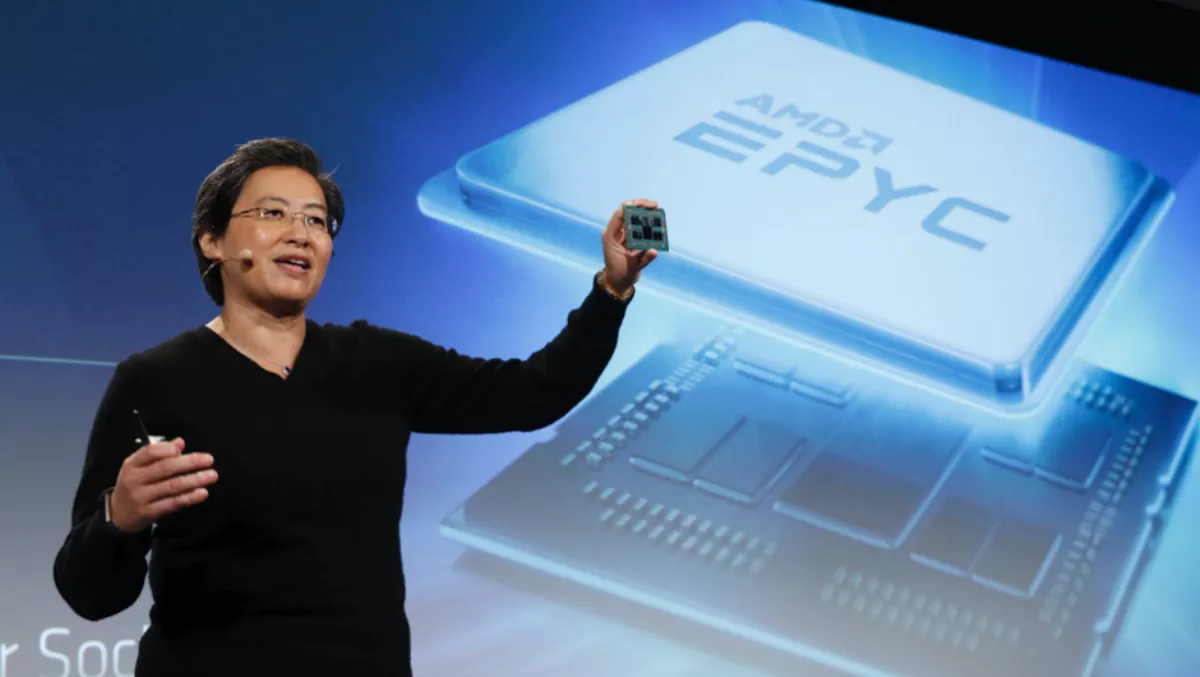 Intel who? AWS opts with AMD chips for cost-savings
FYI, this story is more than a year old
For years the chips inside AWS servers belonged to Intel, but no longer.
AMD shares surged about four percent after the announcement that Amazon Web Services (AWS) would be employing its services.
At the AMD Next Horizon event in San Francisco, CEO Lisa Su revealed that AWS would begin using AMD's Epyc data center chips to deliver services to third-party customers.
AWS will be releasing new general purpose (M5 and T3) and memory optimised (R5) instance types with AMD EPYC processors that are 10 percent less expensive than the current M5, T3, and R5 instances.
According to AWS Compute Services vice president Matt Garman, the AMD-based instances offer additional options for customers seeking cost-savings on their Amazon EC2 compute environment for a variety of workloads, like microservices, low-latency interactive applications, small and medium databases, virtual desktops, development and test environments, code repositories, and business applications.
"One thing our customers agree on is that they all like lower prices," says Garman.
"Apart from adding to what is already the broadest and most capable set of compute services available in the cloud, these new AMD-based instances give customers an even lower priced way to run many of the most common applications.
Garman says AWS has a range of instance types optimised for different workloads to allow customers to access several combinations of compute, memory, storage, and networking capacity. However, some customers have workloads that are unable to fully utilise their computer resources, which results in them paying for performance they don't actually need.
The partnership with AMD and the cost-savings that come with it is hoped to bring a resolution to this problem.
"The availability of multiple AMD EPYC processor-powered instances on Amazon EC2 instances marks a significant milestone in the growing adoption of our high-performance CPUs with cloud service providers," says AMD Datacenter and Embedded Solutions Business Grpup senior vice president and general manager Forrest Norrod.
"The powerful combination of cores, memory bandwidth and I/O on AMD EPYC processors create a highly differentiated solution that can offer lower TCO for our customers and lower prices for the end-user. Working with AWS, the number one provider in cloud services, has been amazing for the AMD team and we are excited to see the new instances come online today for their customers.
The two companies assert customers will be able to easily migrate their applications currently running on existing instances to the new AMD-based variants with little to no modification.