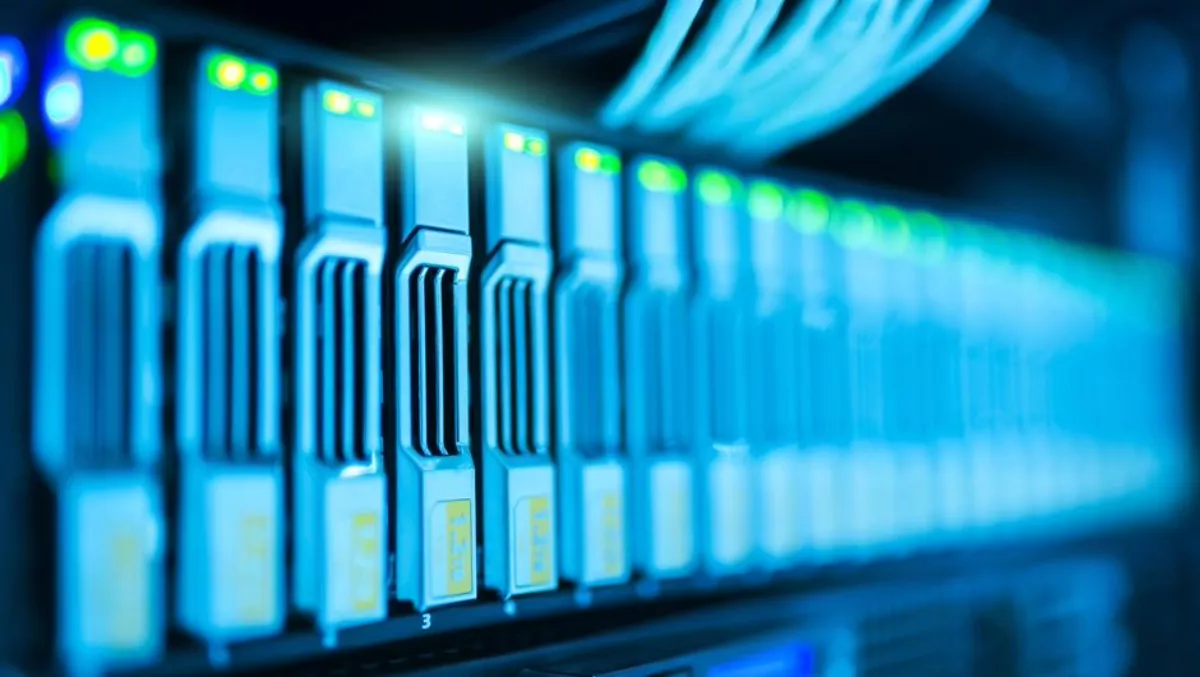 Inspur launches new server with record-breaking storage density
Inspur has announced the release of a new server with the world's highest storage density.
With the exciting name NF5486M5, the server is designed for large-scale data center users like CSP and telecom operators. Inspur asserts the server is ideal for application situations of both warm and cold data, including video storage, archival storage and mail storage, as well as numerous application scenarios in big data and high-performance computing.
In terms of the technical specs, the 4U server supports 106 3.5" HDDs and has a storage capacity of 1.25PB with a M.2 HDD as its OS. NF5486M5 supports an agile I/O, and comes with an I/O interface up to OCP standard, supporting 100Gb OCP NIC and PCIe 16X slot, and is compatible with 1Gb/10Gb/25Gb/40Gb/100Gb NICs.
The server is well positioned for cloud data center deployment as it features a fully modular design that supports hot-swapping and maintenance of all modules while the device remains in operation.
Challenges overcome
An integrated hardware and software management solution allows the administrator to identify faulted HDDs and determine the cause on the interface, and the faulted part can then be removed from the rack and repaired while the device continues doing its job.
The fully-configured NF5486M5 weighs up to 200 kg, bringing in the issues of deformation, thermal dissipation and resonance.
Consequently Inspur has implemented not only high-strength structure technology, but also a partition design to divide the whole chassis into HDD, controller, power, fan and other structural modules.
When all eight rows of HDDs are in operation, each row produces an additional 2°C of preheating onto the rest of the HDDs, resulting in the last row of HDDs operating at almost a critical temperature. To resolve this challenge, Inspur has employed a precise airflow technology in each row and partition that reduces preheating to less than 1°C to ensure normal server operation.
And finally, when it's in operation the rotating HDDs create vibrations of the same frequency, which when transmitted to the chassis can actually cause disk resonance and device damage. Inspur has thus installed different cushioning material combinations that absorb disk vibrations to avoid disk resonance.