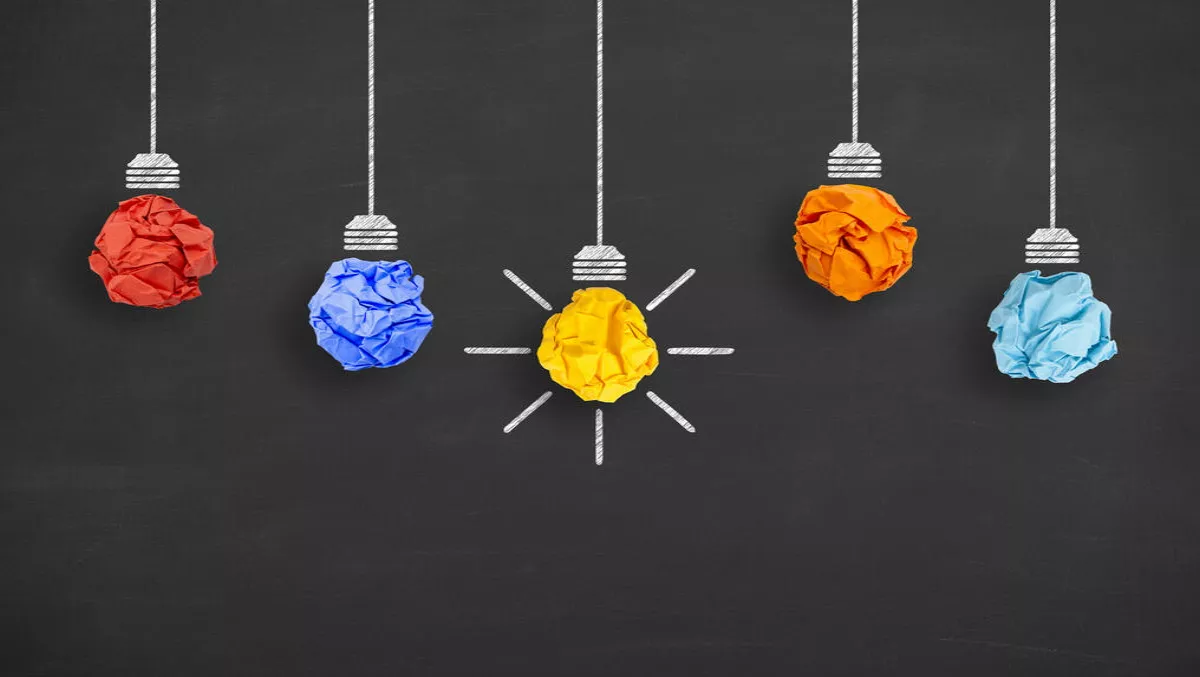 Innovation velocity is imperative for next gen data centers, says exec
Big Switch Networks has added new capabilities for Big Cloud Fabric, including comprehensive networking support for hyperconverged solutions and container environments.
Douglas Murray, CEO, Big Switch Networks, says innovation velocity is imperative for companies around the world who have turned to Big Switch to make their vision of a next-generation data center a reality.
"Interoperability in heterogeneous environments is mandatory for modern networks," he explains.
"With these latest innovations, we continue to deliver on our promise of differentiated networking solutions that surpass the requirements of our most agile and innovative customers, while offering unprecedented operational simplicity and the ability for network, compute and storage teams to seamlessly work together.
According to Big Switch, Big Cloud Fabric (BCF) is inspired by and incorporates design principles by hyperscale organisations like Google and Facebook.
It is used to build agile and flexible network architectures leveraging software-defined networking (SDN) controls, open networking switches and fabric design.
Hyper-converged infrastructure (HCI) has become the preferred architecture because of its scale-out flexibility and operational simplicity, according to Big Switch.
Because of this, BCF is ideally suited for HCI solutions powered by vSAN due to cluster-level visibility provided directly within the BCF Analytics dashboard for simplified management and faster troubleshooting.
BCF also includes one-click multicast for vSAN, enhanced automation, simplicity and visibility of East/West traffic in scale-out hyper-converged environments and compute and server teams.