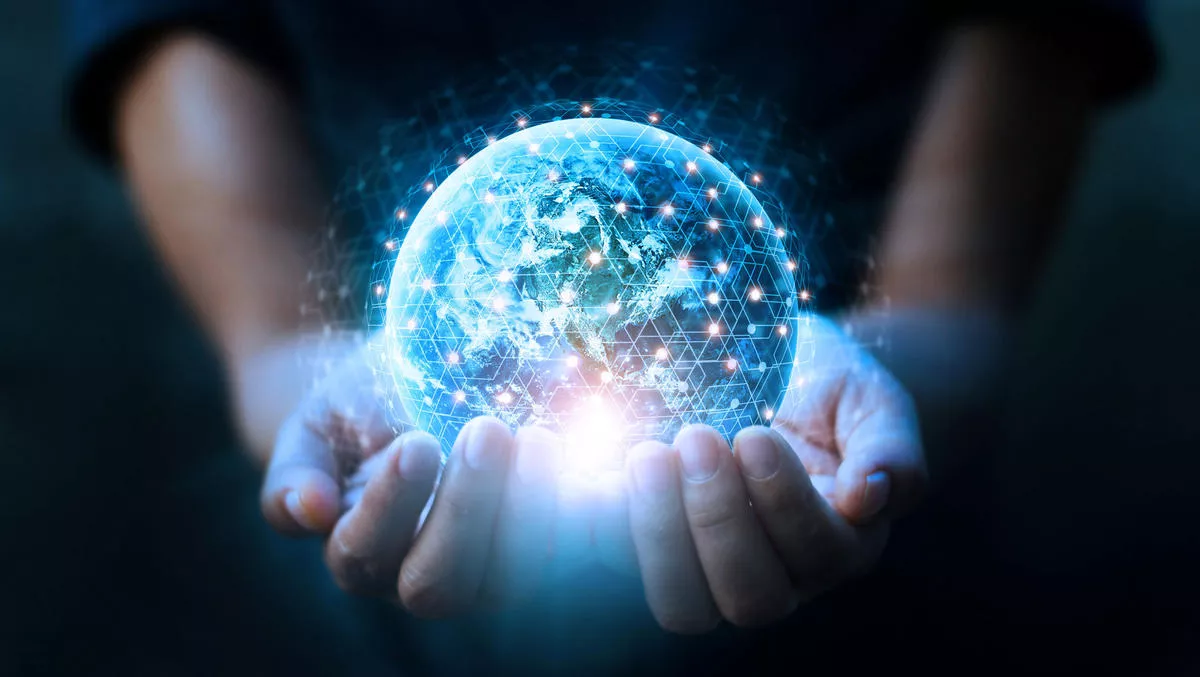 IFS launches cloud platform to deliver enterprise software
By Newsdesk
Fri, 19th Mar 2021
FYI, this story is more than a year old
Enterprise software development company IFS has launched a cloud platform designed to provide and address capabilities including asset management, customer relationship management, field service management, and human capital management.
The company's IFS Cloud service moves away from traditional legacy suites and software portfolios, replacing these with cloud-based services that enable customers to deploy, update, and run their software. IFS Cloud will deliver feature releases twice per year.
While IFS Cloud has been designed for cloud environments, the company says it can be deployed on-premise with a choice of residency.
"The path to digital transformation is not a simple one. Most businesses are complex and have intricate value chains, which is why few organisations succeed and even fewer vendors provide the tools to truly enable it," comments IFS CEO Darren Roos.
He adds that the company wants to provide a path for organisations to evolve business models, as well as to 'compete and win'.
"Customers have told me that their main goals are to drive efficiency, control costs and to develop better products and services. We know that to achieve this, cloud is a prerequisite. Digital innovations need to be easily consumable and embedded into daily business operations.
IFS Cloud architecture includes application services for businesses that want to include intelligent and autonomous business functions, such as machine learning, artificial intelligence, the internet of things, and augmented or mixed reality.
"IFS Cloud was designed and built to respond to customers' needs when shifting to digital business models; something we never lost sight of over the last two years," comments IFS chief product officer Christian Pedersen.
"We recognise that IFS Cloud will be pivotal in bringing success in a customer's business and this shaped our approach in several areas: being able to make fast and informed decisions based on a single data model, being completely open with native APIs and providing one single upgrade experience so that customers can focus on what is important, which is to deliver exceptional moments of service to their customers.
IFS states that IFS Cloud is being adopted by a number of pioneer customers across IFS's focus markets of aerospace - defence, construction - infrastructure, energy - utilities, manufacturing, and service industries.
IFS has also recently launched its application lifecycle management capability called IFS Lifecycle Experience. The capability enables users to access information, tooling, code, and permissions.
The company has more than 4,000 employees who serve more than 10,000 customers worldwide.