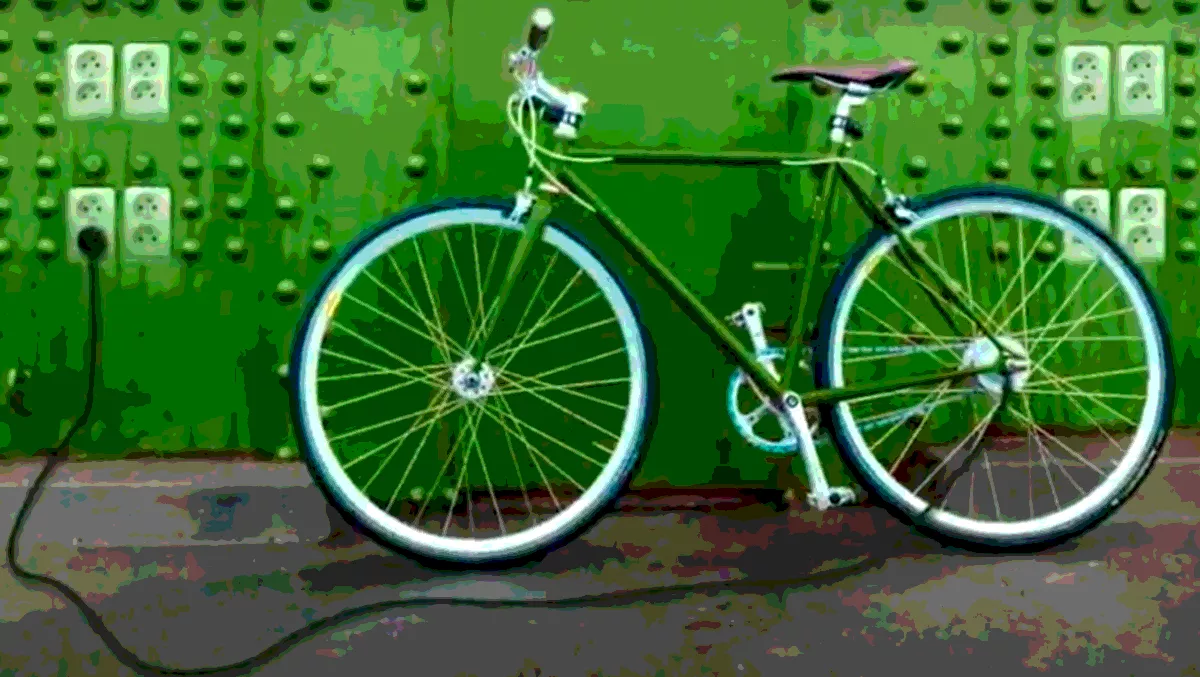 Hyve's new innovation trims power bills and employee fat
Mon, 1st Apr 2019
FYI, this story is more than a year old
By Ashton Young, Editor
It's in dark times like these with Brexit looming above that it's great to see some reassurance with classic British innovation.
Hyve Managed Hosting has come out with an ingenious solution that puts the United Kingdom well and truly on the world stage for headlines other than Brexit indecision, on par with the World Wide Web, the telephone, and the pork pie.
The managed hosting and cloud service provider has jumped on the green train with its latest innovation, aptly named 'QuadKinetic'. As you can guess by the name, energy is sapped from the quad muscles of Hyve employees as they pedal while they work, bringing the term 'multi-task' to a whole new level in generating enough sustainable energy to run its UK data centers.
"I was working through some basic quantum mechanics formulae and came up with C12H22O11+12O2⟶12CO2+11H2O C6H12O6(s)+6O2(g)=6CO2(g)+6H2O(g)" says Hyve Managed Services operations and compliance director Graham Marcroft.
"And it got me thinking, there must be a better way to power our data centers. This kind of innovation is a big part of our approach, another great example being our plan for the world's first data center in orbit, called SpaceHostingTM, announced at this time last year.
Now to the technical stuff. The exercise bikes that are being pushed to their limits by Hyve staff will be wired up to power banks within its data centers, with this electrical current providing the clean green power to run without little to no environmental footprint.
Not only will this trim the power bills at Hyve, but also the company's contribution to global warming and the waistlines of its employees so really it is a win-win-win situation.
Of course, powering the data centers with just quad muscle energy is no mean feat, so Hyve employees will be working on a rotation basis. In the future, Hyve are aiming to develop this strategy even further, with earn as you ride schemes for keen cyclists in the Brighton and Hove area.
April 1 was deemed to be the perfect day for this release.