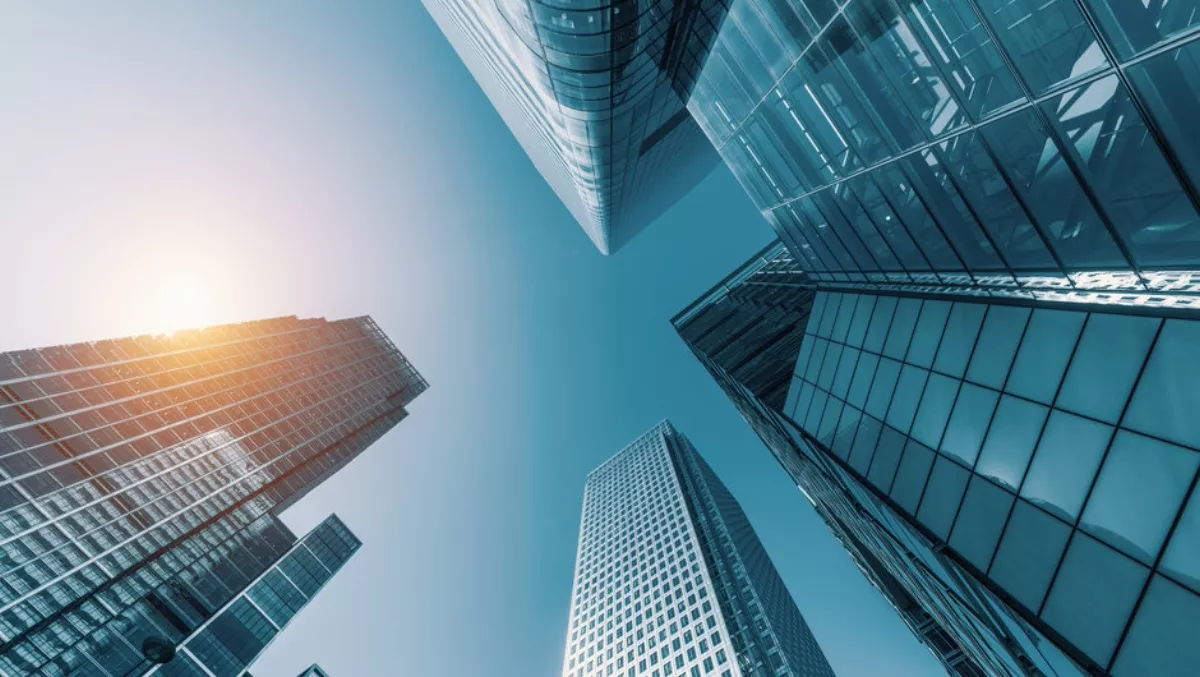 Hyperscale data centre market to exceed $65b by 2025
FYI, this story is more than a year old
Global Market Insights have released new data regarding the burgeoning hyperscale data center market.
According to the research, the market was valued at just over US$20 billion in 2018, and is set to rise to $65 billion by 2025.
This is being driven by continued demand for big data and cloud computing solutions in distributed computing environments. The rapid increase in data traffic is a major challenge for organisations to store, manage and retrieve the masses of data, and as such they're increasingly adopting cloud computing solutions for their benefits like flexibility, reduced IT expenses, scalability, collaboration efficiency and access to automatic updating and storage of large volumes of data.
Global Market Insights asserts key players operating in the hyperscale data center market include (in alphabetical order) Amazon, Broadcom, Cavium, Cisco, Dell, Facebook, Google, Huawei Technologies, IBM, Intel, Lenovo Group, Microsoft, NVIDIA, Sandisk LLC, and Schneider Electric SE, among others.
An example of hyperscale investments can be seen in Google's recent activity, including it plans to scale up capacity at its Singapore data center, in addition to the $600 million allocated to expand its South Carolina facility.
The demand for rack-based Power Distribution Units (PDUs) is growing rapidly in the hyperscale data center market due to their high availability and high-power ratings features. These PDUs can be incorporated with all types of rackmount equipment without interrupting the power supply
Increase in adoption of cloud-based services and rapid growth in smartphone and social media users in Asia Pacific is expected to drive the market size. The number of smartphone users is expected to cross 6 billion by 2025 with countries such as India, China, South Korea, Taiwan, and Indonesia being the major contributors.
Global Market Insights says business in the region are increasingly adopting data-intensive applications such as IoT, data analytics, and AI services which demands high amount of data and large capital investments, while several companies are constructing hyperscale facilities to reduce their capital and operational expenses.
In the hyperscale data center market, the IT - telecom sector accounted for over 45% of the industry share and is witnessing high adoption of the large-scale infrastructure facilities owing to the increase in data generation and storage requirements.
The Western European and Nordic markets are experiencing high demand for hyperscale data centers owing to the easy availability of renewable energy sources, land for development, tax incentives, strengthening fibre connectivity and reduction in electricity cost.