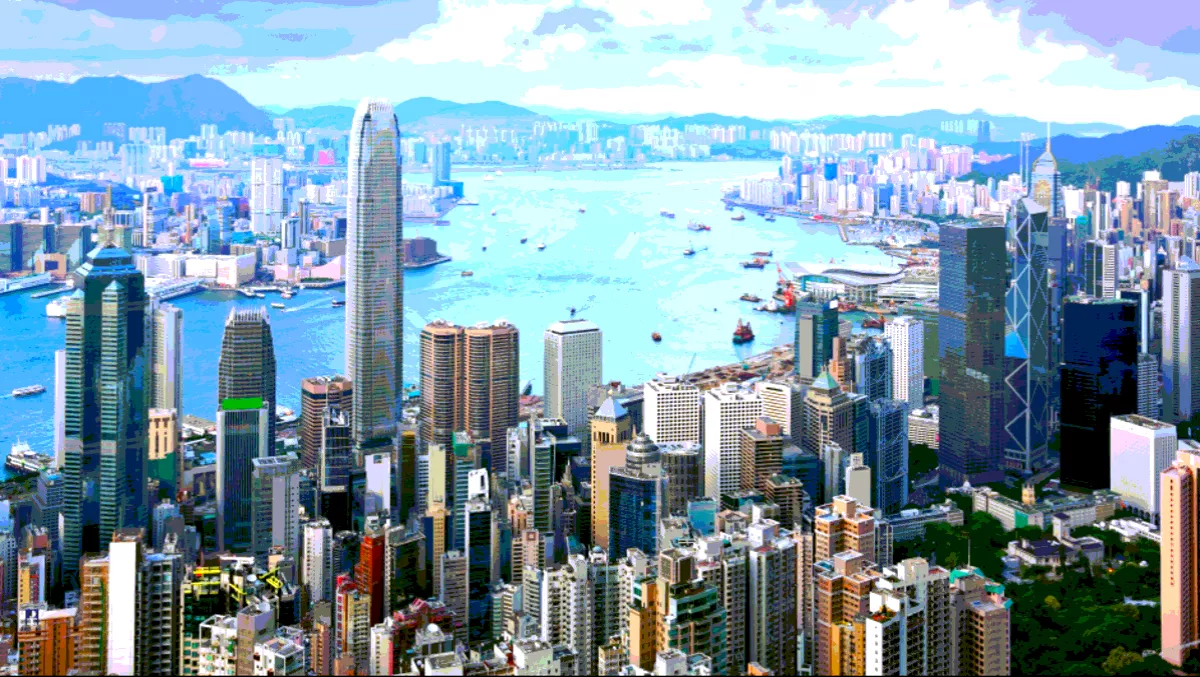 Hurricane Electric strengthens APAC influence with new Hong Kong location
FYI, this story is more than a year old
Hurricane Electric has strengthened its commitment to the teeming APAC market with the announcement that it has opened its third location in Hong Kong.
The company boasts the world's largest IPv6-native internet backbone and asserts its new Hong Kong Point of Presence (PoP) is located in HKCOLO, a neutral network-dense carrier data center.
In addition to its large global network, Hurricane Electric owns and operates two data centers in Fremont, California.
Hurricane Electric says this expansion comes at an important time in the Hong Kong region. Statistics from the Government chief information officer reveal the region's internet economy is undergoing unprecedented growth, outstripping the traditional economy by a large margin.
In light of this, the office published its 'Smart City Blueprint' plan to tackle approximately 70 measures within the next five years to bolster the economy via technology and innovation, with FinTech one of the main focuses.
So what will Hurricane Electric's expansion mean for customers? The company asserts users will benefit from an extended selection of new connectivity options in addition to having the ability to improve fault tolerance, load balancing, congestion management, and the transit of next-generation IPv6 traffic.
Furthermore, tenants at the facility will be able to exchange IP traffic with Hurricane Electric's global network that offers over 20,000 BGP sessions with over 7,200 different networks via more than 185 major exchange points and thousands of customer and private peering ports.
"Hurricane Electric is committed to meeting the needs of Hong Kong's burgeoning innovation economy," says Hurricane Electric president Mike Leber.
"Hong Kong has positioned itself to be an important technological hub. Our third site in the region will allow customers of HKCOLO to tap into the bandwidth and reach of Hurricane Electric's rich global network. We are grateful for the opportunity to support them.
To sum it up, Leber says both new and existing customers will be able to benefit from increased throughput, reduced latency and improved reliability.