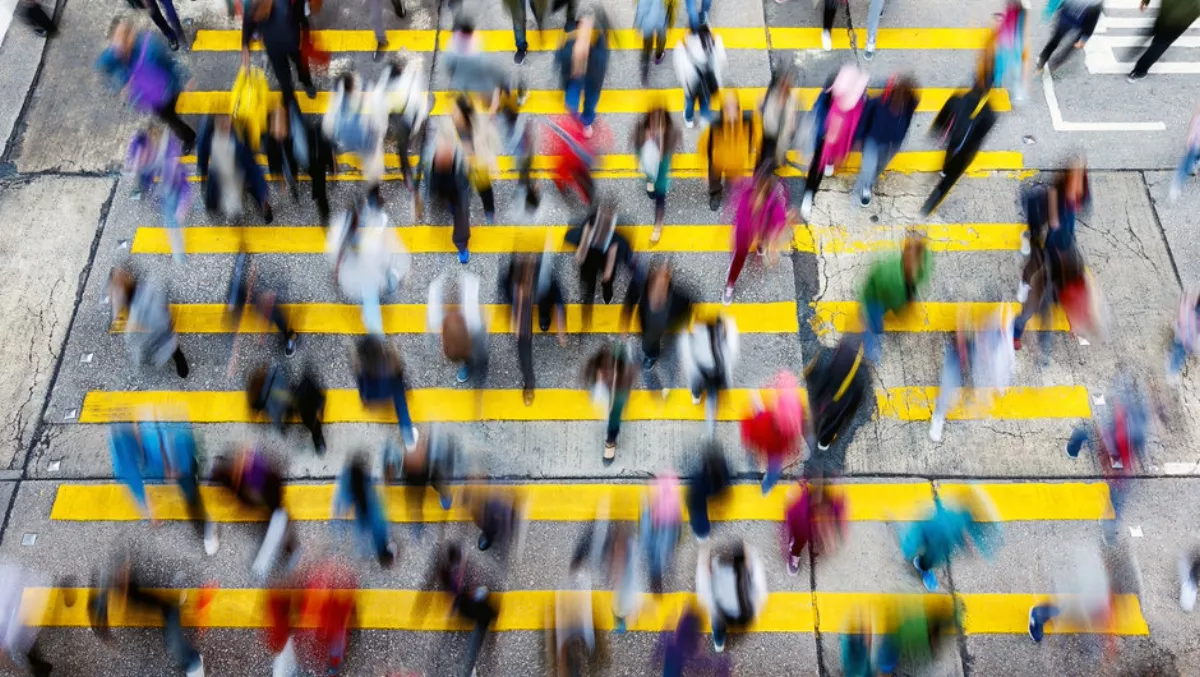 Hurricane Electric seals data center deal with EdgeConneX
By Newsdesk
Wed, 20th Feb 2019
FYI, this story is more than a year old
Edge data centers continue their steady march onwards after another major deal was signed this week.
Operator of the world's largest IPv6-native internet backbone and the most interconnected IPv4 global network Hurricane Electric has sealed an agreement with edge data center specialist EdgeConneX to utilise its strategic points-of-presence across 10 key markets.
The agreement includes deployments in Santa Clara, Seattle, Atlanta, Toronto, Nashville, Detroit, Phoenix, Portland, Salt Lake City and Las Vegas with additional connectivity options, including 100GbE, 10GbE and GigE ports and access to Hurricane Electric's IPv6 and IPv4 network.
"We are honored to partner with EdgeConneX as we further expand our global backbone into multiple U.S. markets," comments Hurricane Electric Interconnection Services director Walt Wolly.
"As early shapers of edge networking and illustrators of its benefits, EdgeConneX has been instrumental in bringing the 'edge' to its customers with one of the most comprehensive data center footprints. Hurricane Electric will provide expanded bandwidth and direct connectivity solutions to many customers at the edge."
As already mentioned, Hurricane Electric is considered the largest IPv4 and IPv6 network in the world as measured by number of networks connected. The company exchanges traffic directly with more than 7,300 unique networks worldwide, connected to more than 200 different internet exchanges around the globe.
According to EdgeConneX Network Sales and Ecosystem Development vice president Brian Bellis, content, cloud, and enterprise customers in these ten edge markets will also benefit from reduced latency and improved traffic flow and efficiency for end-users dependent on the internet. Other benefits include, higher availability, updated technology, improved customer and tech support and enhanced management and reporting, among others.
"EdgeConneX empowers its customers to do more – to provide the most proximate offerings and in turn, the best possible service and support to their end-users," says Bellis.
"That's our edge. And it's different for each unique customer. Hurricane Electric's world-class IP network helps us to further deliver on our promise to bring the benefits of local network and edge data center services that are highly proximate to customers. Hurricane Electric now brings access to industry-leading connectivity options right to our customers' front door, right to their edge."