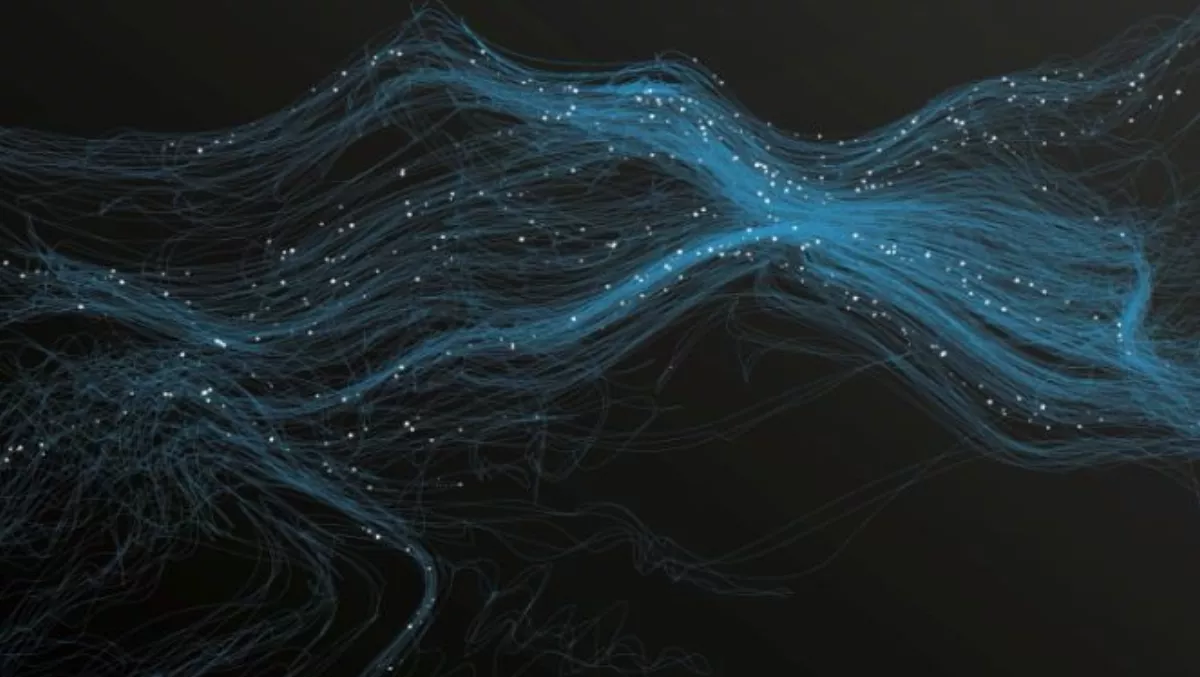 Huawei's FusionCube hyperconverged infrastructure leads Chinese market
In the China HCI Market Overview, 2017H1 released by IDC, Huawei's FusionCube hyper-converged infrastructure (HCI) has been ranked number one by market share.
This first-place ranking underscores the industry's recognition of Huawei's hyper-converged products.
Huawei's FusionCube is based on Huawei's server series products and comes with built-in distributed storage engines.
It supports mainstream virtualization platforms, the Huawei FusionSphere and VMware vSphere, and provides unified management software, providing customers with cloud infrastructure of high performance, easy management, tight integration, and high reliability.
FusionCube enables enterprise customers to rapidly build cloud platforms in the service cloudification process.
FusionCube has other advantages such as superior performance, service stability, and streamlined management.
It unlocks computer power through software and hardware synergized acceleration, and leverages Huawei's proprietary, industry-leading distributed storage technology to build stable, reliable, and flexibly scalable large-scale storage resource pools.
These merits make FusionCube the perfect choice for enterprises to build cloud platforms for cloud transformation.
The FusionCube hyper-converged infrastructure has also been widely applied across industries and Huawei's clients come from government, finance, education, and medical care backgrounds.
Customers including China Everbright Bank, China Pacific Insurance Group, Shenzhen Customs, COFCO Coca-Cola, and Sinopec have used FusionCube to successfully deploy hyper-converged cloud platforms.
Huawei FusionCube BigData Machine is a hardware platform that accelerates Big Data business.
FusionCube Hyper-Converged Infrastructure provides a virtualized platform and cloud applications, featuring a fast SAP HANA database and improved storage performance.