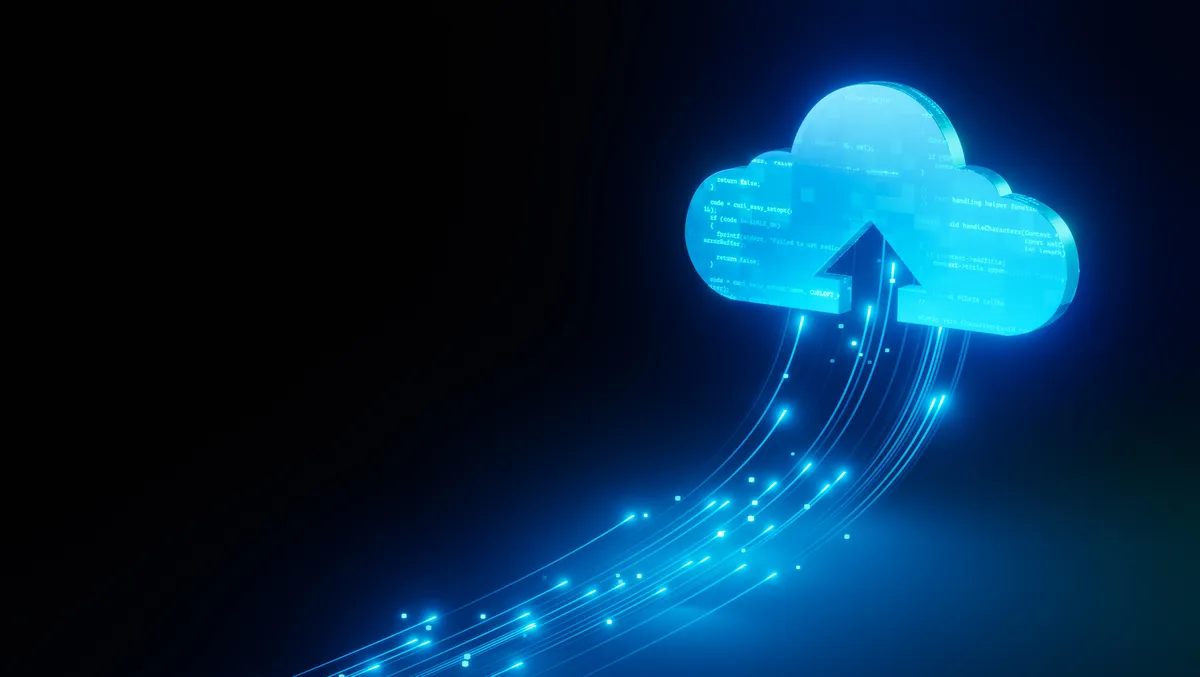 Huawei ranked No 1 in Chinese financial cloud market
Huawei Cloud Stack has been ranked No. 1 in China's self-built dedicated financial cloud infrastructure market for the fifth year running, according to IDC's China Financial Cloud Market (2022 H2) Tracker.
Deployed on-premises, Huawei Cloud Stack enables enterprises to establish a secure, reliable, and efficient hybrid cloud with continuous service innovation. It also serves as a single, unified cloud for enterprises. It can help them with the shift from cloud migration to a dive into cloud, where they can unleash digital power.
In the financial sector, Huawei Cloud Stack is dedicated to three propositions: "Tap into Cloud Native", "Innovate in Cloud", and "Draw on Expertise and Experience".
"We are dedicated to deeply integrating technologies and scenarios and, to this end, have developed three key solutions: distributed core system upgrades, intelligent data lakes, and financial full-stack clouds. These solutions help financial institutions accelerate service innovation," the company says.
Currently, the three solutions have been deployed for multiple major financial institutions.
· Agile and reliable distributed core system
Industrial and Commercial Bank of China (ICBC) built a financial cloud based on Huawei Cloud Stack and GaussDB databases. They made it easier to transform core transaction systems that use a legacy architecture to a distributed architecture, achieving high availability (HA) and remote disaster recovery (DR) with an RPO of zero and an RTO of less than 60s if a fault occurs in intra-city cross-AZ and cross-region scenarios. In addition, they helped ICBC build a complete set of automated tool chains to implement bidirectional real-time synchronisation of large-scale data and automated migration of heterogeneous databases, reducing manual workloads by 80%.
The next-generation core system of Postal Savings Bank of China (PSBC) used Huawei Cloud Stack and GaussDB to process 2 billion transactions per day and 67,000 transactions per second during peak hours for more than 600 million individual customers at more than 40,000 outlets.
· Converged and efficient intelligent data lake
Bank of Communications (BoCom) used Huawei Cloud Stack FusionInsight to build a real-time data lake. Real-time marketing improved the customer conversion rate by 164%, and the operation scenario changed the data supply mode from T+1 to T+0.
China Merchants Bank (CMB) built an intelligent risk control system based on a real-time decision-making engine that enables precise risk control within 30 seconds preventing billions of CNY in losses every year.
Haitong Securities used Huawei Cloud Stack to help organisations improve the efficiency of value-added market data services by 100%, send reports on the same day they are generated, and get a head start over other securities institutions by providing important investment documentation faster and significantly improving customer experience.
· Secure and innovative full-stack financial cloud
China Taiping Insurance Group used Huawei Cloud Stack to build a fully independent and innovative cloud platform that provides one-stop cloud services such as compute, storage, container, and big data services, improving service integration and deployment efficiency.
Huaxia Bank used Huawei Cloud Stack to build an application-centric cloud-native infrastructure, build a standard, open, and complete cloud-native application ecosystem, and build "one cloud" for the bank, providing ubiquitous, diversified, and all-scenario financial services.
Currently, Huawei Cloud Stack has served five state-owned banks, seven joint-stock commercial banks, and many insurance and securities customers in China. It has been deployed for more than 300 financial institutions around the world and has become a popular choice for international financial institutions to dive into cloud.