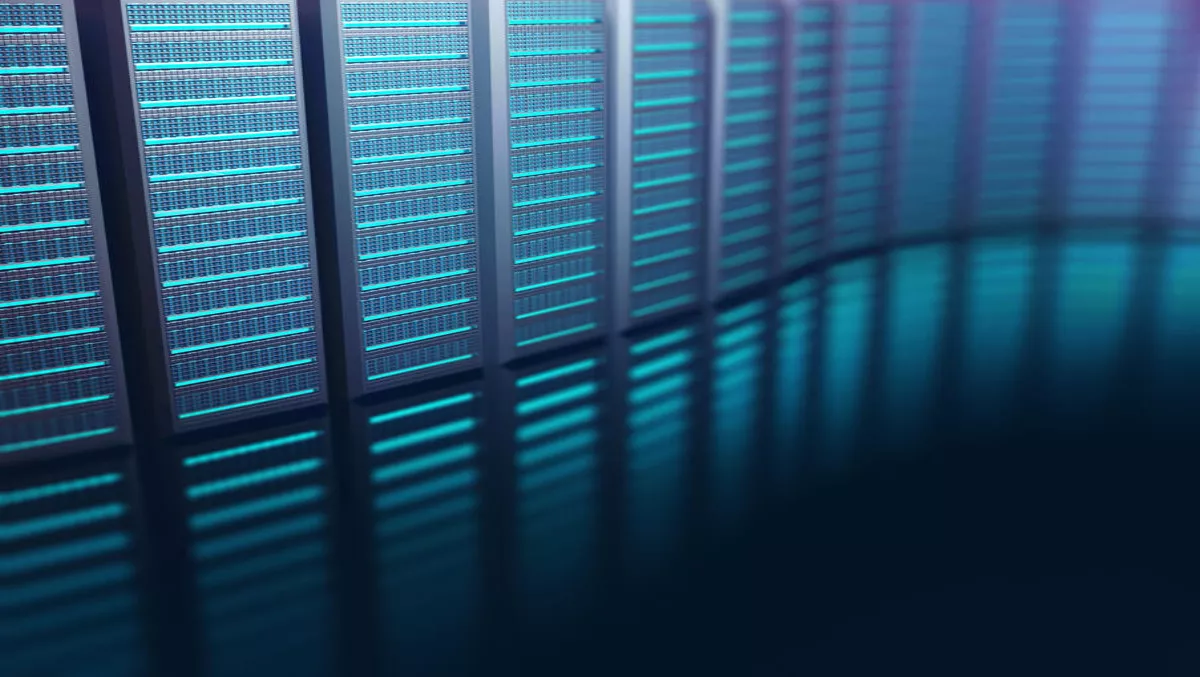 HPE teams up with AMD on new ProLiant server
FYI, this story is more than a year old
Hewlett Packard Enterprise (HPE) has unveiled a new server – the HPE ProLiant Gen10 - in partnership with Advanced Micro Devices (AMD).
The server offers up to 50% lower cost per virtual machine (VM) than traditional service solutions while leveraging the AMD EPYC System on a Chip (SoC).
The server includes HPE Silicon Root of Trust – a link between the HPE Integrated Light Out (iLO) silicon and the iLO firmware to ensure servers do not execute compromised firmware code.
The HPE Silicon Root of Trust is connected to the AMD Secure Processor in the AMD EPYC SoC so that the AMD Secure Processor can validate the HPE firmware before the server is allowed to boot.
According to HPE, the ProLiant DL385 and AMD Secure Processor also features:
Secure Encrypted Memory − all or a portion of the memory can be encrypted to protect data against memory hacks and scrapes.
Secure Encrypted Virtualisation − VMs and the hypervisor each have separate encryption keys, isolating the VMs from one another and from the hypervisor itself to protect access to data in shared guest data areas.
"The AMD EPYC SoC delivers a better balance of cores, memory, and I/O to deliver optimal performance based upon todays workloads," comments Scott Aylor, Corporate VP and GM Enterprise Business Unit at Advanced Micro Devices (AMD).
"EPYC allows the HPE ProLiant DL385 Gen10 to support more virtual machines per server, process more data in parallel, access more local storage, while providing unprecedented security.
Paul Haverfield, chief technology officer, data center hybrid cloud, Hewlett Packard Enterprise, Asia Pacific and Japan, says, "HPE is focused on bringing to market the most innovative technology that delivers the best value for our customers so they can accelerate the delivery of new ideas, products and services.
"With the HPE ProLiant DL385, we are extending the world's most secure industry standard server portfolio with the AMD EPYC SoC to optimise performance and security that deliver a breakthrough in value and consumption options for customers running virtualised and memory-centric workloads.