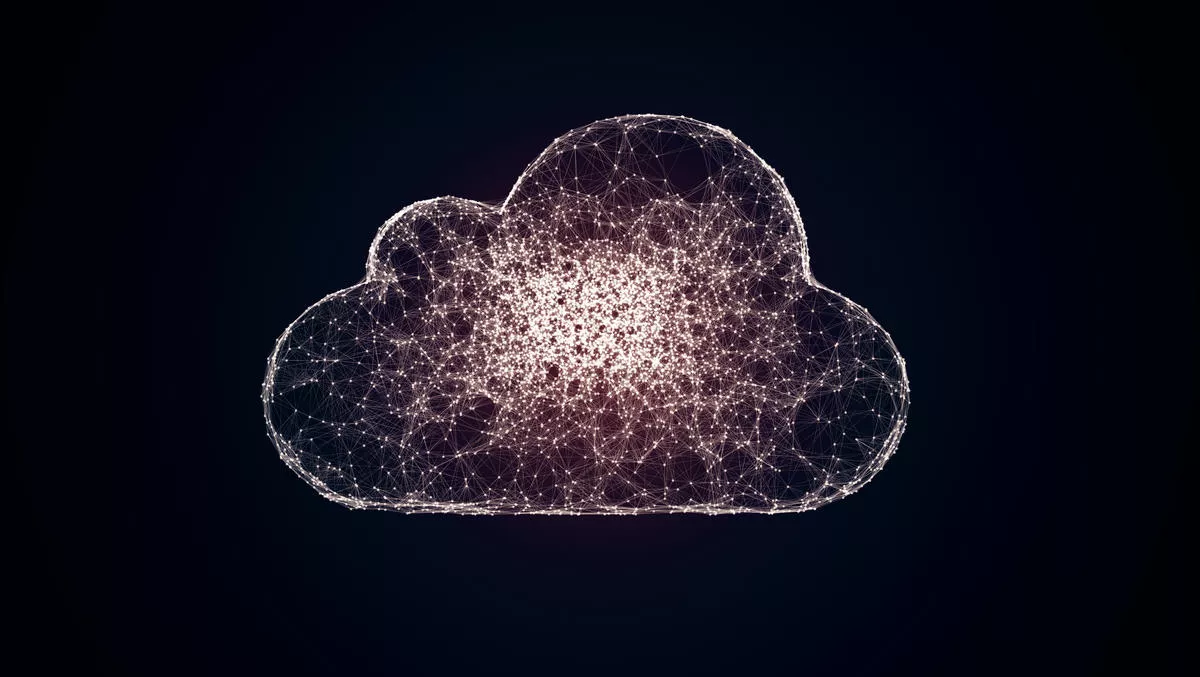 HPE announces new Ezmeral & GreenLake edge-to-cloud services
Wed, 24th Jun 2020
FYI, this story is more than a year old
One of HPE's key messages at HPE Discover this week is the aim to fuel data-driven transformation through automation, insights, and app modernisation – and the company has created a new brand and software portfolio to support that aim.
HPE Ezmeral is a key component in the company's edge-to-cloud platform-as-a-service (PaaS) strategy.
Ezmeral is a complete solutions portfolio that includes container orchestration and management, AI/ML and data analytics, cost control, IT automation and AI-driven operations, and security.
The new Ezmeral Container Platform and HPE Ezmeral ML Ops will also be available as cloud services through HPE GreenLake.
The new HPE GreenLake cloud services include container management, machine learning operations, VMs, storage, compute, data protection, and networking, across on-premise, colocation, and the edge.
Based on pre-integrated building blocks, GreenLake cloud services are now available in small, medium, and large configurations delivered to customers from order to run in as few as 14 days.
According to HPE, the Ezmeral Container Platform enables deployment and management of containerised applications at scale on any infrastructure – in enterprise data centers, colocation facilities, multiple public clouds, and at the edge.
Furthermore, Customers can run cloud-native or non-cloud-native applications in containers, manage multiple Kubernetes clusters with a unified control plane, and leverage a high-performance distributed file system for persistent data and stateful applications through HPE Ezmeral Data Fabric and the KubeDirector open source project.

HPE Ezmeral ML Ops software leverages containerisation to streamline the entire machine learning model lifecycle across on-premises, public cloud, hybrid cloud, and edge environments.
The solution introduces a DevOps-like process to standardise machine learning workflows and accelerate AI deployments from months to days.
Customers are able to operationalise AI / ML data science projects, remove data silos, and scale from pilot to production.
The HPE Ezmeral brand name is a derivative of esmeralda, the Spanish word for emerald.
"Emeralds are believed to confer power and the ability to predict future events, strengthen intelligence, ease stress, and enhance immunity. The transformation of raw emerald to a cut and polished stone to reveal something more beautiful and valuable is analogous to the digital transformation journey our customers are on," HPE concludes.
HPE Ezmeral software is generally available using traditional license models, including HPE Ezmeral Container Platform and HPE Ezmeral ML Ops as a software license subscription to run on any infrastructure or public cloud.

HPE Ezmeral Container Platform and HPE Ezmeral ML Ops are available now in beta as cloud services through HPE GreenLake, and accepting customers for the beta program, with general availability scheduled for HPE Q4.

HPE Ezmeral Container Platform is channel-enabled and available for partners to sell as cloud services through the HPE GreenLake for Partners program.