Partner content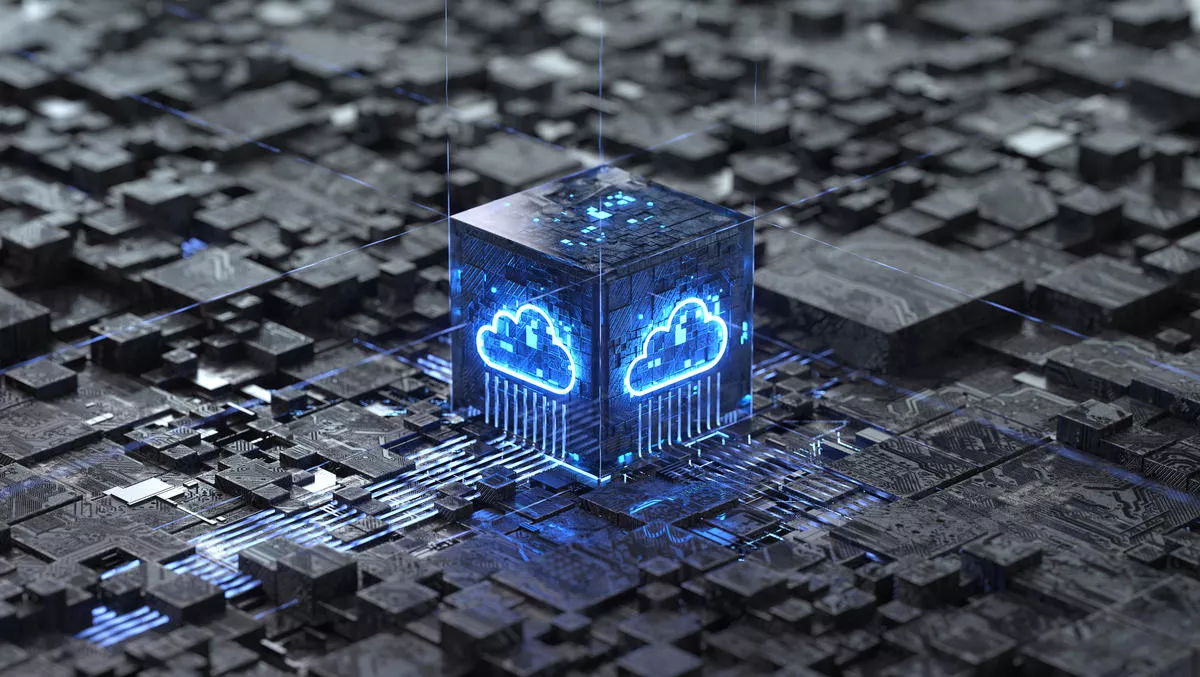 How to utilise AI to optimise the cloud and Kubernetes workloads with CAST AI
Many new and exciting technological mainstays have proliferated throughout the past few years, cementing their status as virtually compulsory for IT arms of enterprises, startups, or any other organisation. Two, in particular, have stood out recently: artificial intelligence (AI) and the cloud.
Now, after a tumultuous year that necessitated robust investment in both of these technologies individually, enterprises would do well to consider using them in tandem. That is, to utilise AI to optimise the cloud.
In 2019, CAST AI saw the great potential in the fusion of the technologies, and the company was born: an AI-driven cloud optimisation platform that reduces cloud costs, optimises DevOps and automates disaster recovery via multi-cloud.
The service is specifically tailored for EKS, GKE, AKS, or a client's own Kubernetes — delivering a cost-efficient, high-performing and resilient infrastructure for every Kubernetes workload, automatically.
CAST AI's service takes full advantage of one of AI's best benefits: the ability to work on other high-value tasks while automated platforms do the heavy lifting of other tasks. In this case, developers can focus their efforts on building applications while CAST AI works in the background — using AI to optimise clusters with cost reduction in mind, bolstering the DevOps effort, and protecting workloads from downtime.
So how does it work?
Using CAST AI, teams can deploy their K8s clusters. Then, using the CAST AI Console, APIs, CLI, or Terraform, they can manage the declared application state. The platform will take care of the cluster management and deployment with vanilla Kubernetes.
Any cloud services will continue to work as usual. In fact, CAST AI deploys inside cloud accounts: CAST AI is an orchestration layer that commands cloud platforms via APIs. This means that the platform creates and sets up all the cloud resources in existing cloud accounts.
All these resources are under the teams' control, including the master nodes and control plane — the latter of which is not hidden, as it is in CSP managed k8s platforms. Additionally, everything is transparent to the customer, who can see all created resources in their cloud account.
The real benefit? Reduced costs
With CAST AI, IT teams can cut cloud bills 50% to 90%, make DevOps 10x more efficient, and achieve 100% uptime — encompassing many of an organisation's most pressing costs: financial, efficiency, and time.
CAST AI's artificial intelligence-driven optimisation engine brings resource and cost optimisation to Kubernetes by applying cluster changes based on real-time workload conditions. It selects the most cost-effective instance types and bin-packs pods for maximum utilisation.
The platform uses spot instances that offer 70-90% discounts and are automatically selected for any stateless workloads. CAST AI also sets pod scaling parameters to achieve optimal application performance while maximising cost savings.
Users also get detailed cost reports to enable forecasting expenses at the level of project, cluster, namespace, and deployment — down to individual microservices.
The service also provides a Kubernetes implementation that uses automation to mitigate infrastructure complexities. This means DevOps engineers no longer have to deal with IaaS complexity and can finally focus on higher-order cloud-native abstractions and concepts. They can create and manage CAST AI components through API, CLI, and Terraform to automate their infrastructure lifecycle management. CAST AI also provides services for in-cluster observability (logging, tracing, and metrics) and built-in security (encryption at rest and in transit).
To learn more about CAST AI, click here.