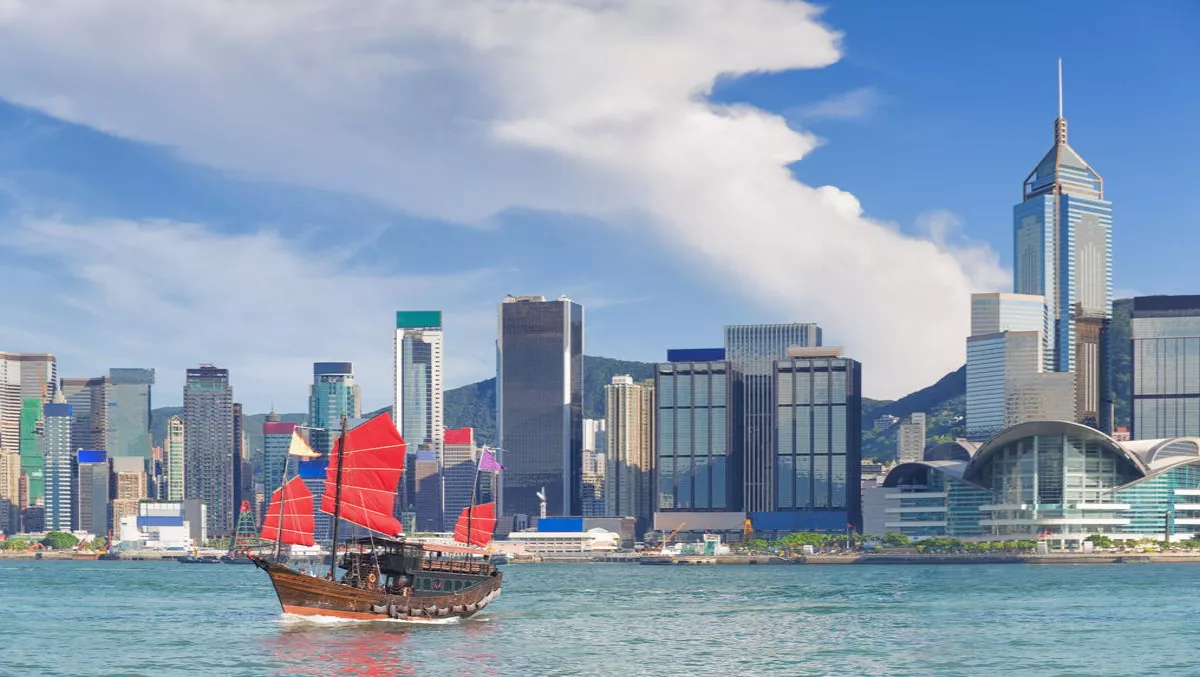 Hong Kong-based ROOT Data Center teams up with PCCW Solutions for multi-site colocation
FYI, this story is more than a year old
ROOT Data Center has teamed up with PCCW Solutions to address the growing demand for cost-effective multi-site colocation.
With headquarters in Hong Kong, ROOT Data Center will become a partner of D-Infinitum Global Data Center Alliance, a strategic alliance of leading data center service providers around the world that are initiated by PCCW Solutions.
Together, the two companies along with other D-Infinitum partners, intend to provide a full suite of hosting and colocation services in addition to connectivity and value-added services.
Through the D-Infinitum, enterprise customers can enjoy multi-location hosting under simpler contract arrangement with greater efficiency, transparency and flexibility.
Ramez Younan, Managing Director of PCCW Solutions, says D-Infinitum will provide a one-stop hub for clients' global hosting needs enabling them to reap the full benefits of each of the locations to achieve availability, performance, security and capacity requirements.
"Our collaboration with ROOT Data Center will further extend the D-Infinitum footprint to better support global businesses and their expansion into new markets," he explains.
According to the two organisations, some of the world's largest technology providers have recognized the benefits of colocation in Montreal and set up shop to capitalize on its low energy costs, cool climate, and low latency connectivity to other Canadian and East Coast US markets.
"Our rapid deployment, cost-effective and high density colocation will address the international demands for an efficient North American solution," adds AJ Byers, President and CEO of ROOT Data Center.
"As a next-generation data center company, our priority is to help enterprises across the globe be less wasteful and more efficient at running their data centers, and D-Infinitum presents a perfect gateway to achieving our goals."
The D-Infinitum network is made up of more than 120 data center facilities across over 70 cities globally and continues to expand rapidly.