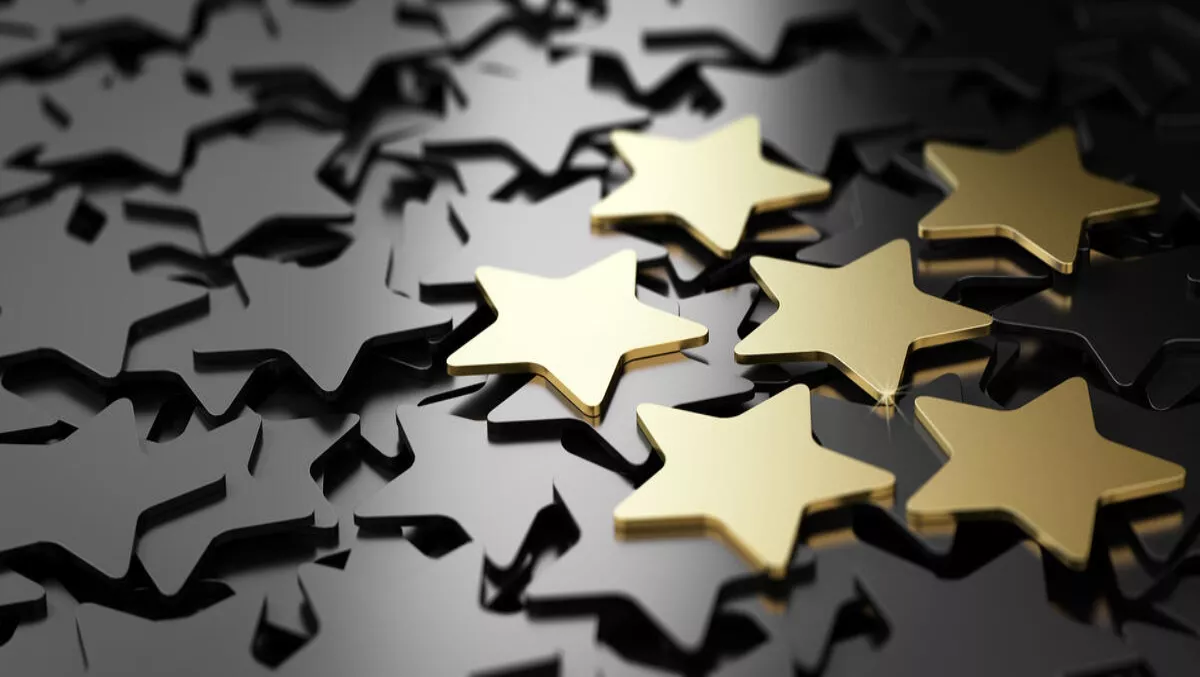 GSMA: Here are the winners from the 2017 Asia Mobile Awards
The GSMA represents the interests of mobile operators worldwide, uniting nearly 800 operators with more than 300 companies in the broader mobile ecosystem.
The GSMA also produces events such as Mobile World Congress, Mobile World Congress Shanghai, Mobile World Congress Americas and the Mobile 360 Series of conferences.
The 2017 Asia Mobile Awards recently took place in at the DaGuan Theatre in Pudong, Shanghai.
The AMO Awards ceremony and dinner reception, hosted by news anchor Jason He, recognised excellence and innovation in mobile communications across the Asia Pacific region.
"We congratulate the winners and nominees of the Asia Mobile Awards here at Mobile World Congress Shanghai," comments Michael O'Hara, chief marketing officer, GSMA.
"Not only do the AMO Awards recognise the most innovative mobile technologies, products and services, they put a spotlight on the transformative impact of mobile communications for people, business and society across this highly diverse and dynamic region. Many thanks to all of our entrants, judges, sponsors and partners for supporting the 2017 Asia Mobile Awards.
The winners of the 2017 Asia Mobile Awards are:
Best Mobile App for Media, Entertainment - Social
Tata Consultancy Services for Singapore Marathon App 2016
Best Mobile App for Retail, Commerce, - Marketing
SAP for SAP Retail Execution
Best Mobile App for Connected Living
SK Telecom for Smart Home
Best Mobile App for Business
Moneycontrol.com for Moneycontrol – Markets on Mobile App
Best Smartphone
Samsung for Samsung Galaxy S8/S8 Plus
Disruptive Device Innovation
HTC for HTC Vive
Best Mobile Technology Breakthrough – Asia
China Unicom for eSIM-based Consumer IoT Solution
Best Innovation for LTE to 5G Evolution
SK Telecom and Ericsson for World-First 5G Connected Car
Best IoT Innovation for Mobile Networks
Huawei for Huawei NB-IoT Solution
Best Mobile Innovation for Emerging Markets
Ericsson for Ericsson Connected Mangroves, Malaysia
Outstanding Mobile Contribution to the UN SDGs in Asia
Ericsson and Telenor Myanmar for Pure Solar Site
United Nations Development Programme for eVIN
From China Mobile, chairman Shang Bing and CEO Li Yue presented the award for "Outstanding Contribution to the Asian Mobile Industry" at a separate ceremony.
The winners of the 2017 AMO Awards were chosen from 165 entries and nominations across five categories and judged by more than 50 independent industry experts, analysts, journalists, academics and mobile operator representatives.