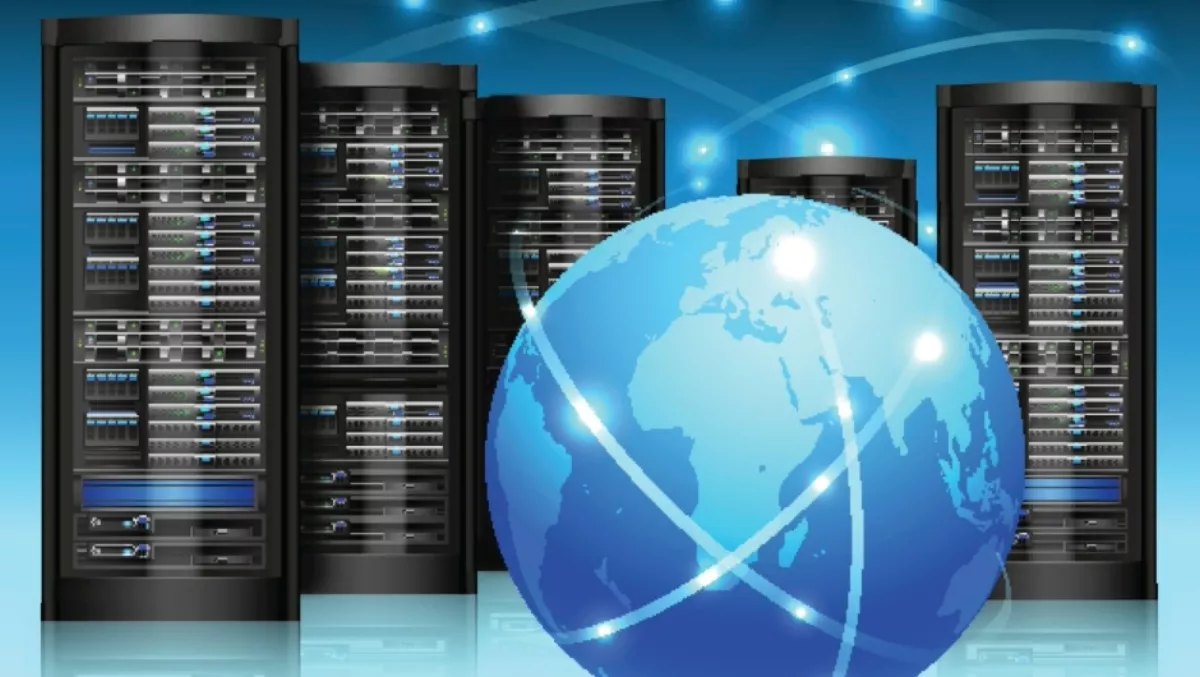 Google ups the ante with 12 new cloud platform data centers
FYI, this story is more than a year old
Google has announced an ambitious expansion of its global data center network, with plans to add two new cloud platform regions – in Japan and the United States – this year, with 10 more to come in 2017.
The 12 new Google Cloud Platform regions, which will reportedly be a mix of Google-built and operated data centers and leased facilities, come as Google ups its battle against Amazon Web Services.
The openings will see the number of Google cloud regions increase 500% to 15. AWS itself has 12 regions, with another five planned. Microsoft meanwhile has 17.
Google is currently third in the cloud computing market, well behind AWS which made almost US$8 billion in sales last year.
The Japan region will be Google's second in Asia Pacific, where is also has one in Changhua County in Taiwan.
Varun Sakalkar, Google product manager, says the Tokyo and Oregon regions, which will both be operational later this year, will enable Cloud Platform customers to deploy services and applications nearer to their own customers, providing lower latency and greater responsiveness.
"With these new regions, even more applications become candidates to run on Cloud Platform, and get the benefits of Google-level scale and industry leading price/performance," Sakalkar says.
He says the Japan region will be in beta for at least a month.