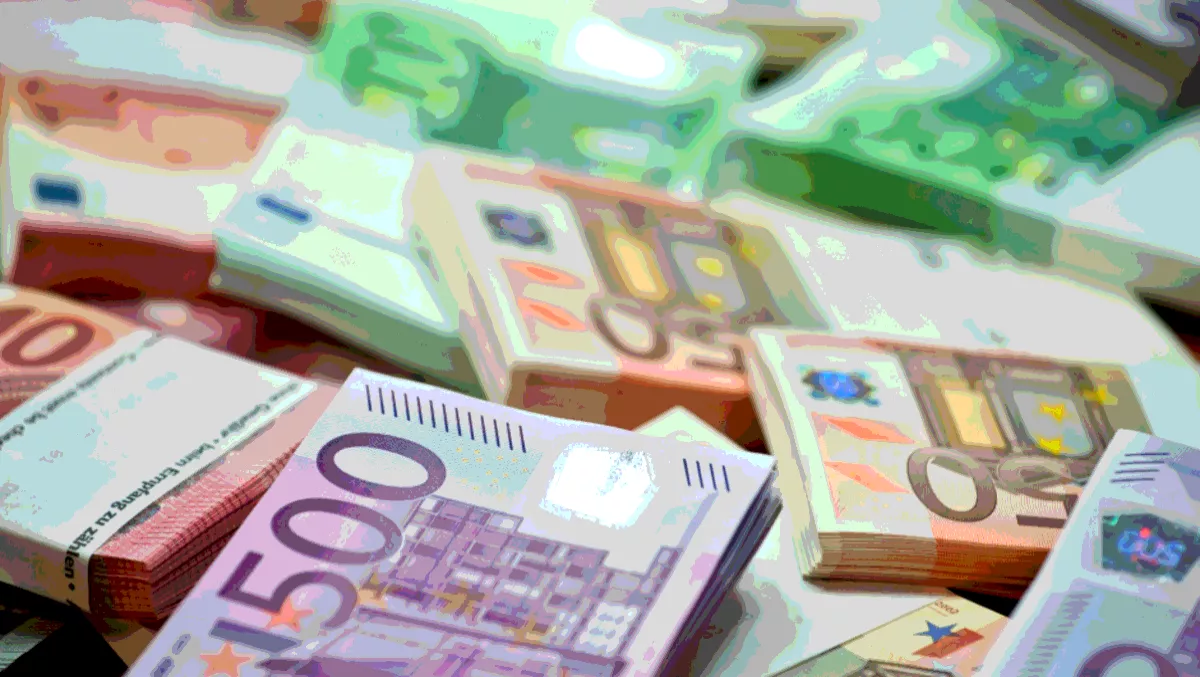 Google sinks further €150m into Ireland data centre expansion
Thu, 10th May 2018
FYI, this story is more than a year old
By Ashton Young, Editor
Google has announced a further expansion to its data center in south west Dublin with the estimated price tag of €150 million.
The tech giant says the investment will aid in powering the full scope of Google's services across Europe, the Middle East and Asia (EMEA) including Google Maps, Gmail and YouTube.
"I'm really delighted to announce that we've started to break ground on the new addition to our facility here in South County Dublin," says Google engineering director Terrence McGoff.
"Our data centers are essential to our operations both in Ireland and across the larger EMEA (Europe, the Middle East and Asia) region, allowing consumers and business to use our cloud-based tools and software far more efficiently and effectively."
The first phase of construction is expected to be finished later this year and when completed will put the data center among the most energy efficient facilities in the world.
And it's good for Ireland too, as the country's naturally cool climate continues to attract major data center operators as it offers savings on cooling costs.
During the construction phase (which is already underway) the build is expected to generate around 400 jobs with the extension forecast to take around a year and a half before completion. The project will bring Google's capital investment in Ireland to €1 billion since it moved to the country in 2003.
Head of Google Ireland Ronan Harris says the completed data center will be run by 30-40 people, adding to the more than 7,000 people the tech giant currently employs in Ireland as found by the Copenhagen Economics report (released on the same day as Google's expansion announcement) that delves into the impact of Google's data centers on the Irish economy
The main features of the report found that between 2011 and 2017 Google's facilities in Ireland have represented:
A €350 million direct investment in construction and operations
A €400 million contribution to Ireland's GDP (averaging €55 million per year).
A total of 4,900 jobs supported both directly and indirectly (average 700 jobs per year
Google's data centers have added €350m to the Irish economy through construction and operations and €400m to GDP.
"There is no denying that this is a considerable vote of confidence in Ireland as a place to do business," says Ireland minister for business, enterprise and innovation Heather Humphreys.
"Not only that, but given the importance of data centers in keeping web-based and cloud services running smoothly, this development is also an endorsement of our country's technical expertise and infrastructure.