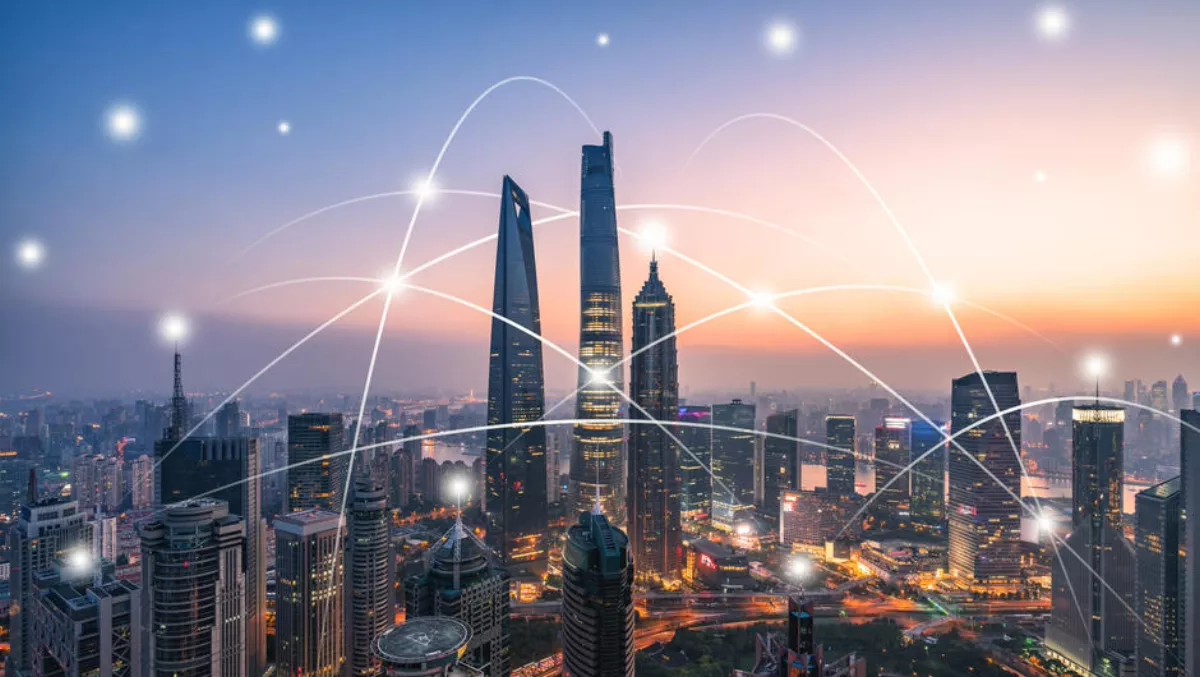 Google beefs up data center and subsea cable portfolio
FYI, this story is more than a year old
Google is adding five new cloud regions and three new submarine cables in a move to expand its global infrastructure and connectivity.
Netherlands and Montreal regions will open sometime during the first quarter of this year, and Hong Kong, Finland and Los Angeles data centers will follow, explains Google's vice president of engineering, Ben Treynor Sloss in the company's blog.
In 2019, Google will commission three subsea cables: Curie, a private cable connecting Chile and Los Angeles; Havfrue, a consortium cable connecting the U.S. to Denmark and Ireland; and the Hong Kong-Guam Cable system (HK-G), a consortium cable interconnecting major subsea communication hubs in Asia.
HK-G cable
This Pacific cable is a project between RTI-C, NEC, and Google. The Hong Kong-Guam cable system will create paths to Australia with the aim of improving capacity and latency from Australia to major hubs in Asia.
Google expects the cable to be completed and online in 2019.
Curie cable
In 2008, Google became the first tech company to invest in a subsea cable as a part of a consortium, which, alongside Google, was made up of KDDI Corporation, Pacnet, SingTel, Bharti Airtel and Global Transit.
Now, Google becomes the first major non-telecom company to build a private intercontinental cable, the Curie Cable, which is named after scientist Marie Curie.
Curie will be the first subsea cable to land in Chile in almost 20 years, and once deployed, will become the country's largest single data pipe, serving Google users across Latin America.
Havfrue cable
Google is working with Facebook, Aqua Comms and Bulk Infrastructure for the construction of Havfrue cable, which will connect the U.S to Denmark and Ireland.
Havfrue, which is the Danish word for mermaid, will be built by TE SubCom and is expected to come online by the end of 2019.
The Google network has over 100 points of presence and over 7500 edge caching nodes, which makes it possible for the company to deliver services such as Machine learning Engine, Spanner, BigQuery and other Google Cloud Platforms.
The company has direct investment in 11 cables, including those planned or under constructions. In addition to these 11, Google has lease capacity on a number of other submarine cables.