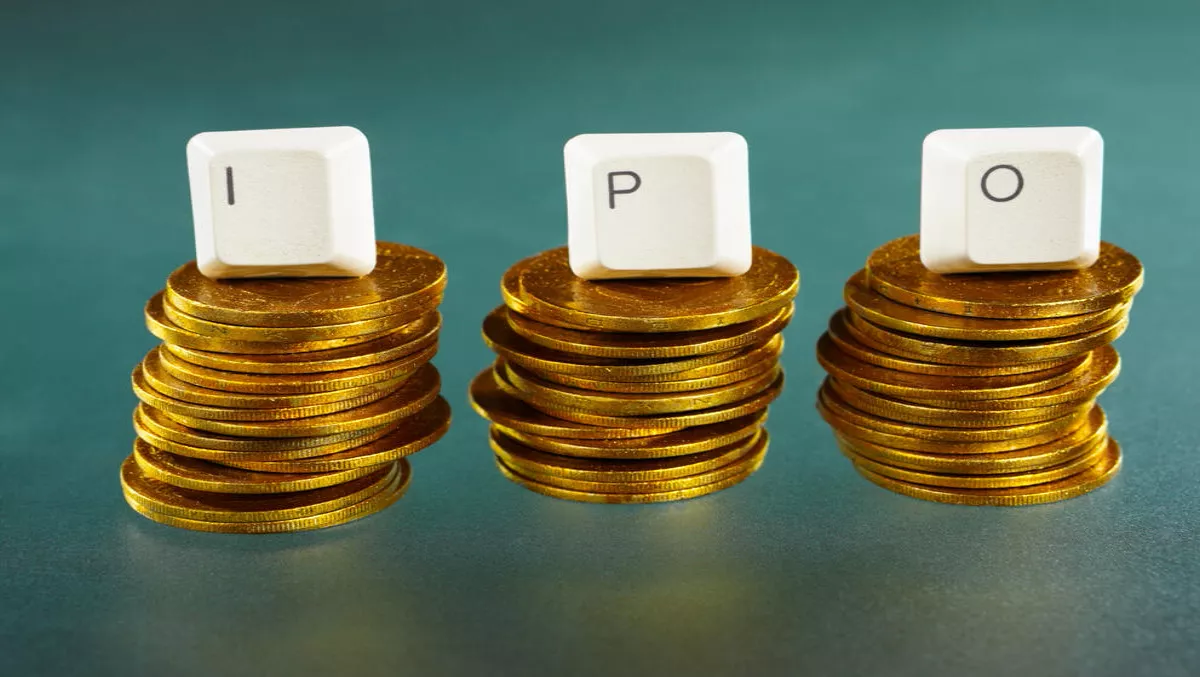 GDS Holdings seeks $200 million IPO for China expansion
Chinese data center operator GDS Holdings is reaching out for capital with the announcement of a $200 million capital raising through an initial public offering.
The company privately filed for the IPO back in May, and gained J.P. Morgan, Citi, RBC Capital Markets, China Renaissance and Credit Suisse as the main bookrunners.
The company has been operating data centers for 15 years for the likes of top tier internet companies, financial institutions, enterprises and MNCs.
The company has more than 48,000 square metres of space, with an additional 31,000 square metres planned for high power density, efficiency capacity and availability.
Reports say the company plans to list on the NASDAQ, particularly after its $127 million in sales for the last financial year ended June 30.
The company's operations in Beijing, Shenzen, Shanghai and Hong Kong are the four core economic zones that support China and Hong Kong, however the company has also built out into the Asia Pacific regions.
Last year the company launched its second Hong Kong data center.
At the launch, GDS founder William Huang said the new launch will help grow the company internationally.
"GDS Hong Kong Kwai Fong Data Center and Lai King Data Center are not only important hubs in our overseas layout, but showcased our expectation to expand international market business. GDS will take this strategic opportunity to grow as a world-class company, making the vision to reality," he said at the time.
The company is also heavily investing in self-built data centers, hybrid cloud and future-oriented cloud services platforms.