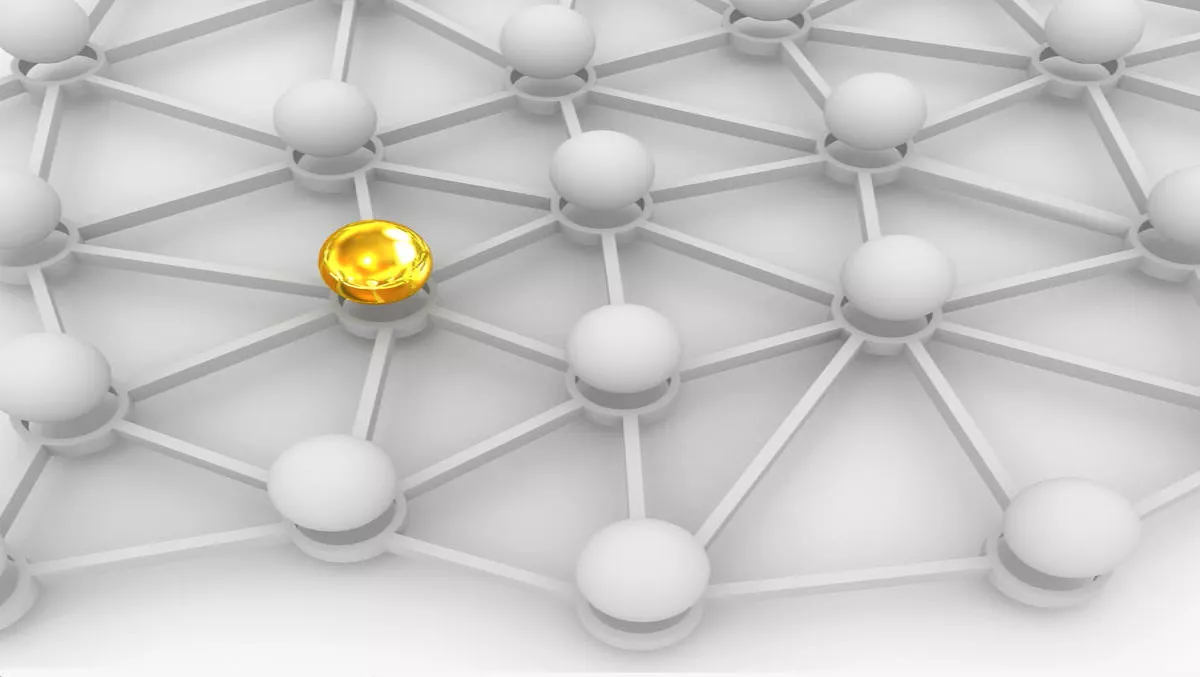 Gartner's Magic Quadrant positions Radware as application delivery leader
Radware has been positioned as a leader in Gartner's 2016 Magic Quadrant for Application Delivery Controllers. The company is proud of its recognition in the segment, and is committed to delivering powerful industry solutions.
"We believe that Radware's continued recognition in Gartner's Magic Quadrant for Application Delivery Controllers is proof-positive of our commitment to the ADC category, especially in the face of rapidly changing needs in IT Infrastructure," says Sharon Trachtman, Radware chief marketing officer.
The company provides application delivery and cybersecurity solutions for virtual, cloud and software-defined data centers across the Asia Pacific region, Africa, Middle East, Europe and the United States.
In addition, Radware states its application delivery controller (ADC) is the only one that can assign a fully-isolated vADC per application or service, meaning it has security capabilities ranging from DDoS, SSL inspection to fingerprinting and defense messaging.
"Companies turn to Radware because they require their mission critical business applications to be available and performing optimally at all times. The combination of Radware's strong architectural approach, the powerful security integrations, and the advanced customization, automation and programmability of Radware's offerings are what keep our customers up and running," Trachtman says.
The company also supports SDN and NFV environments for data centers and common infrastructures, including Cisco ACI, VMware, OpenStack, Chef and Puppet.
The company says it allows flexibility through low, pay-as-you-grow software upgrade costs for businesses that continue to expand without being locked into specific contracts.
Radware currently services more than 10,000 customers worldwide for business continuity, market challenge adaptation and 'maximum productivity'.
"We are dedicated to delivering the most advanced, agile and powerful solutions in the industry no matter how standard, hybrid or cloud-based an infrastructure may be," Trachtman concludes.