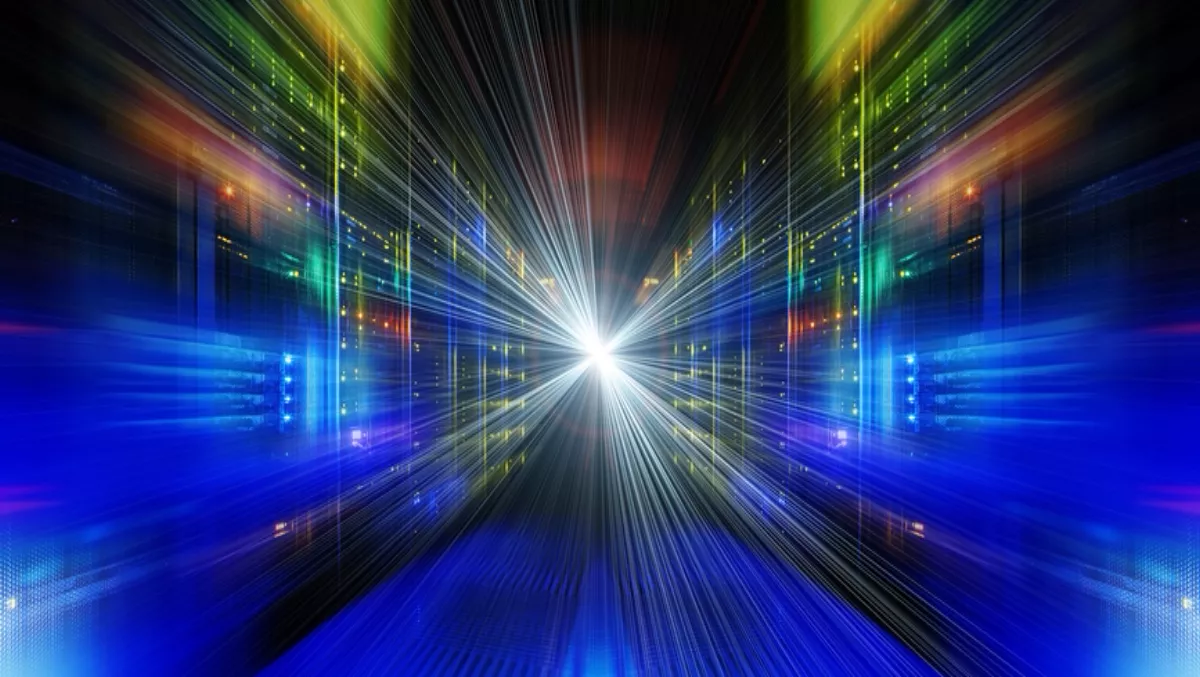 Gartner identifies data center storage protocol for the next decade
Some of Brocade's key OEM partners are providing availability for its Gen 6 Fibre Channel storage networking solutions.
The company marks this as a great momentum driver, as Dell, EMC, Fujitsu and NetApp all get behind Brocade to ship the solutions.
A recent Gartner report has stated that storage networking investments are becoming a critical top priority due to the adoption of high-throughput, solid-state and flash storage. For Brocade, this means that Fibre Channel will remain the data center storage protocol of choice for the next decade.
Jack Rondoni, vice president of storage networking at Brocade, says they're pleased that the recent Gartner report reiterates the importance of Fibre Channel as the data center protocol choice for storage networking.
"Through our OEM partners, including Dell EMC, Fujitsu, HDS and NetApp, we are already delivering Gen 6 Fibre Channel solutions that maximize the performance of flash storage and deliver unprecedented reliability and scalability," he explains.
"We plan to have additional announcements in the coming months as more partners launch our Gen 6 platforms.
Dan Pollack is the chief architect of storage operations at AOL, he says they continue to rely on Fibre Channel for storage connectivity to their most critical systems,"explains Pollack.
"We recently started the refresh of our existing infrastructure to Gen 6 Fibre Channel. AOL is committed to Fibre Channel for the future when our systems demand extremely high performance and availability."
Combined with Brocade Fabric Vision technology, the company says its Gen 6 Fibre Channel products enable customers to drive always-on business operation and adapt to the requirements of digital organizations.